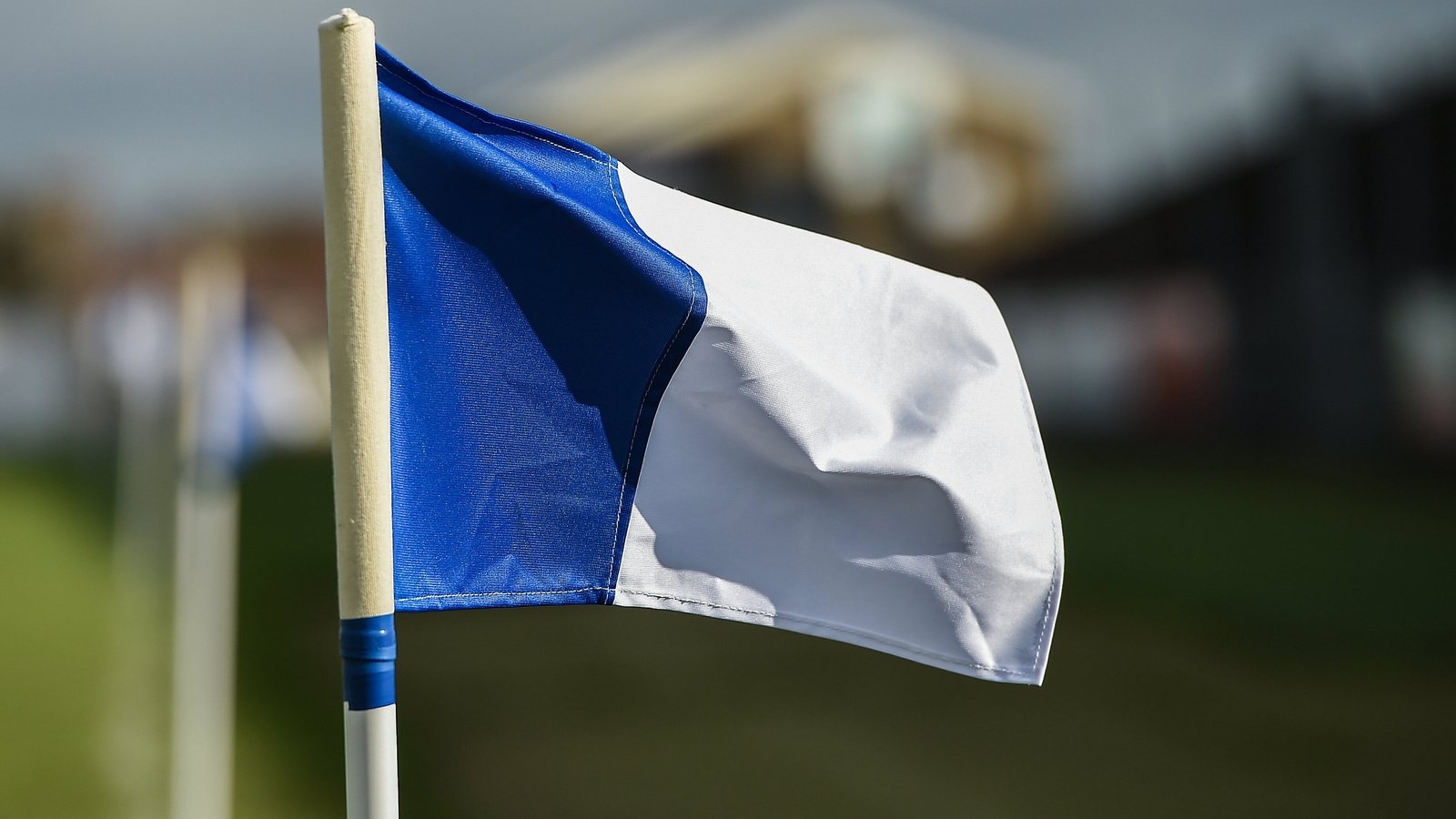 Waterford will become one of the first women's GAA teams in the country to own their own pitch outright when a new facility is built in Dungarvan.
The 11-acre site is perched beside the picturesque Waterford Greenway, and is the result of six years of behind-the-scenes graft.
Waterford's breakthrough comes just over a year after Armagh ladies got the green light to develop a ground at McKeever Park in Killeen, while Cork's Camogie Grounds in Mahon was opened back in 2012.
Speaking to RTÉ's Morning Ireland Edel Curry of the Waterford Ladies Gaelic Football Association detailed their journey to achieving a long-held ambition, airing her hope it will serve players in the county for generations.
"It's fantastic news," said Curry. "We are the first ladies county board to own our own field outright.
"It started back in 2015. A field development sub-committee was formed by the Waterford Ladies Gaelic Football Association.
"It was our vision to own our own grounds. I suppose like every county board in Ireland, we relied on the men's local GAA clubs to use their facilities.
"We are extremely, extremely grateful to the clubs, but it came to a time where Waterford ladies needed to be independent, to be able to hold their own county finals, to be able to have structure for the county teams in terms of where they were going to train.
"It was day to day, week to week, they were traversing the county not knowing where their next training session was going to be."
In 2015, Waterford started to take action.
"We put together our field development sub-committee," added Curry. "We sat down with our main sponsor, Al Eile Stud, they've been there with us for 20 years, and it was agreed we needed to start a fundraiser to start off our plans.
"We had to start from scratch. We really needed to think outside the box.
"What we did was, we had five fundraisers: we'd two race days at Punchestown, two golf classics at the Hermitage Golf Club and a dog night at Kilcohan dog track.
"That was the first part of the hurdle. The second part was, we're in Co Waterford, we needed to find a suitable field mid-county that would suit all of our clubs.
"We had to find that mid-county location to make it suitable for all our girls. Thankfully we did."
They will now train and play at one of the most scenic parts of the county, the Waterford Greenway which opened almost four years ago on what was originally the Mallow/Waterford railway line.
"We have a greenfield site right beside the Greenway – one side of the field is the Greenway, one side is the road. Girls can travel by bike, by foot, by car. It's so accessible.
"It's just fantastic."