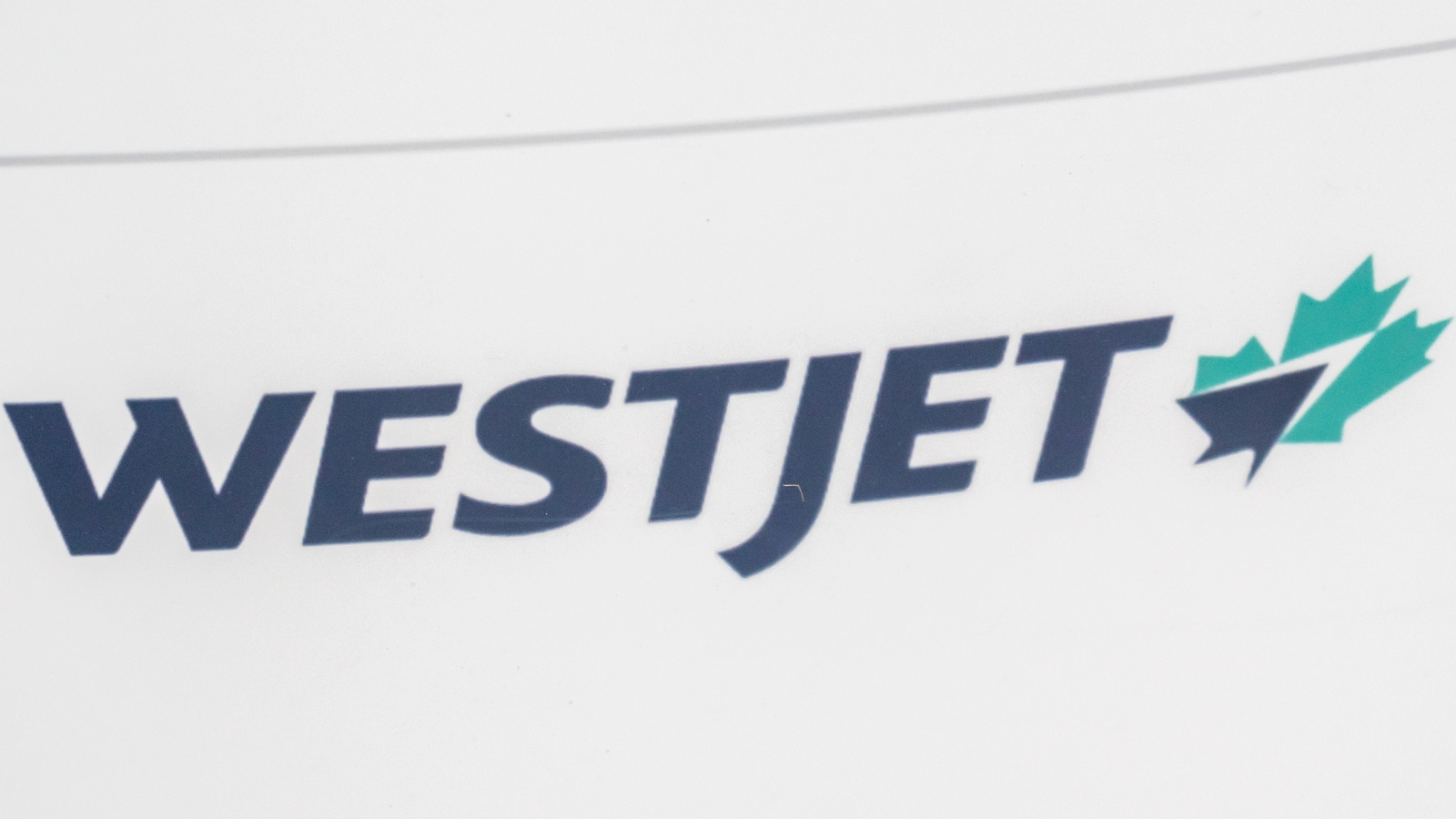 Canadian airline Westjet today cancelled a flight just prior to take-off after a warning light went off in the cockpit of the Boeing 737 MAX aircraft.
The 737 MAX had only been allowed by Canada to fly in its airspace days earlier, after Boeing addressed technical issues and improved pilot training on the MAX in the aftermath of two fatal crashes that had led to it being grounded worldwide for almost two years.
WestJet Flight 658 from Calgary to Toronto left the gate with passengers on board, but was forced to turn around, a company spokeswoman told AFP in an email.
"After a normal engine start, a standard function of the health monitoring system indicated a potential fault that needed to be verified and reset," WestJet's Lauren Stewart said.
"This process takes time and requires a subsequent engine run, which we do not perform with guests on board," she said, adding that the flight was cancelled and passengers were rebooked on another flight.
The 737 MAX aircraft was subsequently cleared by maintenance crews and has been scheduled to return to service on Sunday.
"This was to be our third commercial flight (of the 737 MAX) since the skies reopened," WestJet said in a statement.
Last month, an Air Canada Boeing 737-8 MAX flying from Arizona to Montreal with three crew members on board experienced an engine problem that forced it to land in Tucson, Arizona, USA.
The aircraft, purchased by the Canadian airlines Air Canada, Westjet and Sunwing, had not yet been authorised to make commercial flights in Canadian airspace.
Boeing recently reached a $2.5 billion deferred prosecution agreement with the US Department of Justice over an anti-stall system that was a prime factor in Lion Air and Ethiopian Airlines crashes that together claimed 346 lives.
Meanwhile British families of passengers killed in a Boeing 737 Max crash have called for European authorities to keep the aircraft grounded.
They claimed it is "astonishing and deeply worrying" that the planes are returning to service.
Patrick Ky, executive director of the European Union Aviation Safety Agency (Easa), told reporters earlier this week that "it will be cleared to fly again" in Europe later this month.
Relatives of the victims of the Ethiopian Airlines crash are angry that he made the comment before an official accident report is published or Easa releases a study of the aircraft's safety.
Adrian Toole, father of Joanna Toole, from Exmouth, Devon, who died in the tragedy, said: "Easa's conduct is both astonishing and deeply worrying.
"We believe that commercial interests are being put before safety and we call on Easa not to take short cuts before allowing this aircraft to fly again in Europe."