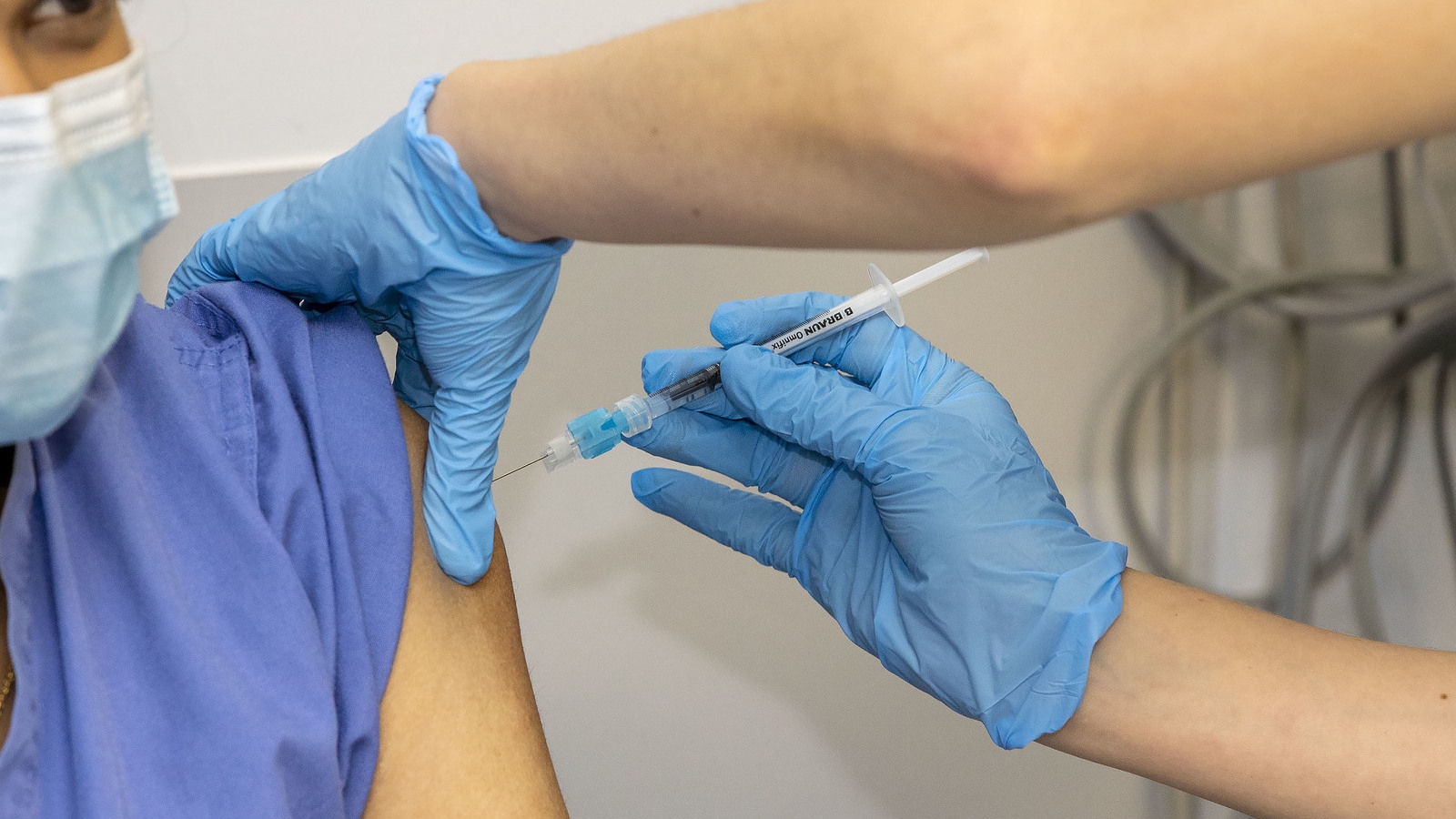 Minister for Health Stephen Donnelly has said the Government "must be open" to reviewing the prioritisation list for Covid vaccines.
He told the Dáil that he was "sympathetic" to the concerns raised by people with cystic fibrosis and other underlying conditions.
He was responding to questions from Fine Gael's Colm Burke who said consideration should be given to around 2,000 people receiving dialysis who are down the priority list.
Mr Donnelly said a similar question is being raised about people with other conditions that make them very vulnerable to the virus.
He said the National Immunisation Advisory Committee (NIAC) has laid out the principles on which they are providing advice, which have been endorsed by National Public Health Emergency Team (NPHET) and agreed by Government.
"However, it is a living document", he said.
"As new evidence emerges, and as we learn more, and we get new vaccines and we find out more, we must be open to reviewing the prioritisation.
"The position before any review is that the NIAC prioritisation is what we are going with, but of course we must be open to reviewing this".
Mr Donnelly also said it is hoped that all citizens will be offered a vaccine by the end of September.
Minister Donnelly said that the plan is dependent on vaccine supply and a more accurate timeline for the vaccine rollout will be given when the Oxford/Astrazeneca vaccine is approved, which is due to happen on 29 January.
Minister Donnelly expressed his disappointment after a number of stories emerged whereby the vaccination prioritisation strategy was not followed.
He welcomed the appointment of a senior clinician at the Coombe Hospital in Dublin to lead the vaccine rollout.
An independent review is to be carried out into how 16 people, who were related to hospital employees, received a vaccine.
Mr Donnelly has asked the Health Service Executive for a report on the other incidents at the Rotuda Hospital in Dublin and at University Hospital Kerry .
He told the Dáil that Ireland is on course to vaccinate 140,000 people by the end of the week. This is despite a 50% reduction this week in the supply of the Pfizer/BioNtech vaccine, which Mr Donnelly said reduced the "buffer to a very small level".
The supply schedule is expected to return to normal from next week.
---
---