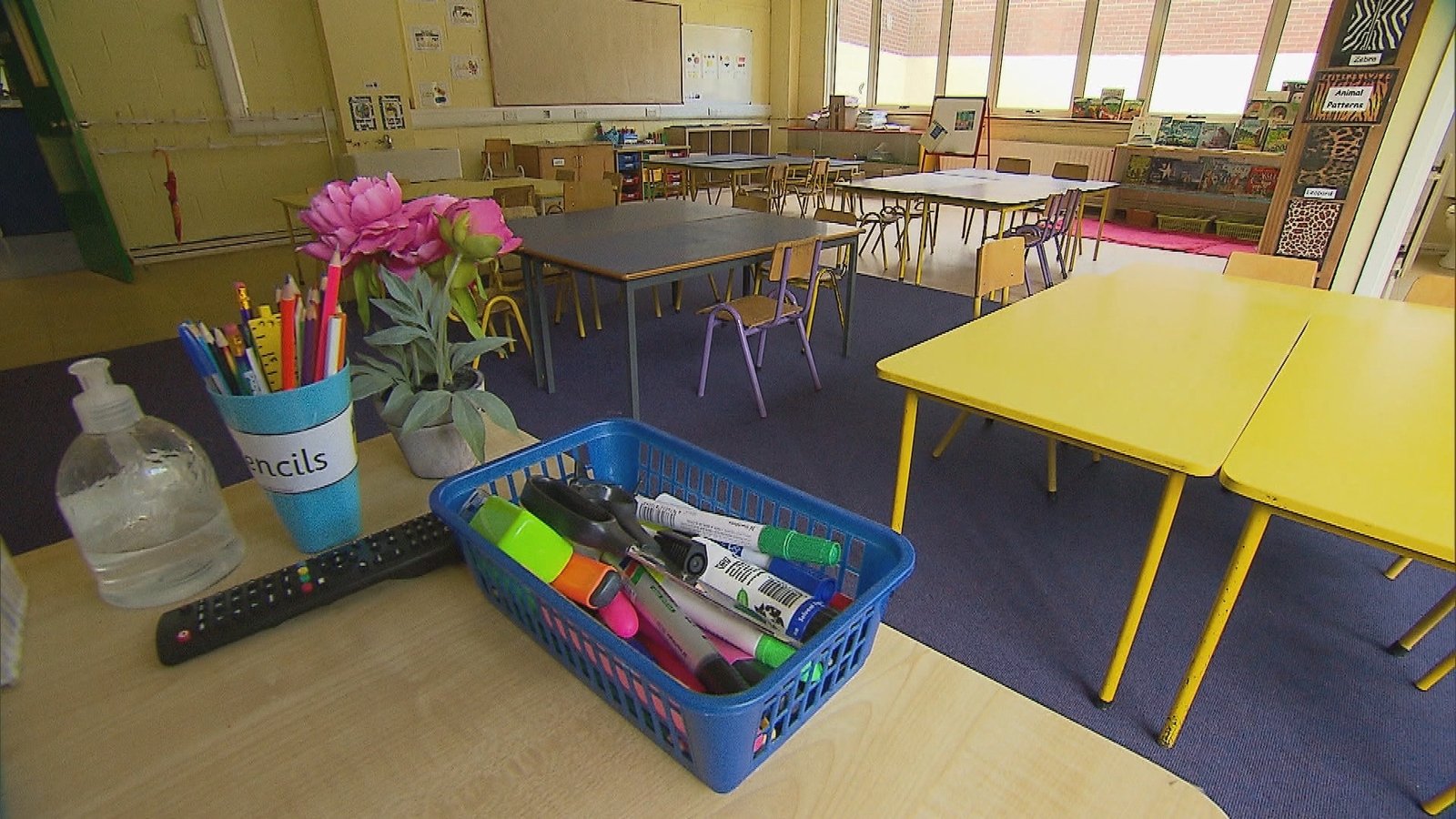 The Fórsa trade union, which represents Special Needs Assistants, will decide later today whether or not to back Government plans to reopen primary schools and special schools to children with significant additional needs.
The plans received a setback last night when teacher's union, the INTO, called on the Department of Education to reconsider.
Its executive committee said that teacher safety concerns had not been adequately addressed.
It comes after public health doctors addressed teachers and SNAs in a webinar yesterday.
They pointed to low Covid-19 rates among children currently attending creches and they said they believed that safety measures in schools were adequate, even with the new virus strains in circulation.
But last night the INTO's Central Executive Committee said the information presented had failed to adequately address teachers' safety concerns.
With two days to go before the planned reopening of schools, time would seem to be running out, but the Department of education and the INTO both say that they will continue to engage.
The Department says guidance on the position of pregnant or other high risk school workers is on its way.
The executive of SNA trade union Fórsa's education division meets this evening to make up its mind.