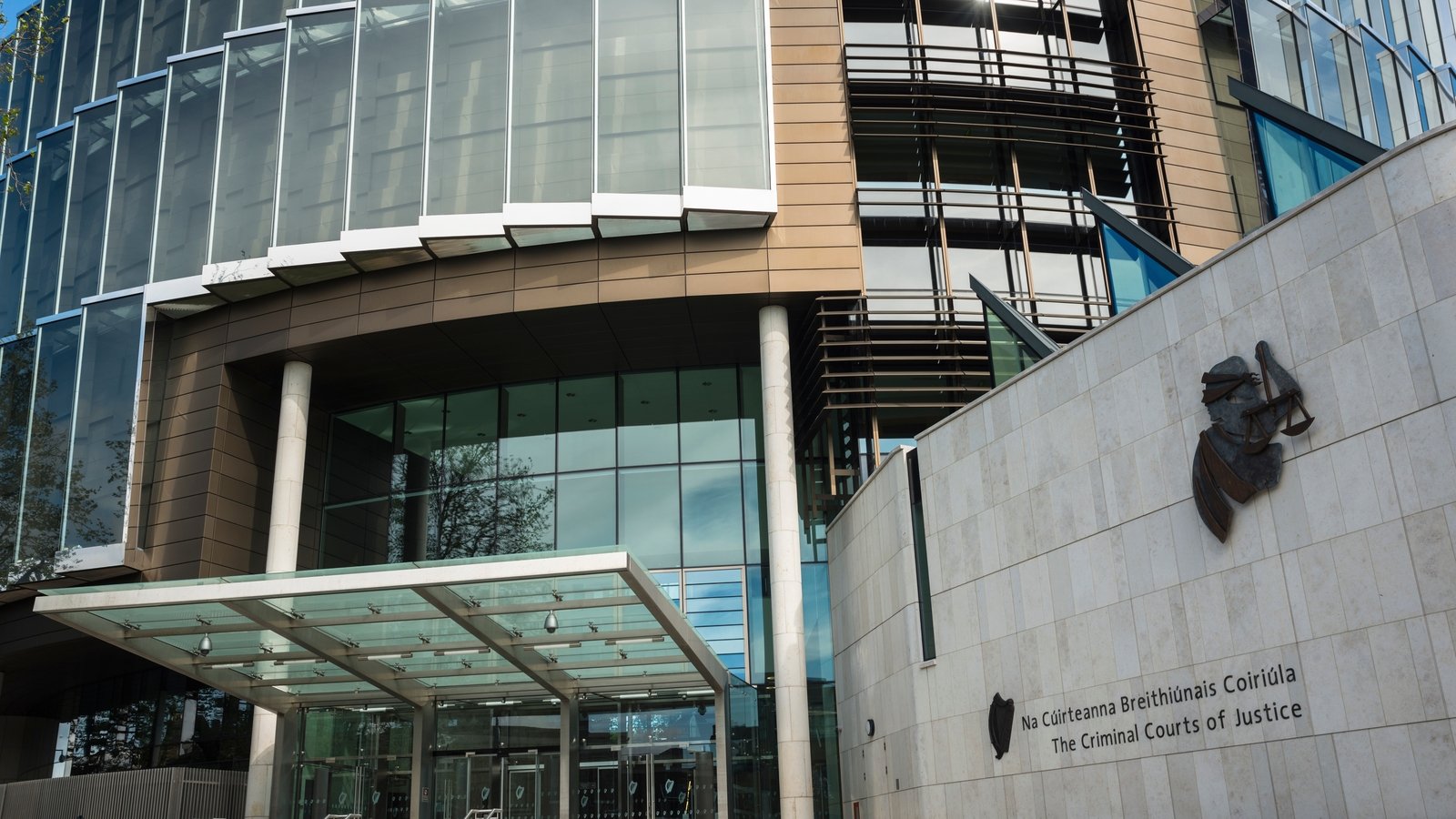 A 14-year-old boy has been remanded in custody on charges connected to an assault of a 49-year-old woman in Dublin city centre which left her in critical condition in hospital.
Garda Mark Barry of Store Street Garda Station told Judge Bryan Smyth at the Juvenile Court at the Criminal Courts of Justice that he arrested the accused at 1.20am at Store Street and charged him with assault causing harm, possession of a knife and attempted robbery at the CHQ building on Custom House Quay in Dublin 1 on 20 January and attempted robbery at the IFSC on the same date.
Solicitor Yvonne Banbury for the defence said there was no bail application.
The youth was remanded in custody to Oberstown to appear in court on Wednesday 27 January when it is expected there will be further direction from the Director of Public Prosecutions.
The defendant's family asked the court to direct that a psychiatric evaluation be carried out and Judge Smyth agreed.