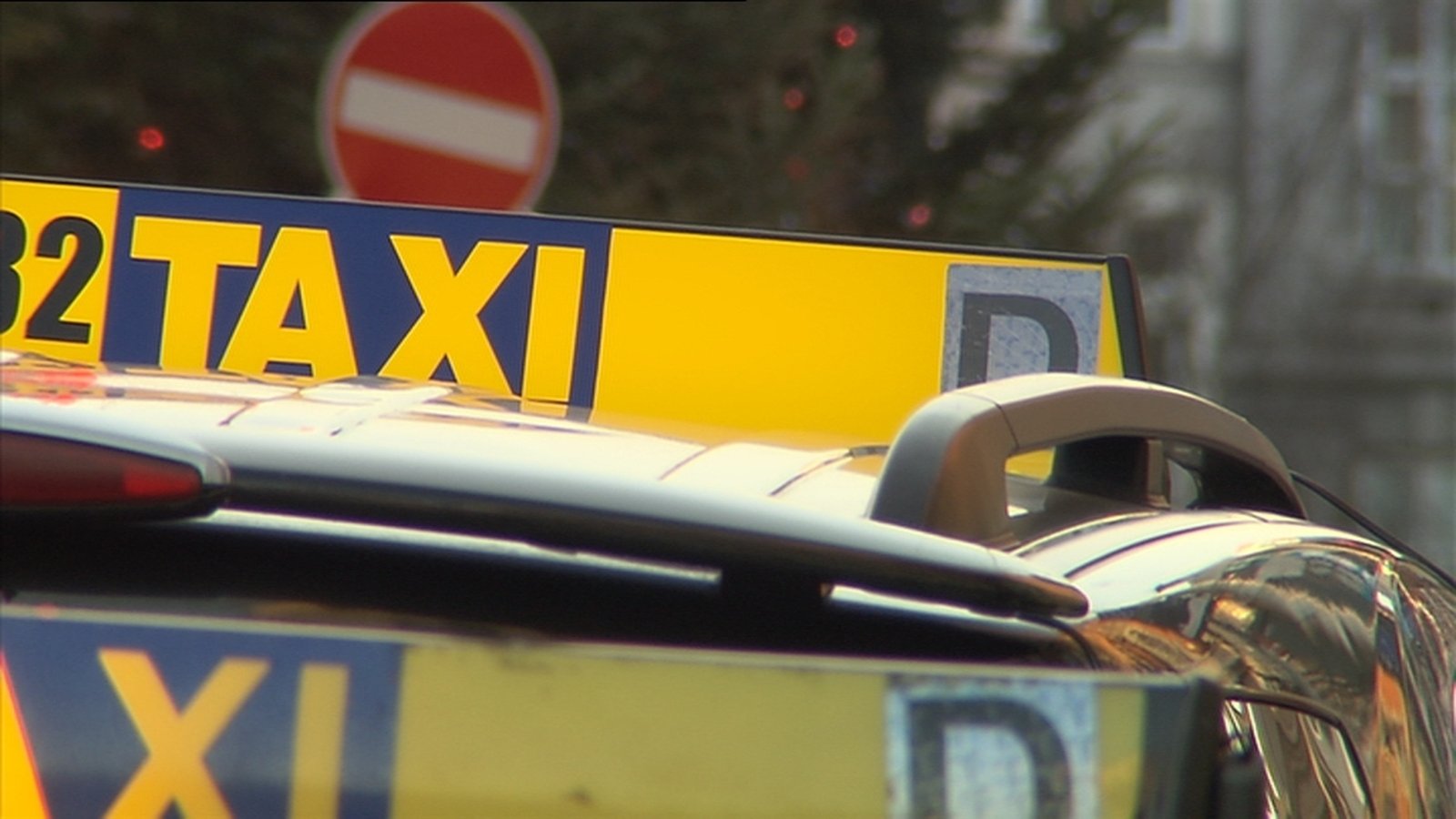 A taxi firm is to invest €6 million to assist drivers to install home chargers for electric vehicles.
Free Now says the move will help drivers to make the switch to EVs.
The company has also urged the Government to do more to support people to invest in greener vehicles, which it says is "crucial if Ireland is to meet its emissions targets".
Free Now says its data shows that "Ireland has the lowest share of new cars (only 16% of cars registered after 2015 vs 63% in average across other markets)" in all of the 11 countries where it operates.
A survey of its Irish drivers found that 68% were unsure about making the switch to an electric vehicle.
That is compared to 37% in the UK and 22% in France, according to Free Now.
It says that in the UK, "55% of Free Now taxi trips are taking place in zero emissions capable vehicles".
The firm says that along with the support for home chargers by matching Sustainable Energy Authority of Ireland grants, it plans to offset all emissions through the planting more than 20,000 trees across European cities.
The company is calling on the Government put in place the charging infrastructure across the country and to approve more electric vehicles for use as taxis.
Niall Carson, General Manager for Free Now said that drivers cannot switch to EVs overnight and concerns over price and charging must be addressed.
He said he has written to the Minister for Transport Eamon Ryan to highlight the barriers that exist in Ireland.
"Taxi drivers are well placed to lead the way to wider switching among private car users and we can all learn a lot from their experience, but we cannot expect drivers to carry all of the costs," he said.
Free Now Europe has set a target to "have at least 50% fully electric vehicle rides by 2025 and a 100% zero emission rides by 2030 in all European markets".
It says it will allocate "more than €100 million of resources in the coming five years" to help achieve its goals.