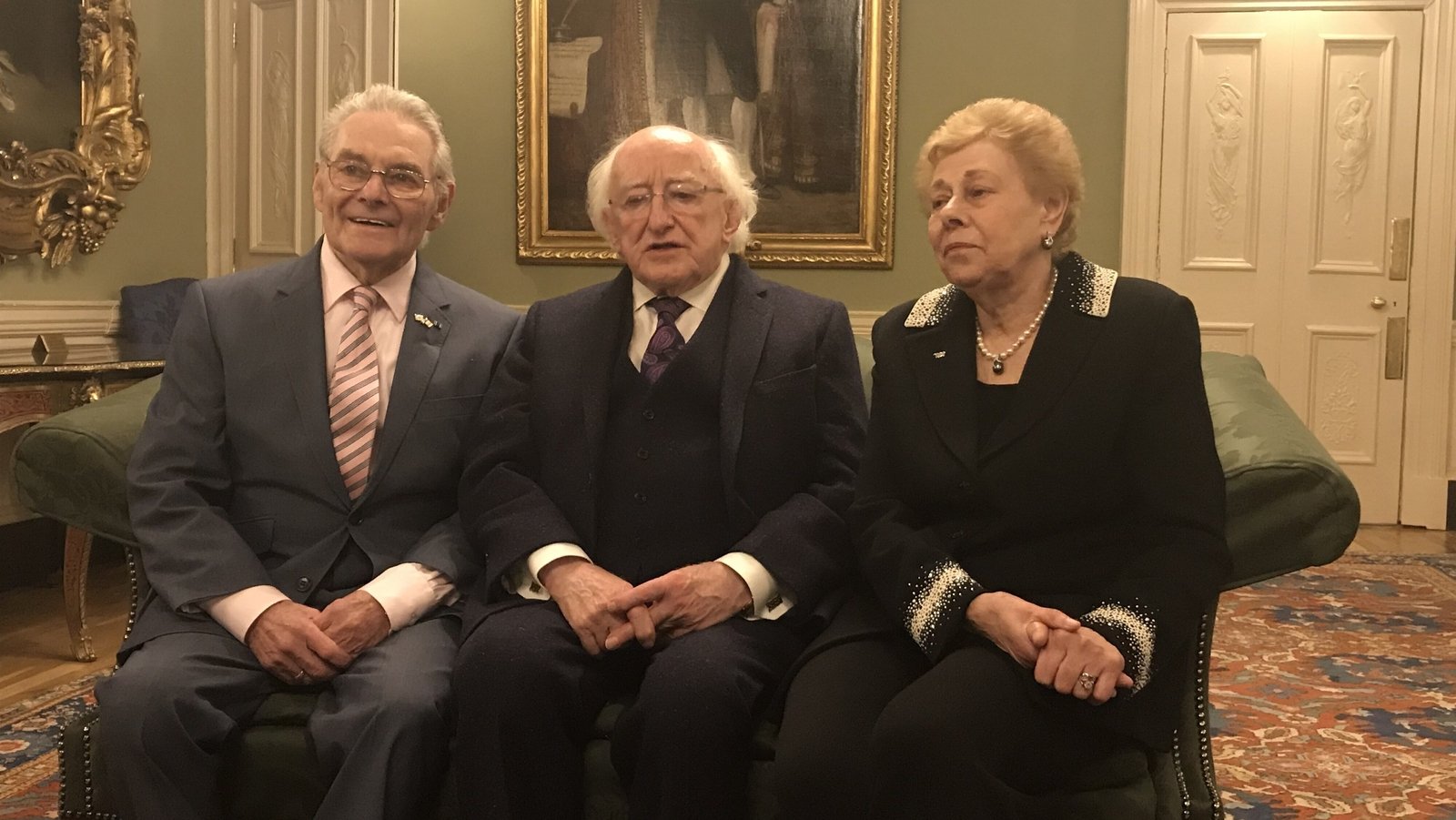 Ireland's two remaining Holocaust survivors will be joined by the Taoiseach Micheál Martin for a live broadcast of the National Holocaust Memorial Day commemoration later today.
This year the commemoration will take place virtually due to Covid-19 restrictions.
The Holocaust Education Trust Ireland has said attention will be paid this year to increasing levels of misinformation and anti-semitism at a global level.
For the first time, members of the public are invited to register and view the online event which will take place from 6pm this evening.
The commemoration will take the form of a ceremony that includes the recollections of Holocaust surivors Tomi Reichental and Suzi Diamond, readings, an address by the Taoiseach, the Scroll of Names, and candle-lighting in memory of all of the victims of the Holocaust.
The event will also be attended by children and grandchildren of Holocaust survivors who have since died.
Mr Reichental will also address the European Parliament for an hour tomorrow via Zoom – the only survivor invited to do so ahead of Holocaust Memorial Day on Wednesday.