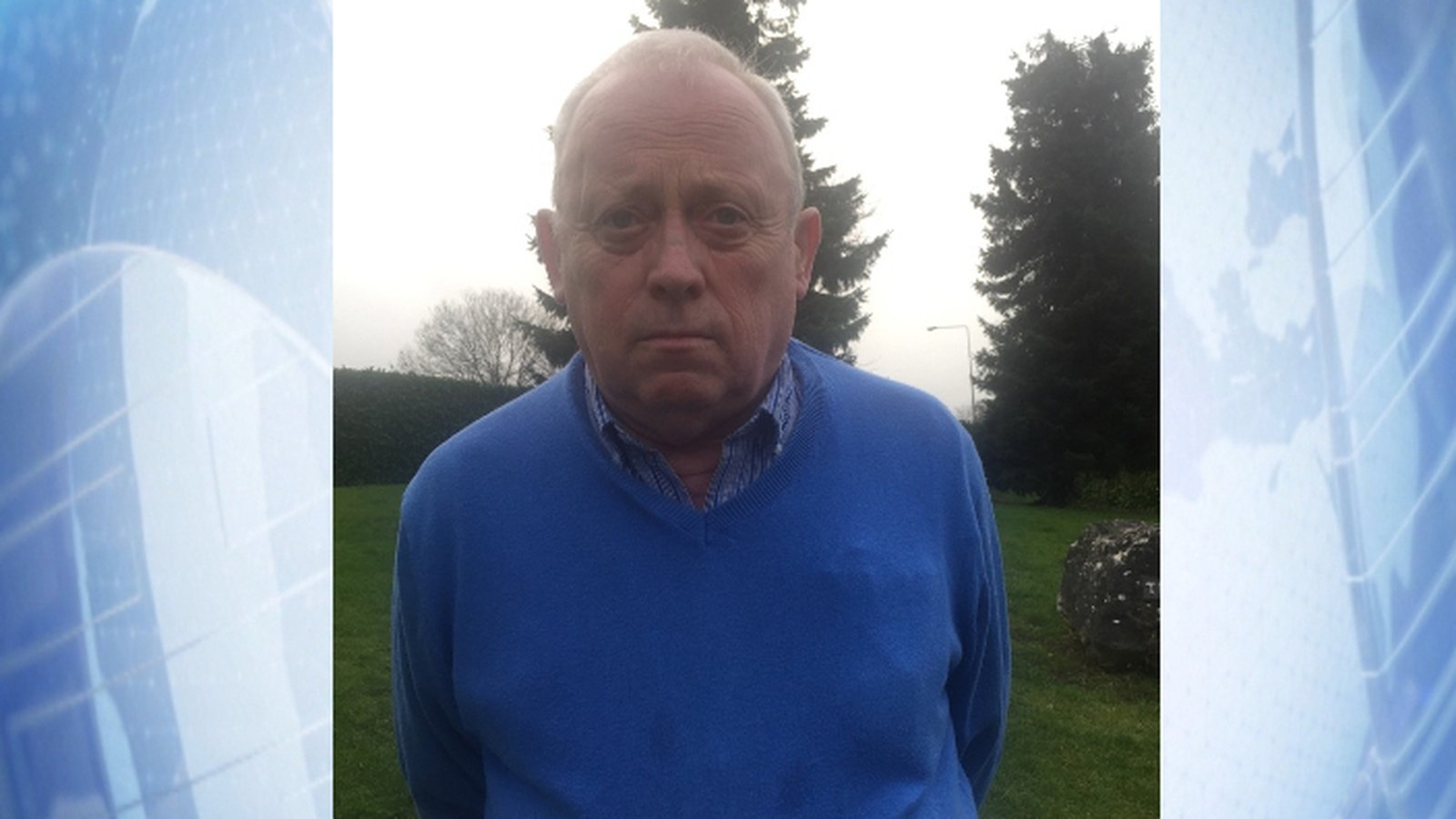 A man whose adoption was arranged through Bessborough Mother and Baby Home in Cork almost 70 years ago has welcomed the State apology made by Taoiseach Micheál Martin.
But he said legislation to provide information to adopted people on their birth mothers and to help them trace them needs to be passed urgently
Martin Parfrey, from Carrigaline in County Cork, spent decades searching for his birth mother. He finally identified her 12 years ago, but at that stage she had passed away.
Mr Parfrey co-founded the group Know My Own in Cork, which helps to put adopted people in touch with their birth families.
He said a suggestion put forward by the Minister for Children Roderic O'Gorman that proposed legislation in this area might be ready for scrutiny by a Dáil committee by the end of the year was too late.
"It's vital that tracing and information legislation has to come in quickly, not at the end of the year," Mr Parfrey told RTÉ News. "We have been looking for it for decades and successive ministers have promised it."
Mr Parfrey said a template for the legislation should already exist, as many of Minister O'Gorman's predecessors have been working on changing the law in this area.
"We have had people who have died while waiting for this legislation over the decades. It's urgent," Mr Parfrey said. "It needs to be rectified."
He said he and many other people who were born in Bessborough or gave birth to children there were confused today, following the release yesterday of the final report of the Commission of Investigation into Mother and Baby Homes.
He said the report was long, detailed and very very harrowing, and it was difficult for victims to come to terms with all the contents.
In relation to Bessborough, Mr Parfrey said former residents of the mother and baby home believed there was a mass grave in the grounds there.
The Commission of Investigation found that 923 children who were associated with Bessborough died during their time there, and that the burial place of the majority of them is unknown.
In an earlier interim report, the commission said it's "highly likely" that some of these children were buried on the campus, which at one stage extended over 200 acres.
However, the commission did not consider it feasible to excavate the land involved.
"There are planning applications for two big developments which we don't want to see happening there," Mr Parfrey said. "There should be no developments until we are satisfied it is not a mass grave."