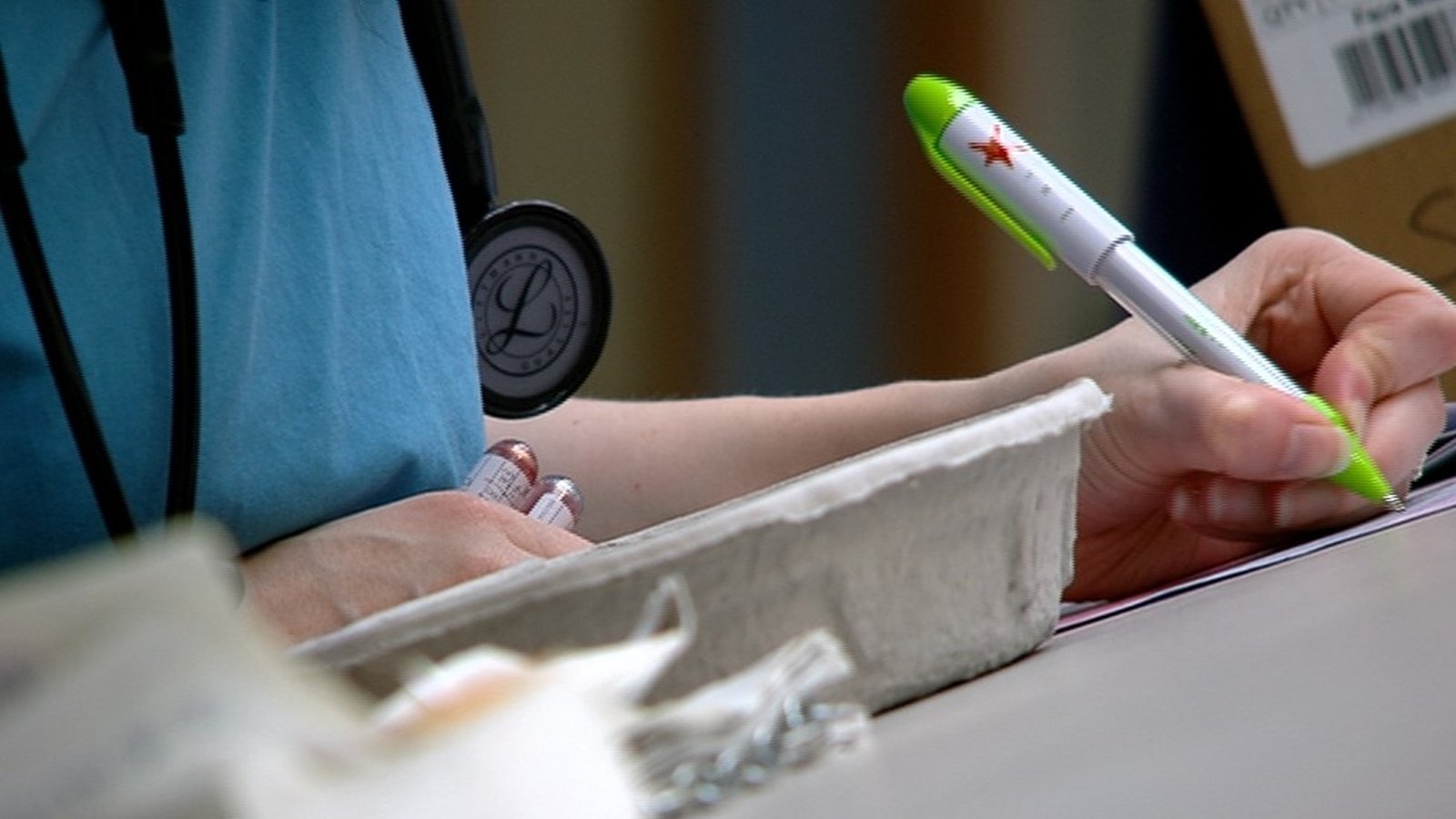 Over 2,000 student nurses and midwives are to have their clinical placements suspended for at least two weeks in order to free up qualified supervisory staff for frontline duties in hospitals.
Sources confirmed that the HSE contacted the Department of Health last night seeking the temporary suspension of placements, which could leave hundreds of experienced nurses and midwives who currently supervise the students in institutions around the country free to assist in dealing with record levels of Covid-19 admissions to hospitals.
It is understood that some hospitals had already suspended student placements on these grounds.
During the first wave of Covid-19, student nurses were converted to Health Care Assistants (HCA) and paid as such.
However, sources said the HSE had informed the Department that it did not want the unqualified students to be transferred "en masse" into HCA posts, as it was experienced and qualified staff that were actually needed.
They said that the student nurses and midwives will continue to receive all current allowances, including the Pandemic Unemployment Payment where the student in question is eligible after being forced to abandon a part-time job to avoid cross-infection.
Some of the students receive Student Universal Support Ireland (SUSI) grants, while some also receive a €50 per week travel/accommodation allowance if they have to be away from home during a placement.
The issue of payment for student nurses doing clinical placements became a political controversy in the run-up to Christmas, amid concerns that they were being exploited and used as unpaid labour rather than being present in a "supernumerary" capacity for training purposes.
A report by Dr Tom Collins before Christmas recommended that students should receive a Pandemic Placement Grant of €100 per week net of tax during hospital placements.
Sources said the payment is not yet being disbursed, as union acceptance of the Collins proposals is awaited.