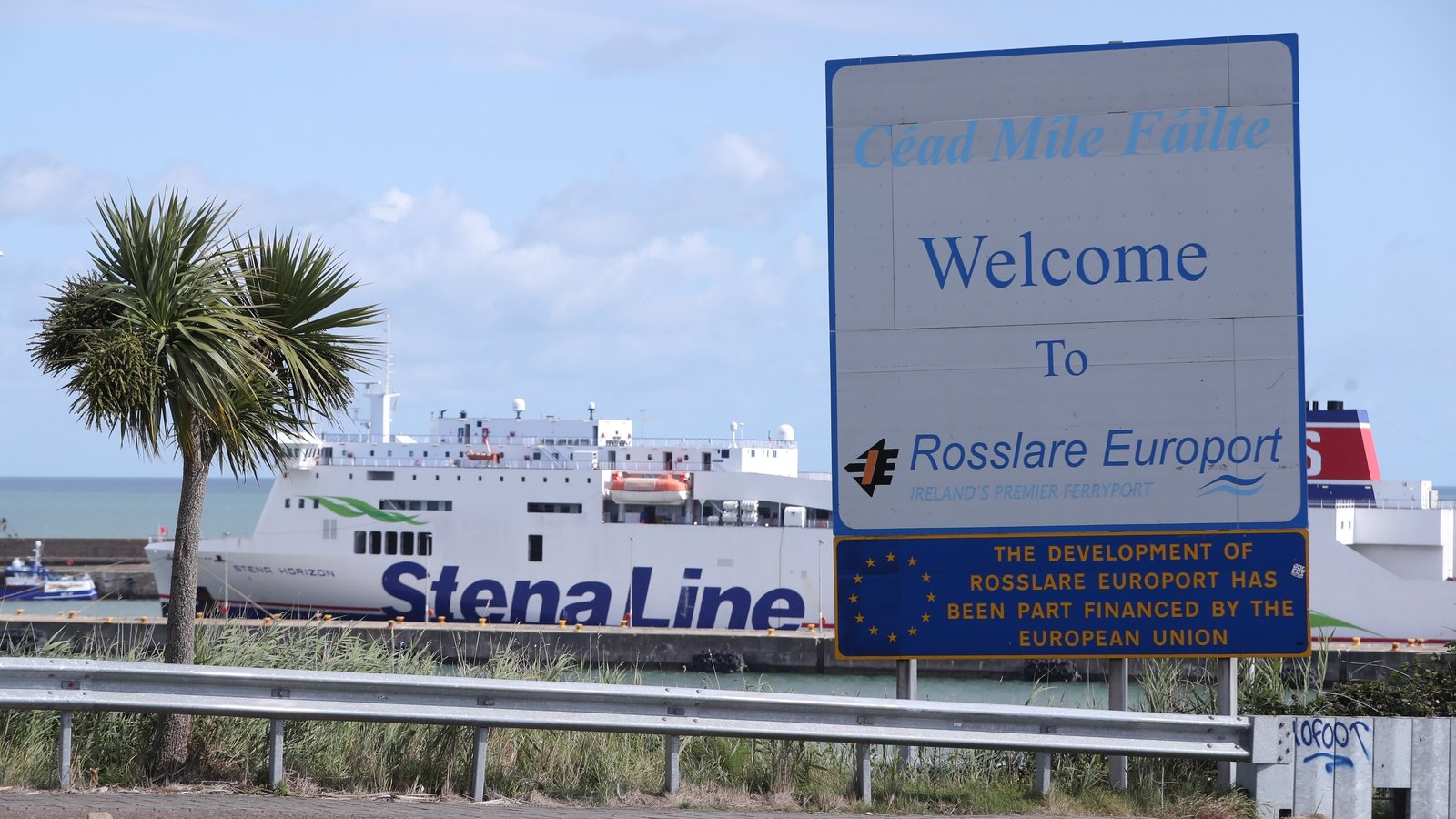 The longest ship to berth at Rosslare Europort is due to arrive there tomorrow as Stena Line seeks to expand its cargo capacity to mainland Europe following Brexit.
Stena Embla is 215 metres long and is expected to begin service tomorrow.
It will service the Rosslare-Cherbourg route on a temporary basis.
It is a new vessel and has not yet carried any cargo or passengers.
Stena Embla will replace another ship, Stena Horizon, which will be undergoing maintenance work.
The new vessel has significantly more cargo capacity.
It was built in China and was supposed to service the Belfast-Liverpool route.
However, Stena Line decided to redeploy Stena Embla to Rosslare in response to the growing level of cargo moving through the port due to Brexit and complications associated with travelling through the UK land bridge.
Stena Embla will eventually be replaced by Stena Estrid.
Other operators offering direct routes from Rosslare to mainland Europe include DFDS and Brittany Ferries.
---
---