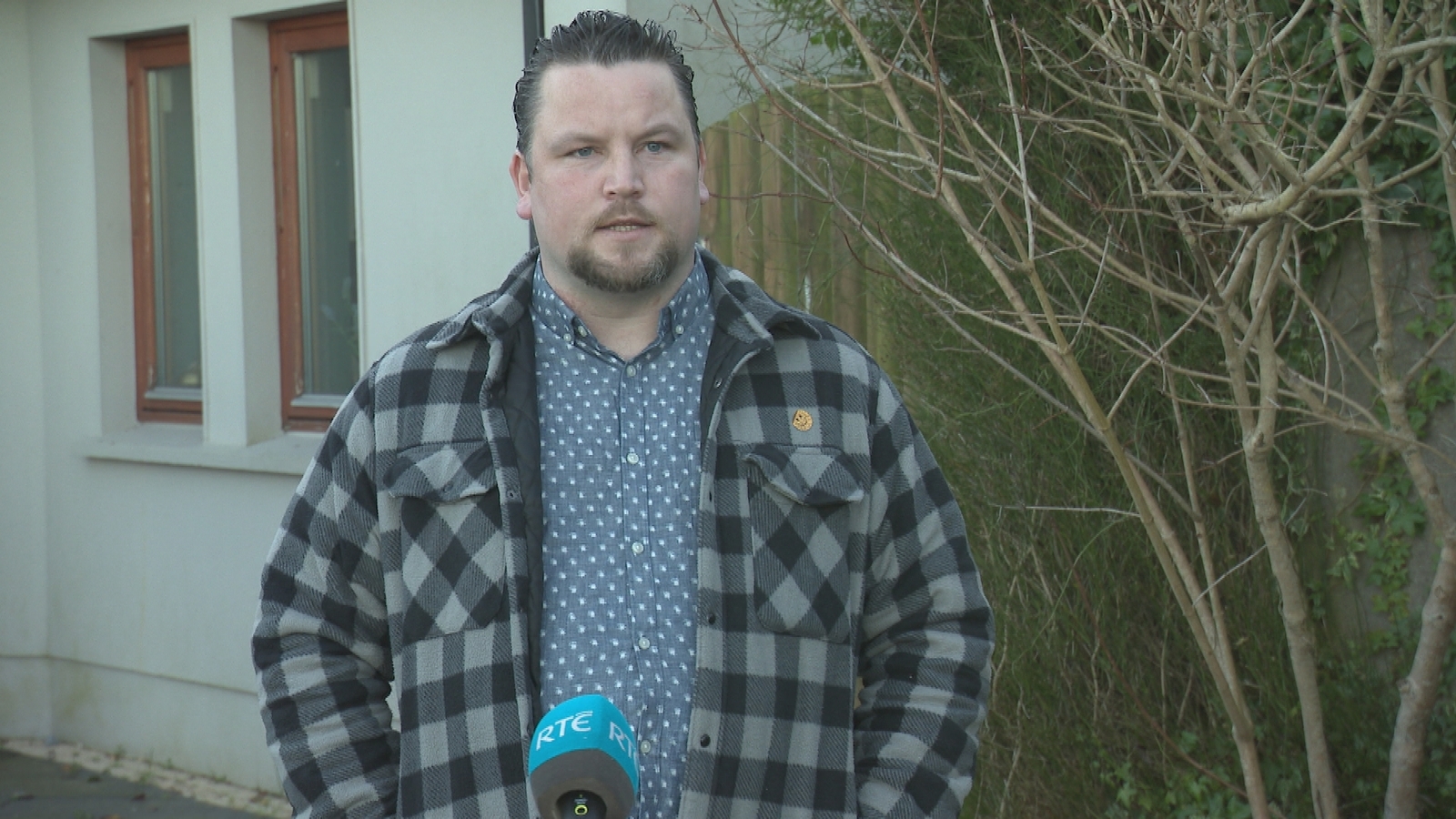 The actor John Connors has described recruiting children to commit crime as "child abuse."
He was speaking to RTÉ following the Government's announcement that it is introducing a new law to prevent adults grooming children to commit crime.
The Exploitation of Children in the Commission of Offences Bill makes it an offence to compel, induce or invite a child to engage in criminal activity and carries a maximum sentence of up to five years in prison.
Mr Connors, who has starred in a number of crime-related films and dramas including Love Hate and Cardboard Gangsters, said he saw "first hand" the criminal exploitation of children while growing up in Darndale in Dublin.
"I've seen kids been groomed, I've seen lives ended, I've seen families absolutely destroyed. I think recruiting kids to commit crime is child abuse," he said.
"Legislation like this could make a big change and I'm delighted to see it happen."
Mr Connors added: "When you grow up in an impoverished area, there are very little choices. The people you see who are successful are the gangsters.
"That becomes very attractive to a young fella looking for Playstations and stuff like that, they think it will make their lives better.
"They pick out children who are easily led but also have aptitude, might be in boxing and have physicality."
He has experience as a support worker and is currently working with the 'Reach Out Programme' in Kilbarrack, Dublin which helps children and young adults stay away from crime.
The actor also helped the group make the film The Hood, which is about the young people's experience of crime.
Mr Connors said he can see "an epidemic of crime" which is bringing in more drugs and violence.
"When a bad person steps into a young person's life, they can bring them down a bad road. We have to step in. There has to be more options for young people. Arts and culture, acting and creativity can really help, that's what helped me.
"We have to look at different way of bringing kids through their teenage years and showing them more options in life."