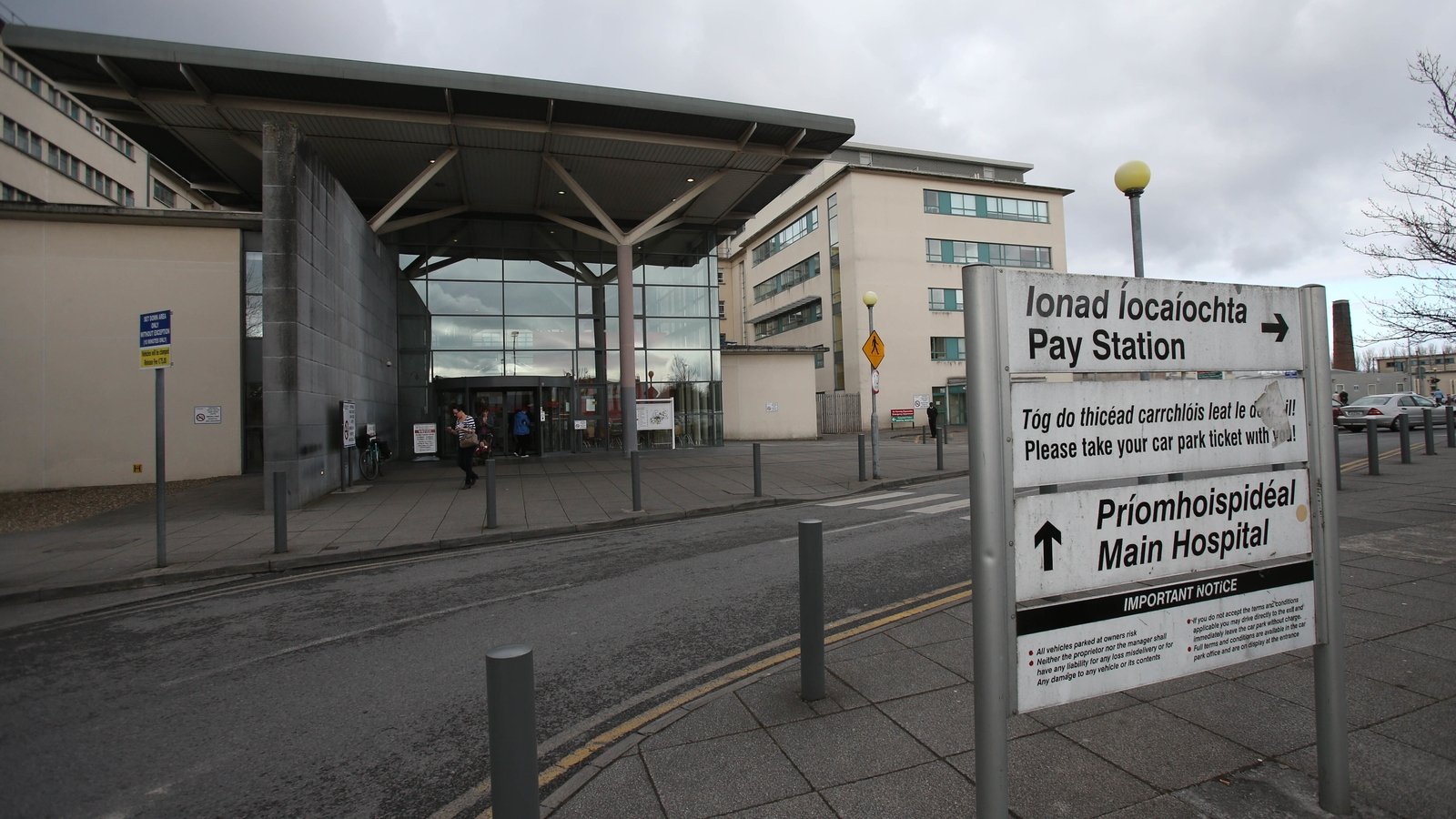 What has been described as a "rapid increase" in Covid-19 infection rates in Galway has prompted a joint appeal to people to adhere to public health guidelines.
The HSE, gardaí and the two local authorities in the county say there has been a tenfold increase in infections, compared to the first wave of the virus last year.
In the last fortnight, nearly 2,800 new cases have been confirmed.
The Saolta Hospital Group says it is dealing with a huge increase in admissions at Galway and Portiuncula University Hospitals.
The situation is likely to continue or worsen over the coming weeks.
There are 129 Covid-19 patients being treated at University Hospital Galway, with 11 in intensive care.
At the peak of the first wave, the highest number of patients in the hospital with Covid-19 at any one time was 18.
The Group's CEO, Tony Canavan, said every effort by people to limit contacts made a difference and would help to save lives.
The 14-day incidence of the virus in Galway is now 1,054 per 100,000.
Case rates are said to be particularly high in Tuam, Galway city and Oranmore.
The HSE said it was vital that anyone with symptoms calls their GP and self-isolates.
Gardaí have appealed to people to stay within their 5km limit, stressing that this includes any distance travelled to a location for exercise.