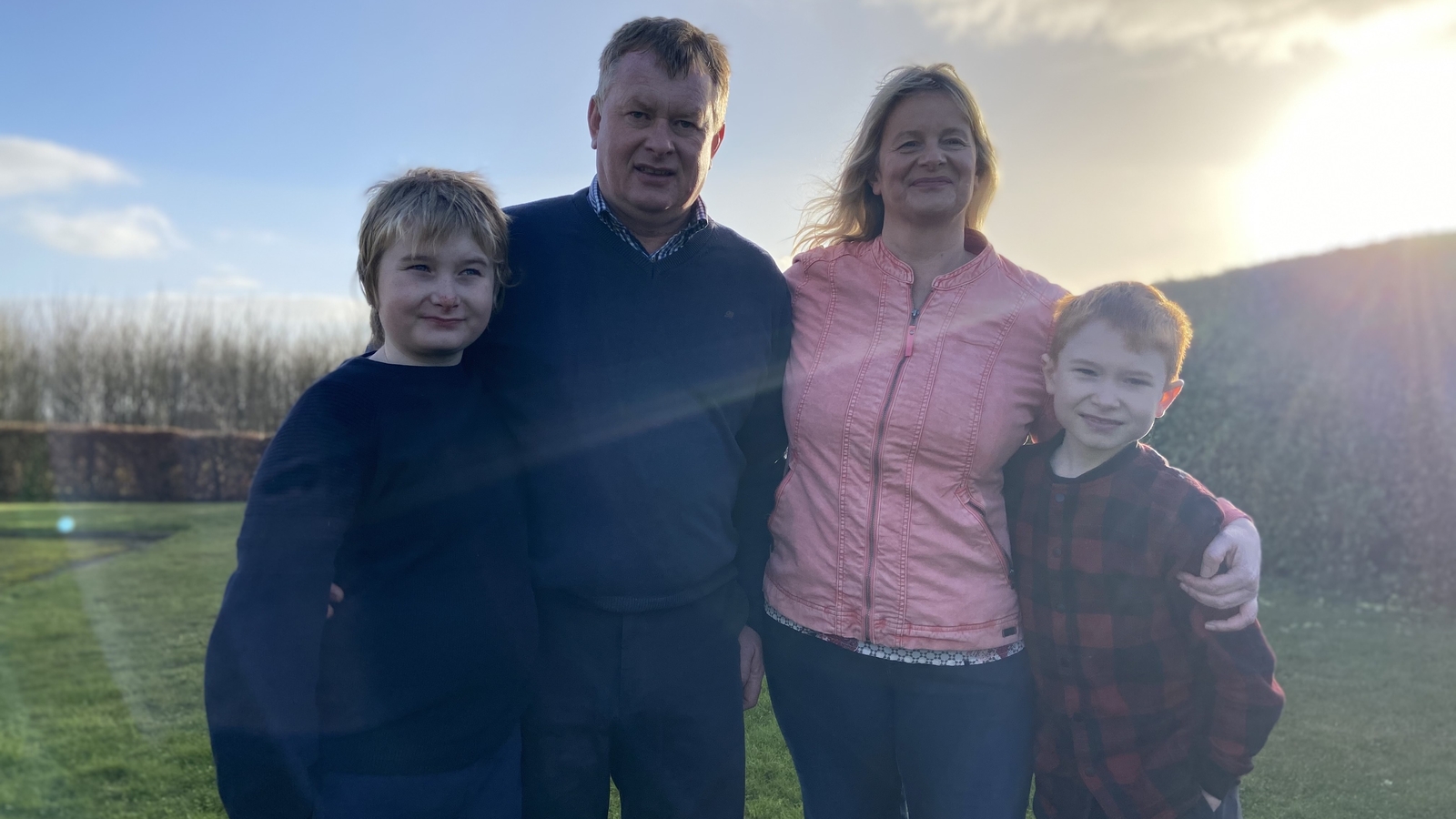 The parents of a 12-year-old boy with autism have called for an end to the uncertainty over the re-opening of special schools and the re-opening of classes for children with additional needs.
Reece O'Mahony lives with his family at Kilbrittain in west Cork. He has a diagnosis of autism and since last September he has been attending Scoil Triest special school at Glanmire in Cork.
Like all schools, Scoil Triest did not re-open after the Christmas holidays due to coronavirus restrictions.
Reece's parents say the continuing uncertainty about when the school will re-open is difficult.
The union that represents Special Needs Assistants has said agreement to reopen schools on Thursday for children with special educational needs has not been reached.
"The main thing with children with autism is you want to know on any given day where you stand," Reece's mother, Anne Sheehan, told RTÉ News.
"It's the unknown and the uncertainty for children like Reece. We don't know from day to day are they going back to school or are they not going back to school on Thursday. It's something children with special needs and their families could do without."
Reece's father, Jim O'Mahony, said getting children with additional needs back to school is a must.
"The most important thing in Reece's life is routine," Jim said at the family home today.
Anne said Reece is coping well so far with being off school. She described him as her superhero for his ability to cope with change.
"Any child or any adult with autism, there are daily challenges they have to meet that we are possibly not even aware of," Anne said.
"Reece gets up every morning, he heads off to school. He's happy to go to school. He comes home. He does what he is told. He's a very important part of our lives and, to me, anybody who does that without ever complaining or ever giving out in my book is a superhero."
Anne said attending school might be the only thing which gives independence to children with additional needs. She said taking school away from them was cruel.
"There are so many boys and girls around the country who long for that certainty," she said.