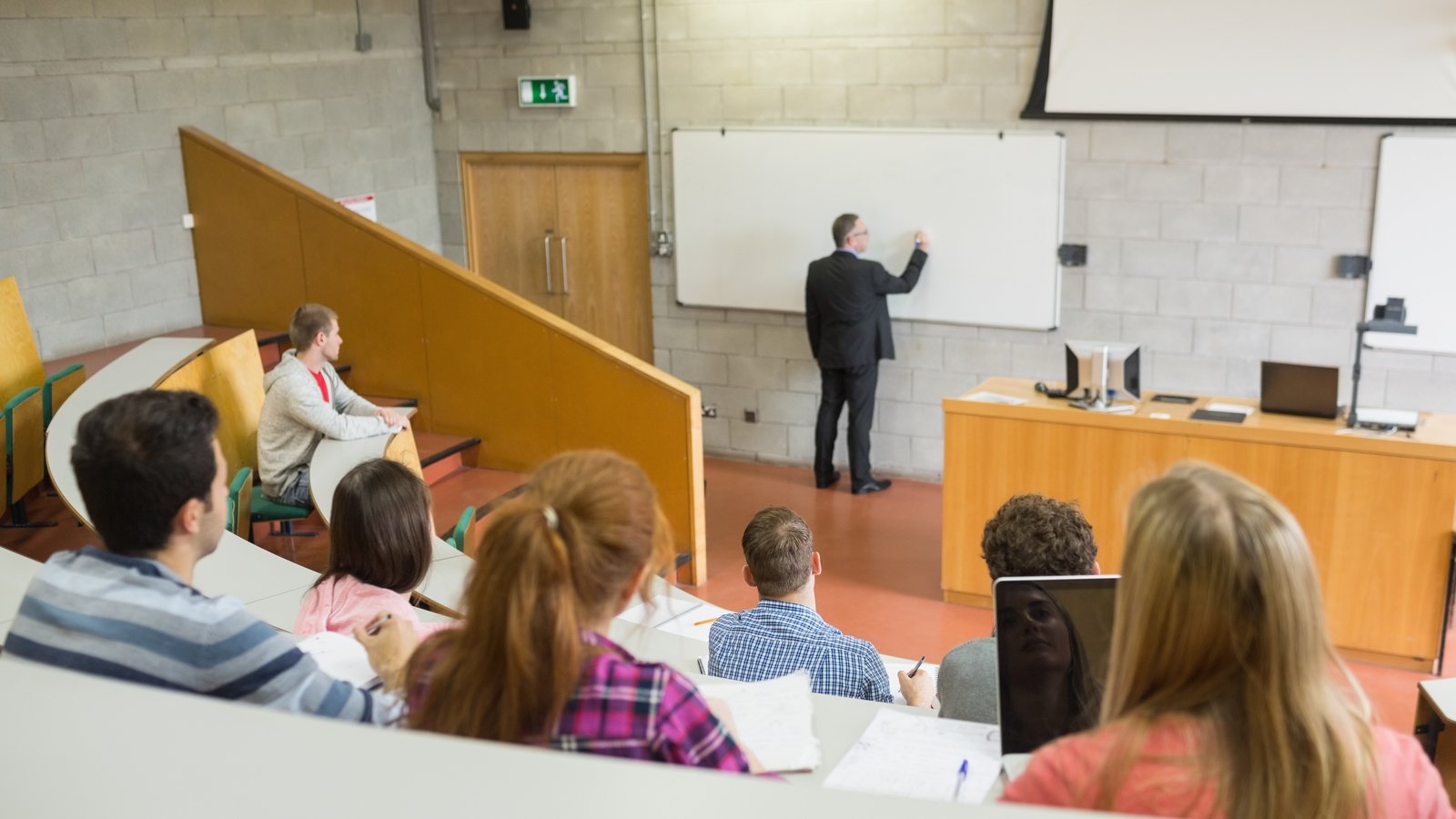 Twenty-three higher education institutions are to introduce measures to help students with autism and special needs at a cost of €5.4m.
Among the new are projects for students are the establishment of autism friendly rooms across nine different campuses.
There will also be assistive technology for students with disabilities, an app to help students with visual or hearing impairment navigate their way around campus and specialist assistance for students who are deaf.
The measures are being announced by Minister for Higher Education Simon Harris who said funds will be provided for "tactile wayfinding maps, loop systems for deaf and hard-of-hearing students".
Minister Harris added: "College can be an overwhelming experience, but for people with disabilities it can be extremely daunting."
Some of the funding will provided for the training of staff and hiring new ones to help students with additional needs.
The higher education institutions included are: National University of Ireland Galway, Dublin City University, Trinity College Dublin, University College Cork, University of Limerick, University College Dublin, Maynooth University, Technological University Dublin, Athlone Institute of Techology, TU Munster, Dun Laoghaire Institute of Art, Design and Technology, Galway-Mayo Institute of Technology, Institute of Technology Carlow, Institute of Technology Sligo, Letterkenny Institute of Technology, Limerick Institute of Technology, Waterford Institute of Technology, Mary Immaculate College, National College of Art and Design, National College of Ireland, Shannon College and the Law Society of Ireland.