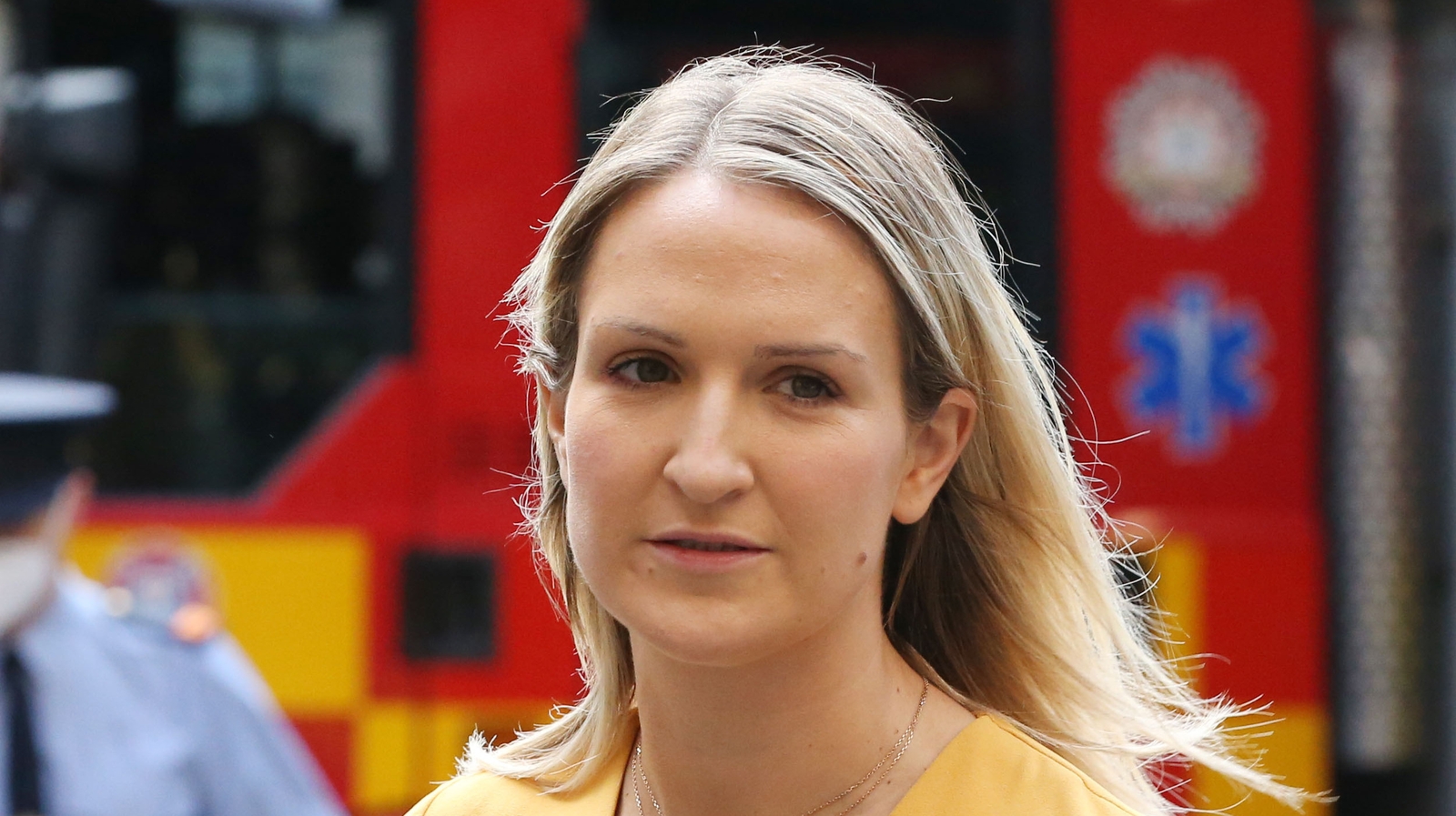 The Government has announced it is to bring in a new law to prevent adults grooming children to commit crime.
The Exploitation of Children in the Commission of Offences Bill makes it an offence to compel, induce or invite a child to engage in criminal activity and carries a maximum sentence of up to five years in prison.
The Minister for Justice Helen Mc Entee says the new legislation is designed to break the link between organised crime and vulnerable young people and to stop criminal gangs leading children into a life of crime.
However, some legal experts have warned that the crime may prove difficult to prosecute.
Organised crime gangs and dangerous criminals have long used children as look outs, to carry guns, sell drugs or commit other serious crime on their behalf.
The children are often enticed by the lure of money and luxury goods but many also act out of fear.
The new bill announced today will make it an offence for an adult to compel, coerce, induce or invite a child to engage in criminal activity, with liability limited to the adult.
While the law currently allows for an adult who causes a child to commit a crime to be found guilty as the principal offender, it does not recognise the harm done to the child.
The Minister for Justice says the new bill is designed to address this issue. The adult can be prosecuted even if the child's attempt to commit a crime unsuccessful.
Helen Mc Entee also says the new legislation will complement the work of the University of Limerick School of Law which outlines how criminal networks entrap children and increase their offending.
Dr Johnny Connolly welcomed the new bill as an important step in highlighting the issue but warned it may be difficult to secure evidence and testimony from children and therefore difficult to prosecute the adult.
Today's announcement reflects a criminal justice response but those working in communities worst affected by organised crime also say this bill needs to be supplemented with alternative education, employment and social programmes to provide children and families with the support and skills they need to keep them from falling prey to criminals and crime gangs.
The Manager of the Reach Out Programme in Kilbarrack in Dublin has said the bill represents a good start and that while some children are lured into crime others get pulled in to it through "cultural subtlety".
Tiernan Williams said that for many such children crime is intergenerational and "all they know, it becomes a career option".
He also said many of these young people have no fear of being sent to jail because their peers, friends and family members have also been imprisoned.