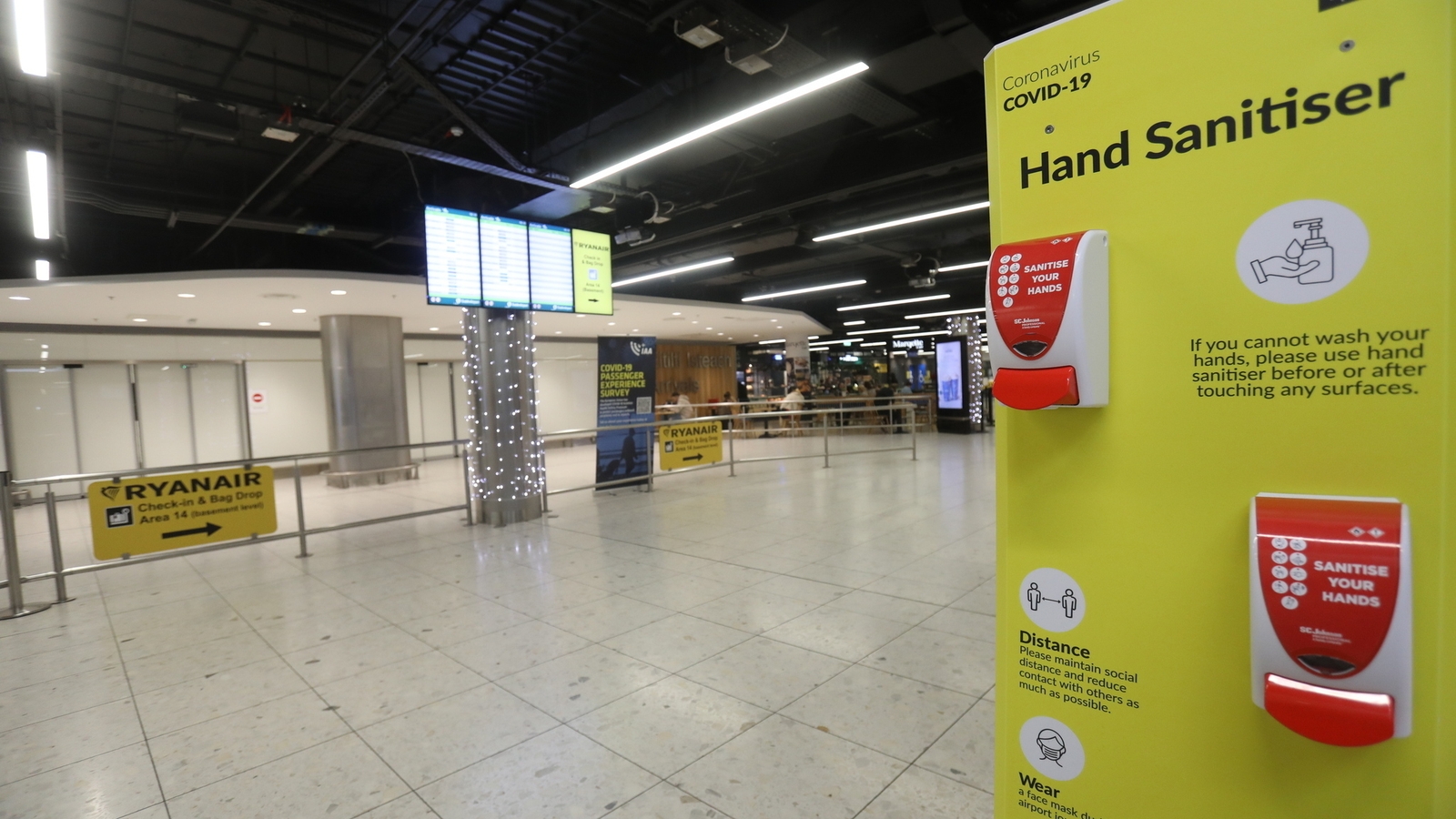 Policy differences between north and south on travellers arriving at ports and airports are due to be discussed by Minister for Health Stephen Donnelly and his Northern Ireland counterpart Robin Swann this afternoon.
The different strategies mean there are gaps in Covid-19 measures on both sides of the border.
Last week, there were heated exchanges about some of these anomalies during a video conference involving senior figures in both administrations.
All passengers arriving at airports and ports in the Republic of Ireland must have evidence of a negative coronavirus test and complete a locator form with details of their intended destination.
Travellers heading to Northern Ireland, including those from Great Britain, must abide by these regulations.
But the information on the locator form is currently not passed on to the Northern Ireland authorities because of data protection issues.
International travellers arriving in Northern Ireland must produce evidence of a negative coronavirus test. They are also required to provide contact details and their intended destination.
But passengers setting out from Britain are exempt from these regulations and this is classed as internal UK travel.
As a result, there is an open, back door situation in the neighbouring jurisdiction.
Passengers can arrive in Dublin and head to Northern Ireland without their full details being passed on by the authorities in the north.
Travellers heading to the Republic from Britain can arrive in Northern Ireland and then travel south, free of restrictions.
---
---