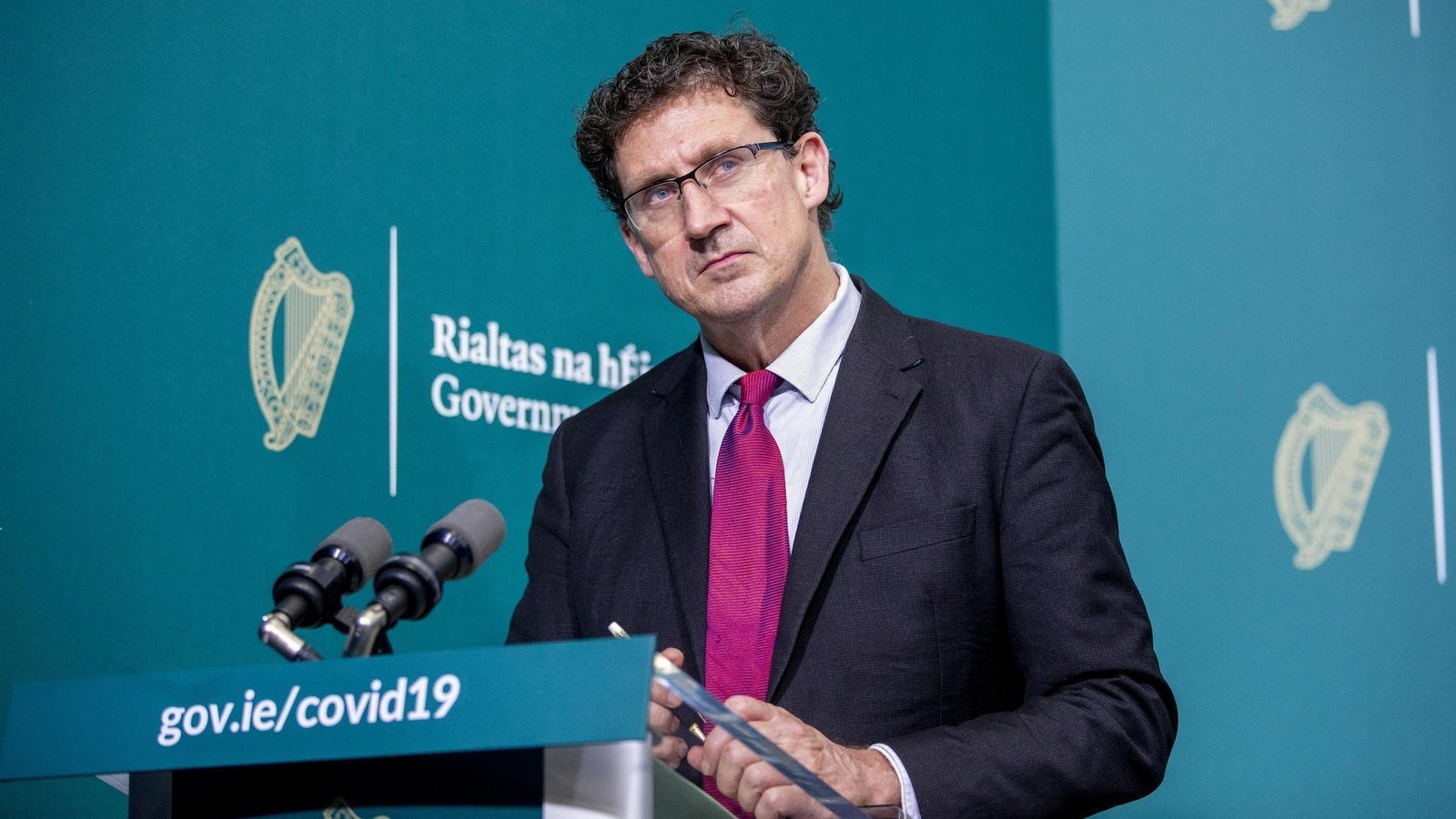 The Minister for Climate Change, Eamon Ryan, has been told the Government's €100 million Just Transition plan to create thousands of jobs in the midlands will collapse within weeks, unless €6 million of support funding from the ESB is released to employers and community groups.
Offaly Fianna Fáil TD Barry Cowen said this afternoon the Just Transition Fund process was in "turmoil" after a decision not to exempt job creation projects in the areas worst affected by the closure of ESB power stations from strict European state aid rules.
"Community groups, State agencies, county councils and employers in these areas have worked diligently for months to put these projects together," Mr Cowen said.
"They were promised by Minister Ryan when he visited the midlands before Christmas that the money was there to create jobs and they would be given the priority after the bogs closed only to be told this week by his department that the funding to be awarded was not now exempt from stringent EU state aid laws and matching funds of millions of additional euros would now be needed."
It is understood that up to 30 of the original job creation projects, deemed eligible for almost €30 million in Just Transition Fund aid last December, are unlikely to go ahead as they cannot meet matching funds demands of up to 50% in some areas.
"I am calling on the ESB today to release the €6 million they allocated for the Just Transition Fund and distribute it directly to the community groups and employers in the midlands with these new projects instead – so that it can be used to help the communities worst affected by huge job losses in the last 12 months and let them provide matching funding for just transition aid use."
RTÉ News understands several local authorities in the midlands have told the Department of Environment and Climate Change that, unless the job creation projects in the region are exempted from EU state aid, then very few of the 40 Just Transition projects announced by Minister Ryan before Christmas will go ahead.
"Groups were told in writing that their projects were eligible for Just Transition funding," Mr Cowen said. "Now they are being given a different story and we cannot allow this to happen."
Independent Roscommon TD Denis Naughten has also said he will raise the issue with Eamon Ryan as a matter of urgency.
He said that dozens of groups had been promised support to try and create a future for parts of Roscommon, Galway and Longford that have been severely affected by the closure of the bogs and the power stations, and this urgent state aid issue needed to be resolved quickly.