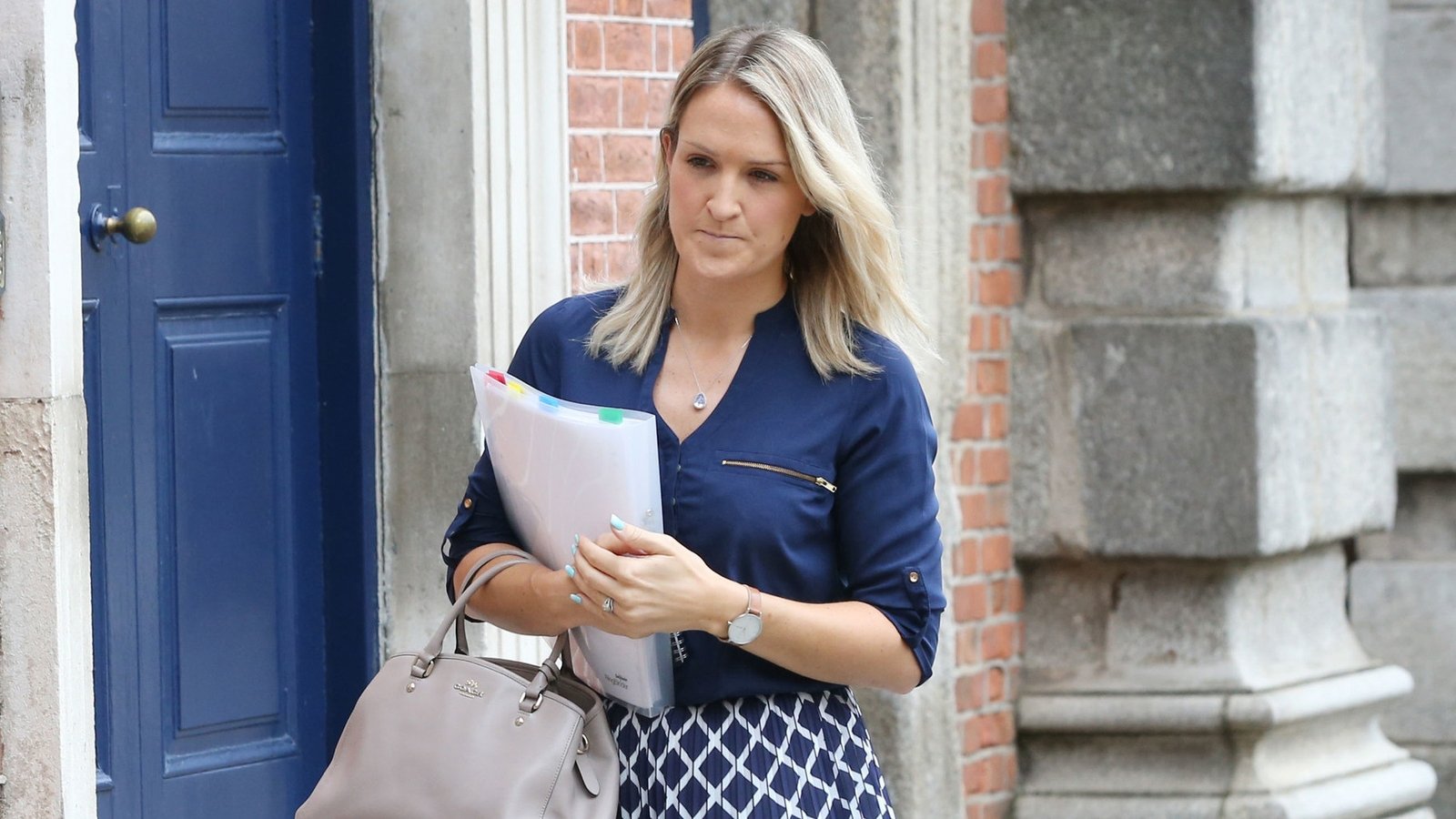 Minister for Justice Helen McEntee has said she is going to take time off after the birth of her baby as she continues to try secure maternity leave for politicians.
Speaking on RTÉ's Today with Claire Byrne, she said "the fact there is no provision there in this day and age is not acceptable"
Ms McEntee said that there is no current provision for TDs, ministers and senators to take maternity leave is "not a very encouraging signal" for women who want to get into politics.
She said it is not just about her but it is about looking at the broader picture. "We want more women to get into politics and to show them it is an option and possible."
Minister McEntee recently revealed that she had tested positive Covid-19 and said she is feeling much better and that thankfully the virus does not seem to have any effect on pregnancy.
At the same time, she said, it is very clear, it is impacting people in different ways, even those young, fit and healthy.
Ms McEntee also said her husband has not been able to attend any of her scans due to Covid-19 restrictions, but she said these tough decisions are being made to protect everyone.
"I know a lot of people have found it very challenging, particularly for those who don't receive good news," she said.