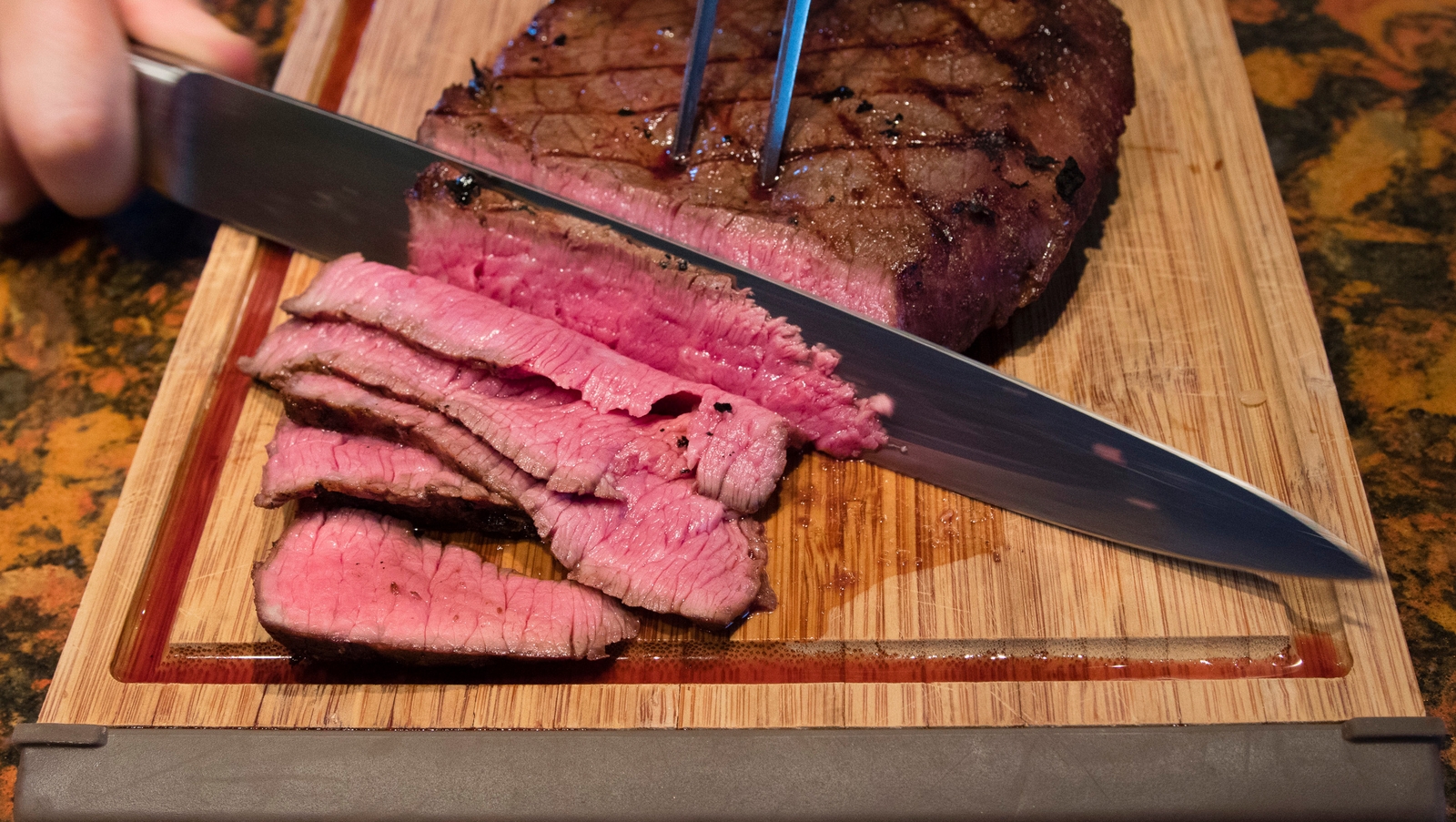 The Taoiseach has written to the Chinese Premier Li Keqiang asking for a ban on the importation of Irish beef to China to be lifted "as a matter of urgency".
Micheál Martin wrote to Mr Li on Wednesday and raised concern about the Chinese market being closed to the importation of Irish beef for the last six months.
Chinese authorities banned Irish beef as a result of a case of "Atypical BSE".
In May, the Department of Agriculture confirmed the case in a 14-year-old-cow after she tested positive for the disease.
The detection of an Atypical BSE case is not a factor in changing Ireland's BSE risk status and does not affect the country's current "controlled risk" status.
But in line with a protocol agreed with Chinese authorities, the export of beef was "voluntarily suspended" at the time.
The results of the test were disclosed to Chinese officials.
In the two-page letter seen by RTÉ News, Mr Martin said: "The details of that case were fully explained at the time and further clarified in subsequent correspondence, which emphasised that there is no public health risk associated with this isolated rare occurrence."
Mr Martin also asked that the suspension of imported beef "be lifted as a matter of urgency".
China is a growing export destination for Irish beef exporters.
In the first five months of last year, beef exports to China reached €23m, which was a 134% increase on 2019.
The growth comes as consumers there begin to develop a taste for western food trends.
Last year, Irish beef exports were worth €1.9bn to the economy
The Chinese market was viewed as being very important until the ban was imposed last May.
The intervention of the Taoiseach is seen as significant as the industry tries to develop alternative export markets as both Brexit and Covid impact exports to the UK.