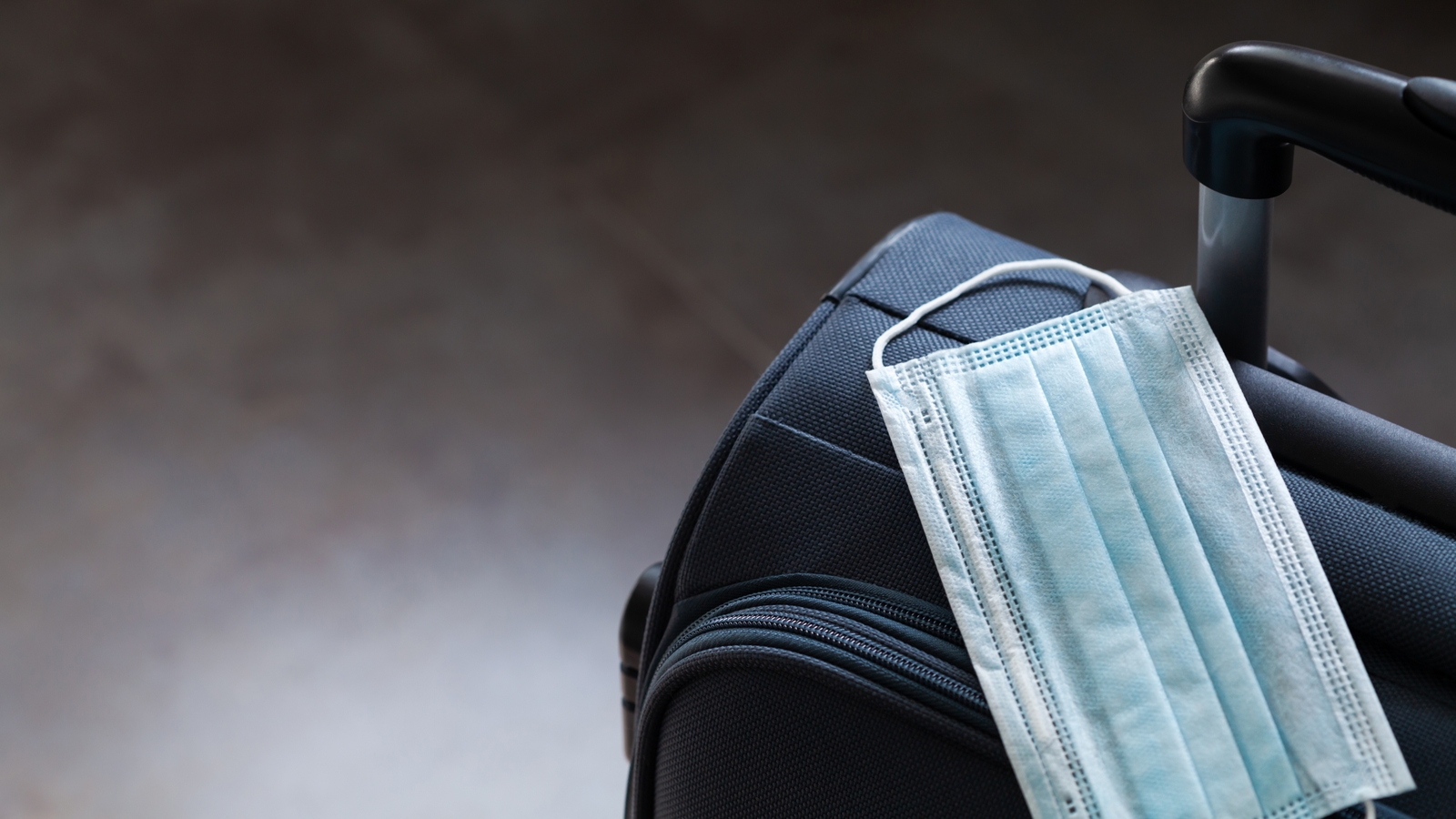 Tánaiste Leo Varadkar has said the mandatory quarantine of incoming visitors to Ireland would not be proportionate or workable.
Speaking in the Dáil, he said inbound travel has now reduced to around 33,000 people per week and the vast majority of these people are undertaking essential travel.
He said the Government's new mandatory requirement of a PCR test is being met with a very high degree of compliance, and fines are being issued for those who breach the rules.
He said the three main reasons for opposing mandatory quarantine were that it is "disproportionate", because positive Covid-19 cases within the state were not quarantined; the EU's stringent rules on the freedom of movement; and the fact that Ireland cannot control its border – ie, with Northern Ireland – in the same way that other island states can.
Mr Varadkar also said we are "nowhere near where we need to be" to ease Level 5 restrictions.
NPHET warned Government last week that a pre-travel test alone is "not a sufficiently robust system for the prevention of disease importation." It says best performing tests will miss up to 40% of cases.

— Mícheál Lehane (@MichealLehane) January 21, 2021
He made his comments in reply to the Social Democrats co-leader Catherine Murphy, who said data released to her showed that 49% of incoming passengers failed to comply with the locator form.
She told the Dáil that Ireland was in the middle of a crisis with no end in sight, and the Government needed to act.
Deputy Murphy asked the Tánaiste what additional measures the Government was prepared to take to deal with the risk posed by incoming travel.
The PCR test is not sufficient, she said, because a second confirmatory test is required within a matter of days and it is not possible to ensure visitors act on quarantine restrictions.