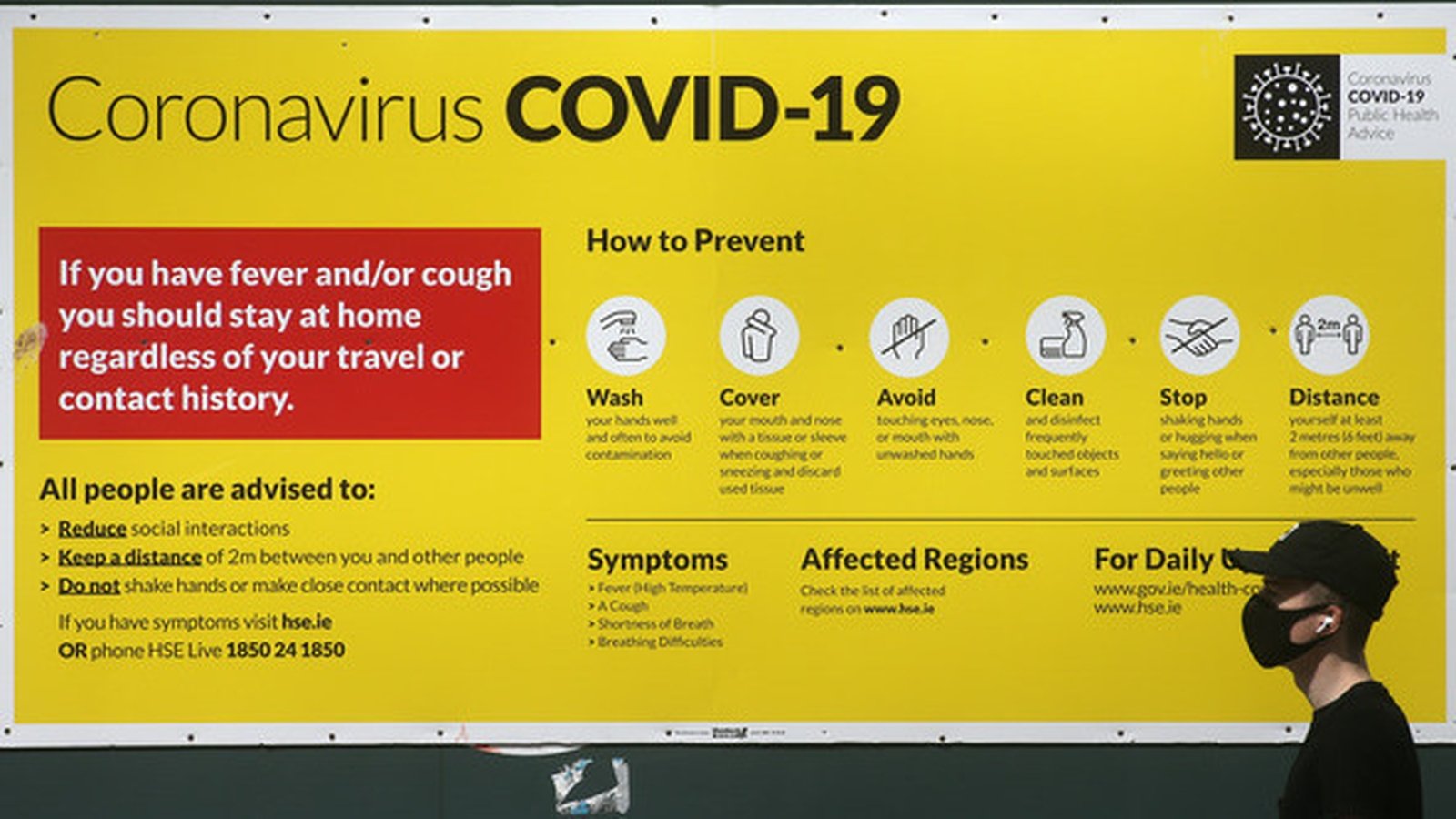 The Government is expected to complete a review of the current Covid-19 restrictions at next Tuesday's Cabinet meeting.
The current restrictions run until January 31st but look certain to be extended.
The country moved to full Level 5 restrictions on 30 December 2020 following an increase in cases of coronavirus.
Today's meeting of Government heard again from the Minister for Education Norma Foley that public health advice makes it clear that schools are safe.
New figures from the Health Protection Surveillance Centre show the number of Covid-19 outbreaks increased last week.
Overall outbreaks increased to 293 compared to 220 the previous week.
The main increases were seen in residential institutions and hospitals.
The number of outbreaks in workplaces also rose to 41 compared with 25 the previous week.
Private house outbreaks reduced for the second week in a row.
The data is for the week to 16 January.
It was compiled at a time when the HSE has temporarily suspended tracing of close contacts, due to the recent surge in overall Covid-19 cases.
Additional reporting Fergal Bowers