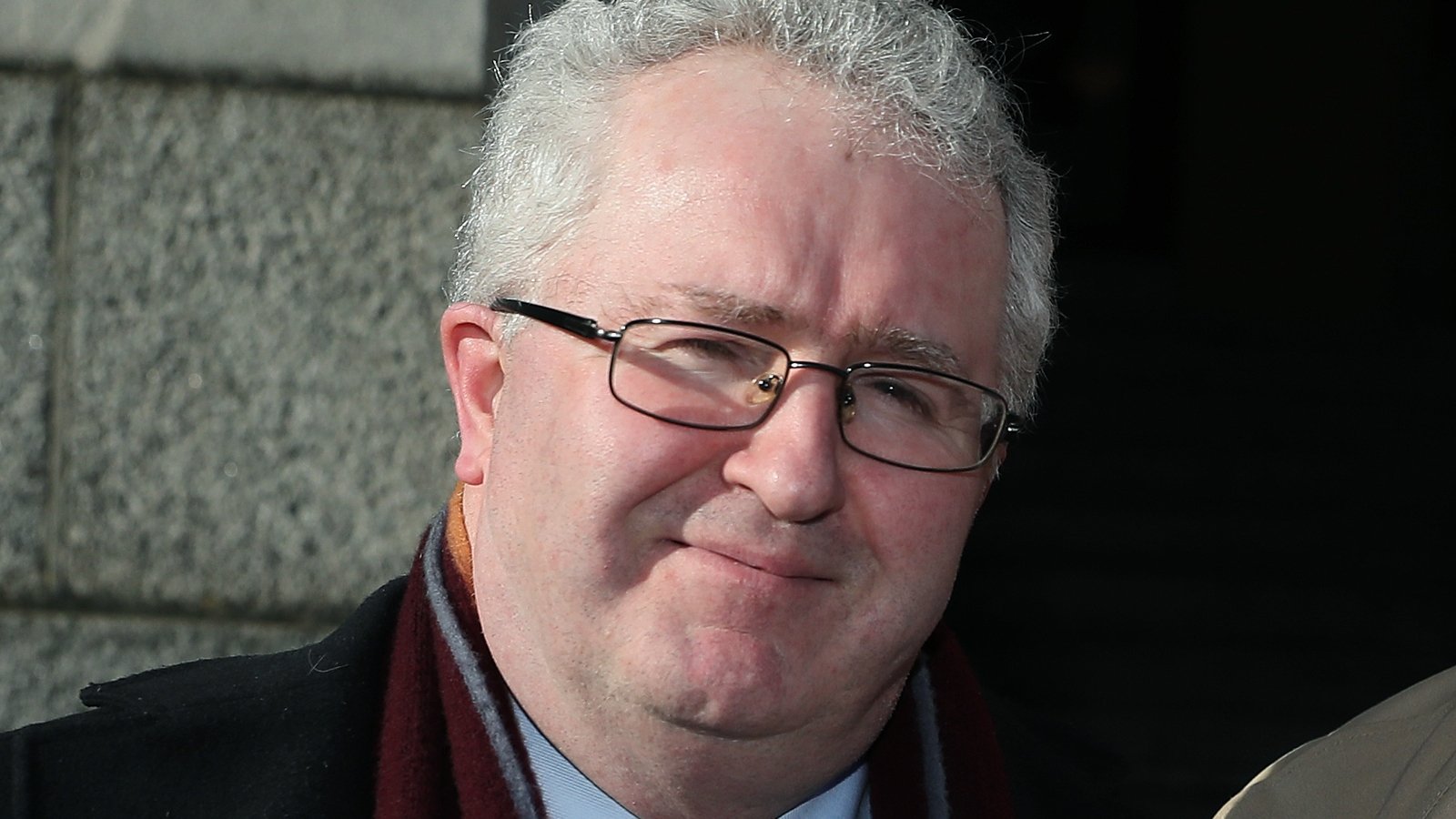 Mr Justice Seamus Woulfe is listed to sit on a panel with his Supreme Court colleagues next month to hear applications for leave to appeal.
It is the first time Judge Woulfe's name has been listed in the Supreme Court's diary since his appointment in July of last year.
He has not yet been assigned to hear any cases, according to the current list but will sit on a three-judge panel to consider applications for leave to appeal on 4 February alongside Mr Justice Donal O'Donnell and Mr Justice Peter Charleton.

The judge was embroiled in controversy after he attended an Oireachtas Golf Society dinner in Clifden last August.
His attendance led to calls for his resignation and a major rift on the Supreme Court bench, culminating in Chief Justice Frank Clarke telling him he should resign to avoid continuing serious damage to the judiciary.
Judge Woulfe refused to resign but instead agreed to delay taking up his position on the bench until February.