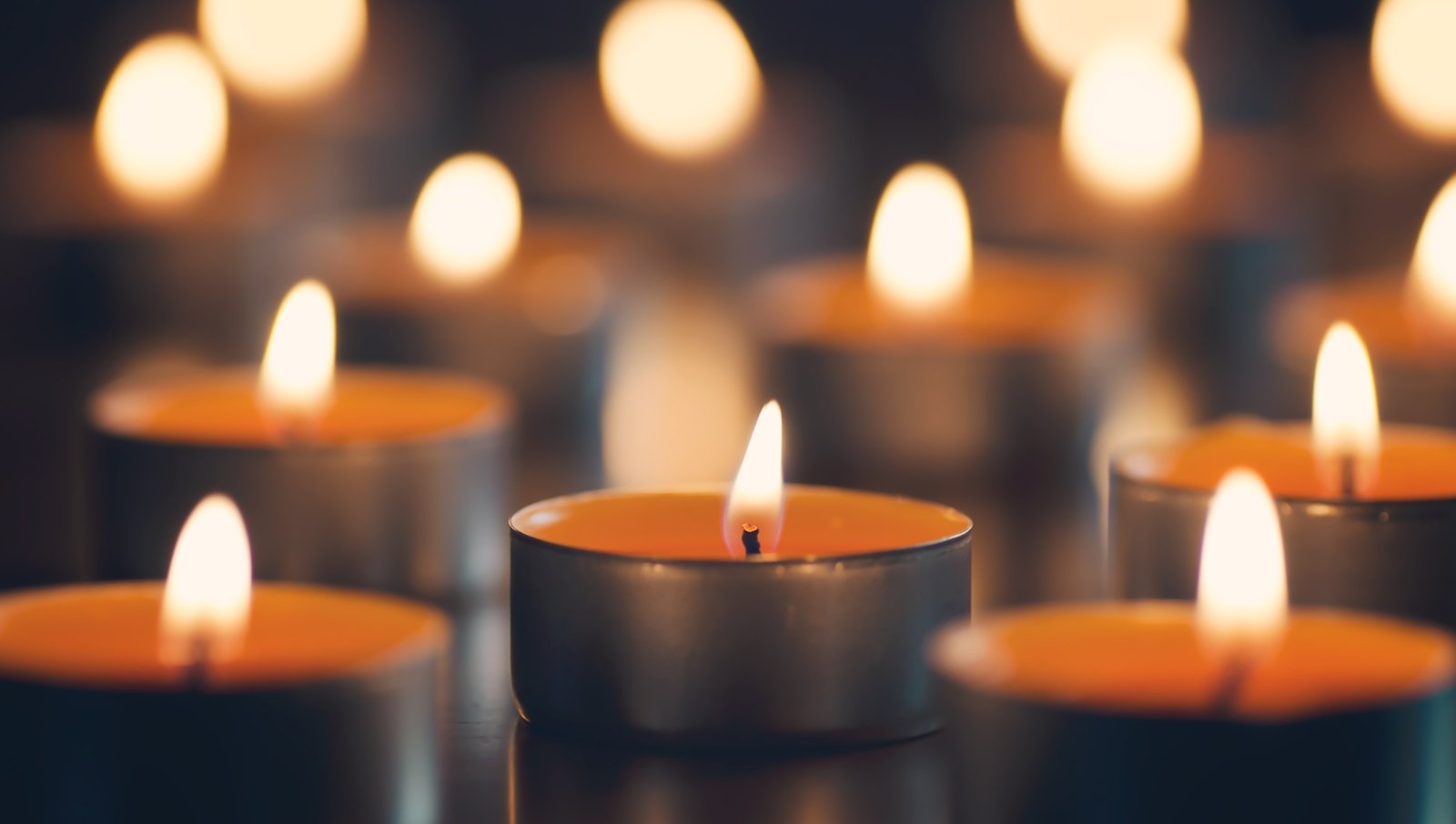 Ireland's Covid-19 death toll has passed 3,000 as the Department of Health today confirmed 90 further deaths.
The death toll since the beginning of the pandemic now stands at 3,066.
Eighty-nine of the deaths announced today occurred this month. The median age of those who died is 83 years and the age range is 48-99 years.
Chief Medical Officer Dr Tony Holohan said: "Today we are reporting a further 90 deaths, bringing our cumulative total of lives lost to Covid-19 to more than 3,000 in Ireland.
"This highly infectious disease is having a severe impact on the most vulnerable in our society and we must continue the good work we are doing to suppress it."
As the number of Covid-related deaths hit the grim milestone, a leading Irish psychologist said a National Memorial Day will be needed when the pandemic is over.
Maureen Gaffney said there is going to be a lot of processing to do at a national and at a personal level.
"At some point, we're going to have to consider a National Memorial Day. At an individual level it will remind us of those we have lost, people that have died either from Covid or for other reasons over the last year," she said.
Ms Gaffney said we also need to give thanks for surviving the pandemic.
"A year ago, if we could have seen what was in front of us … we would have been absolutely overwhelmed but we did it".
But she said there will be a price to be paid as well when this is all over and people must have a way of remembering those who died.
She said in Ireland people do the "rites and rituals around death very well". However, the pandemic has lead to restrictions around these with only ten people allowed to attend a funeral during Level 5 restrictions.
Fr Liam Kelleher, in the parish of Cobh in Cork, said this is very hard for bereaved families.
"Despite the problems in the church, most people still have deep faith in a time of crisis."
He said he finds it very difficult not being able to say the rosary or be with someone when they are dying.
He said he has bought smart phones to give to elderly people who had old devices so they can view services online.