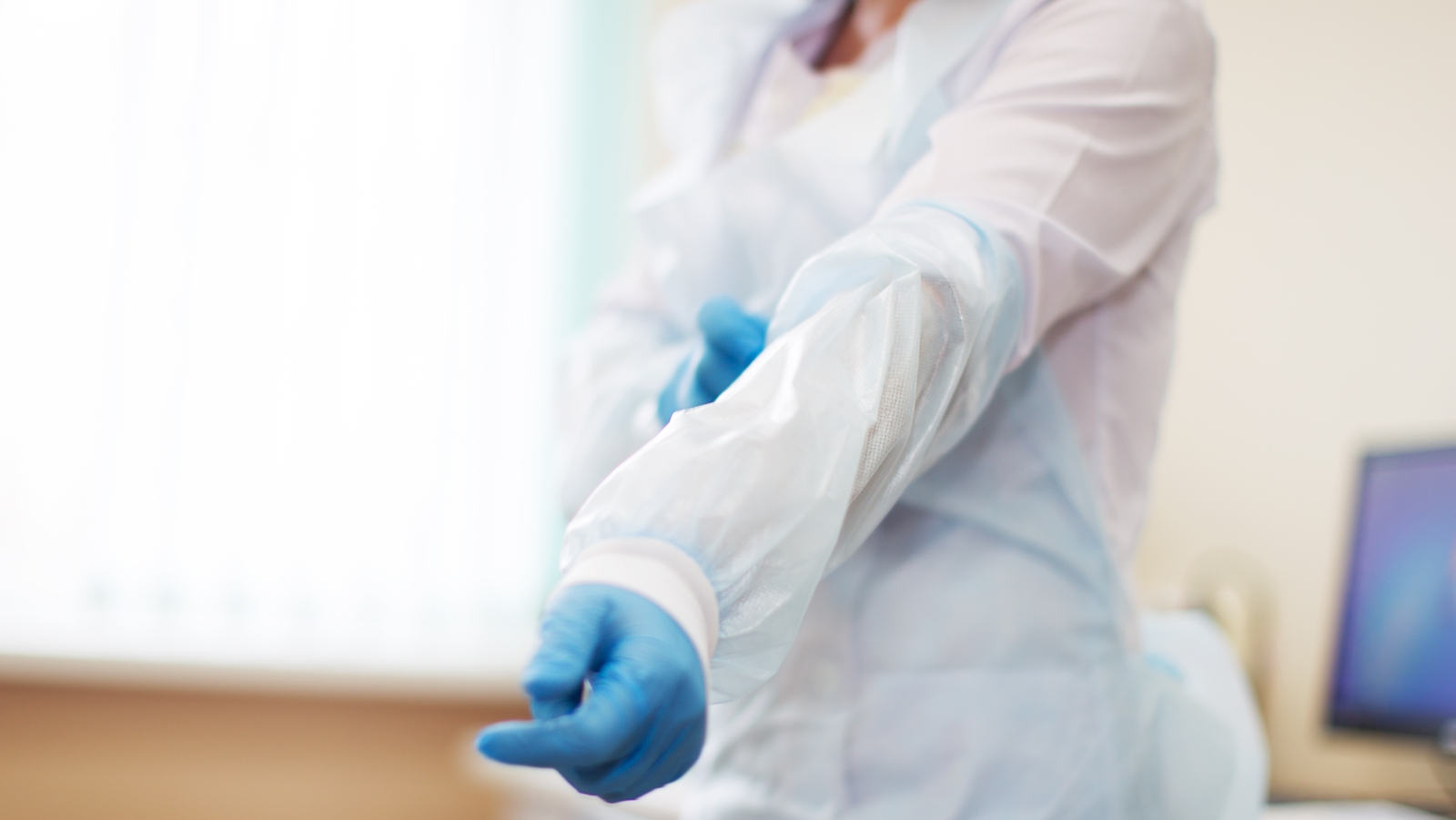 The level of Covid-19 infections in Irish hospitals is "out of control", the Irish Nurses and Midwives Organisation has said.
The union is calling for upgraded safety standards "immediately" to bring the situation under control.
In a statement, the INMO said that nearly 2,000 healthcare workers have caught Covid-19 over two weeks in outbreaks directly traced to their workplaces.
They said that between 6 and 19 January there have been 5,403 reported healthcare workers infected with the virus, with 1,957 confirmed as having been infected in a healthcare setting.
The union has called for a number of measures, including a national requirement that high-standard FFP2 masks be used in all healthcare settings instead of basic surgical masks.
They are also calling for the distance between beds to be increased from 1 metre to 2m and for regular testing for all staff in healthcare settings on a rolling basis.
INMO General Secretary Phil Ní Sheaghdha has said the union "should not have to campaign for basic safety measures in our hospitals, yet we are seeing precious little progress from the HSE."
She said the infection rates are "directly harming frontline staff and depleting rosters".
---
---
Meanwhile the number of patients in hospital with Covid-19 has fallen slightly.
There were 1,893 patients with the virus in hospital this morning.
116 people were admitted to and 140 people were discharged from hospital in the last 24 hours.
The latest available figures as of last night show that 218 patients with Covid-19 were being treated in intensive care units around the country.
Yesterday Chief Medical Officer Dr Tony Holohan urged people to contact their GP as soon as they first experience symptoms of Covid-19 after data showed a gap of four days between the on-set of symptoms and the time they get tested for one third of people.
Dr Holohan said we are seeing the first signs of a lower prevalence of the disease in the population but he urged people to stay the course with hand washing, covering coughs, wearing face masks and keeping two metres apart.