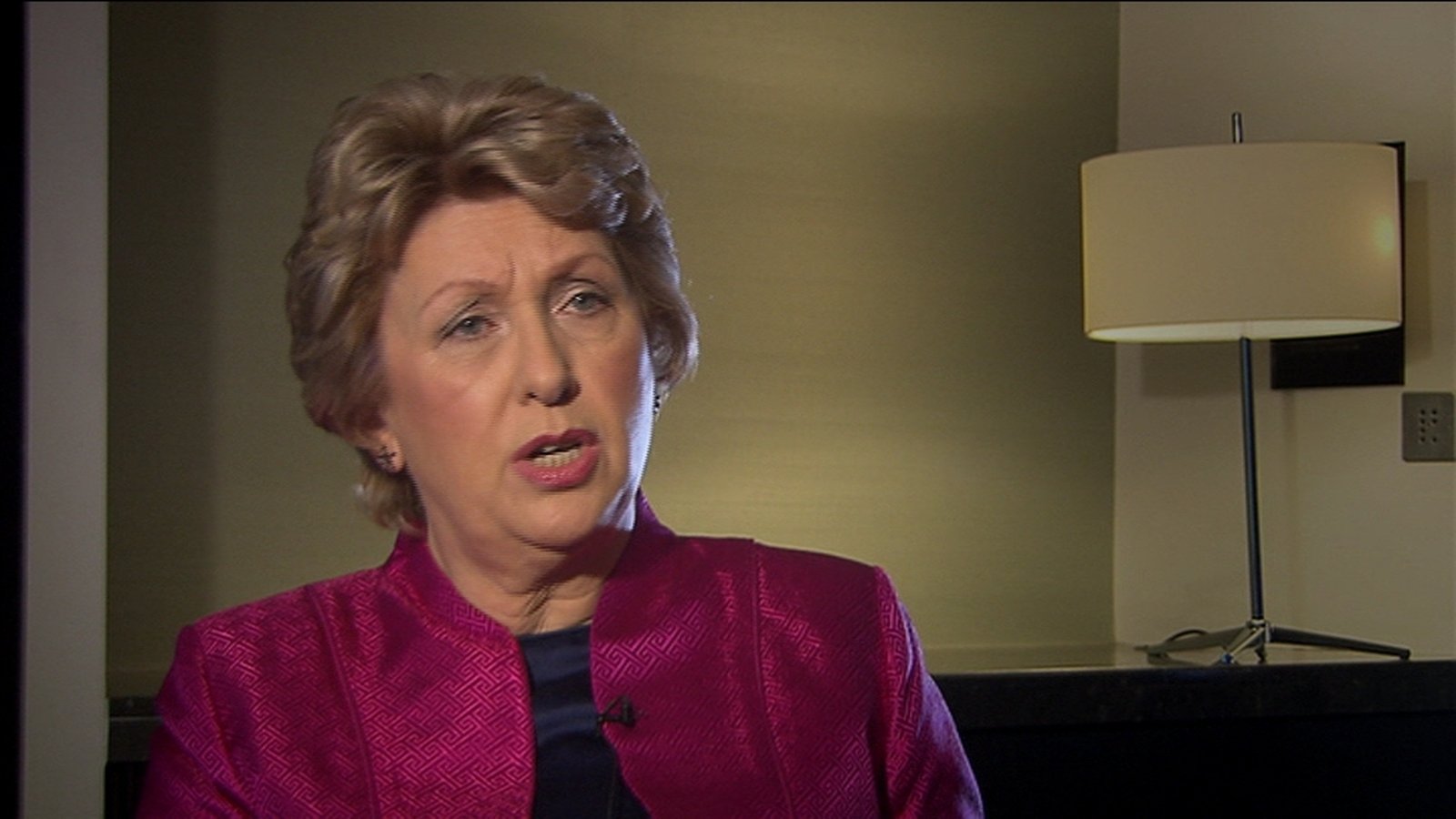 Former president of Ireland, Mary McAleese, said the report by the Commission of Investigation into Mother and Baby Homes showed the Catholic Church was "most complicit" in what happened.
"The Church was most complicit, alongside a subservient State," she told RTÉ's Brendan O'Connor programme.
She said the commission's report showed how "easy it was to sacrifice women and children to narrow, ludicrous notions of sexual morality.
"All the Christian churches are implicated in the report but the Catholic Church imposed a culture of fear among uneducated people.
"It told them emphatically that, through baptism, they were obliged to obey the teaching of their church and remain members of that church for life.
"So from day one, their right to information was curtailed as well as their freedom of opinion – they had to be obedient to the bishops."
Ms McAleese said the Church's teaching remains unchanged to this day. "The difference is we are more educated now and we can argue back.
"People know their rights and they know they can walk away from the Church."
She said the Church still wielded huge power in Ireland through the education system with 90% of primary pupils and 60% of secondary students attending Catholic schools.
"We need a discussion with our educators and with the Church as to how children's rights to freedom of belief can be fully respected from when they enter those education systems."
Ms McAleese said she was "pleasantly surprised" with the apologies from the bishops and the Bon Secours nuns following the mother-and-baby homes report.
"There was an attempt at honesty and acceptance of responsibility from them."
She said the report had tremendous compassion.
"It tells us a lot about our history and our past and recommendations about where we need to get to."
---
Injustices of the past laid bare in mother-and-baby home report
Read more mother-and-baby homes stories