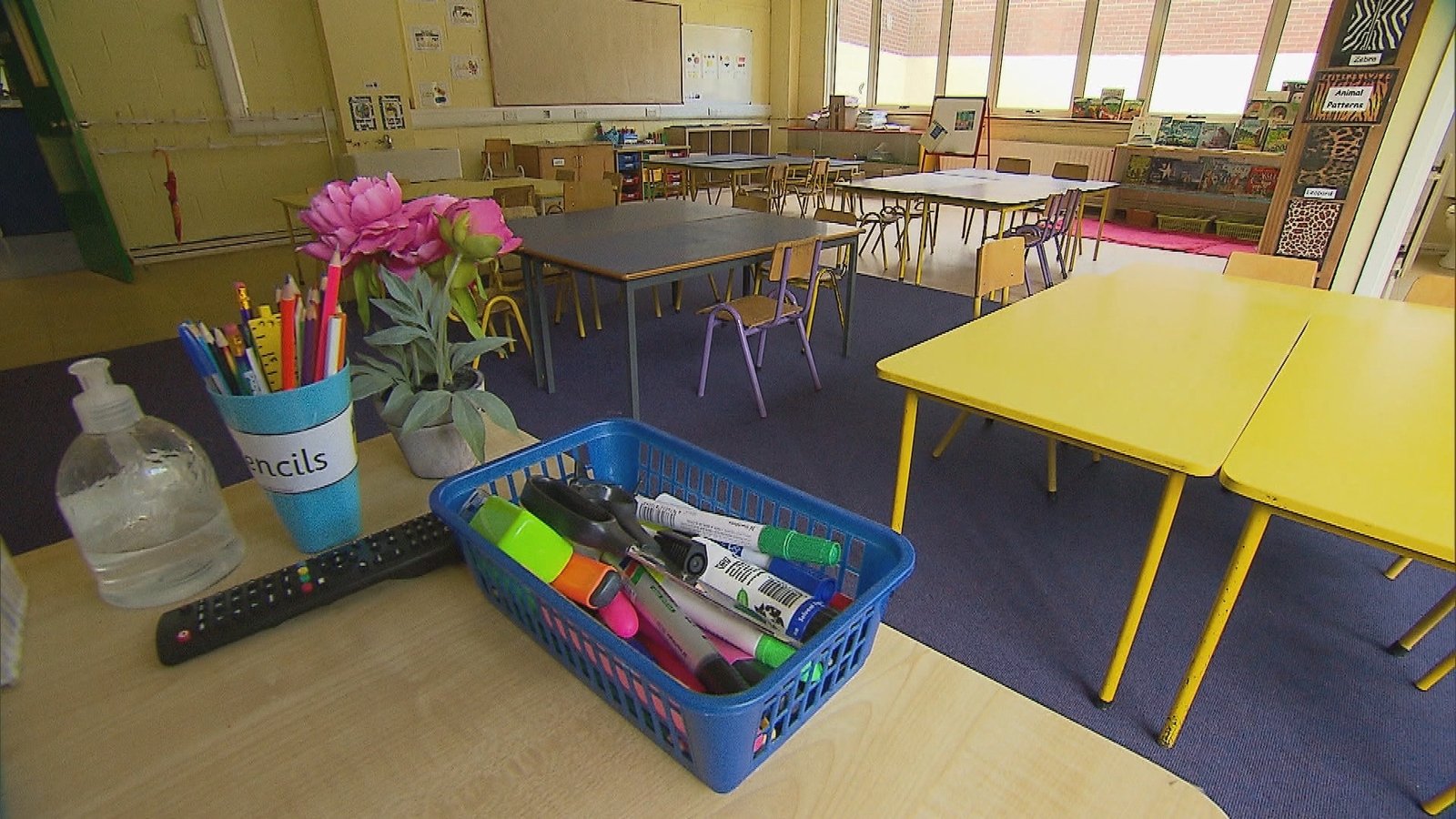 Guidance is expected to be issued to schools this evening as to how to manage the return of children with physical and intellectual disabilities to special schools and dedicated classes in mainstream schools.
Further talks took place today between Department of Education officials and stakeholders, including trade unions and disability groups.
The Department envisages children in special school settings attending on alternate days, so that occupancy of school buildings and transport is significantly reduced.
The INTO, which represents primary school teachers, said it has secured clarity for its members on a host of issues from transport to childcare to updated public health advice.
In a statement, the union said it expected the Department to begin communicating with primary and special schools imminently to provide concrete guidance.
It also said Deputy Chief Medical Officer Dr Ronan Glynn will host a webinar for special education staff early next week, in order to provide reassurance that all necessary steps are being taken to ensure safety.
It said "high level" meetings regarding the prioritisation of special education staff for the vaccination programme were also taking place.
INTO General Secretary John Boyle said: "While supporting the continuity of learning remotely is far from ideal, we hope to be able to return to our classrooms fully, but it remains to be seen if the public health landscape improves enough to enable the resumption of classroom-based learning. We echo the comments of the Chief Medical Officer that now is the time for us all to do our part to help lower transmission rates."