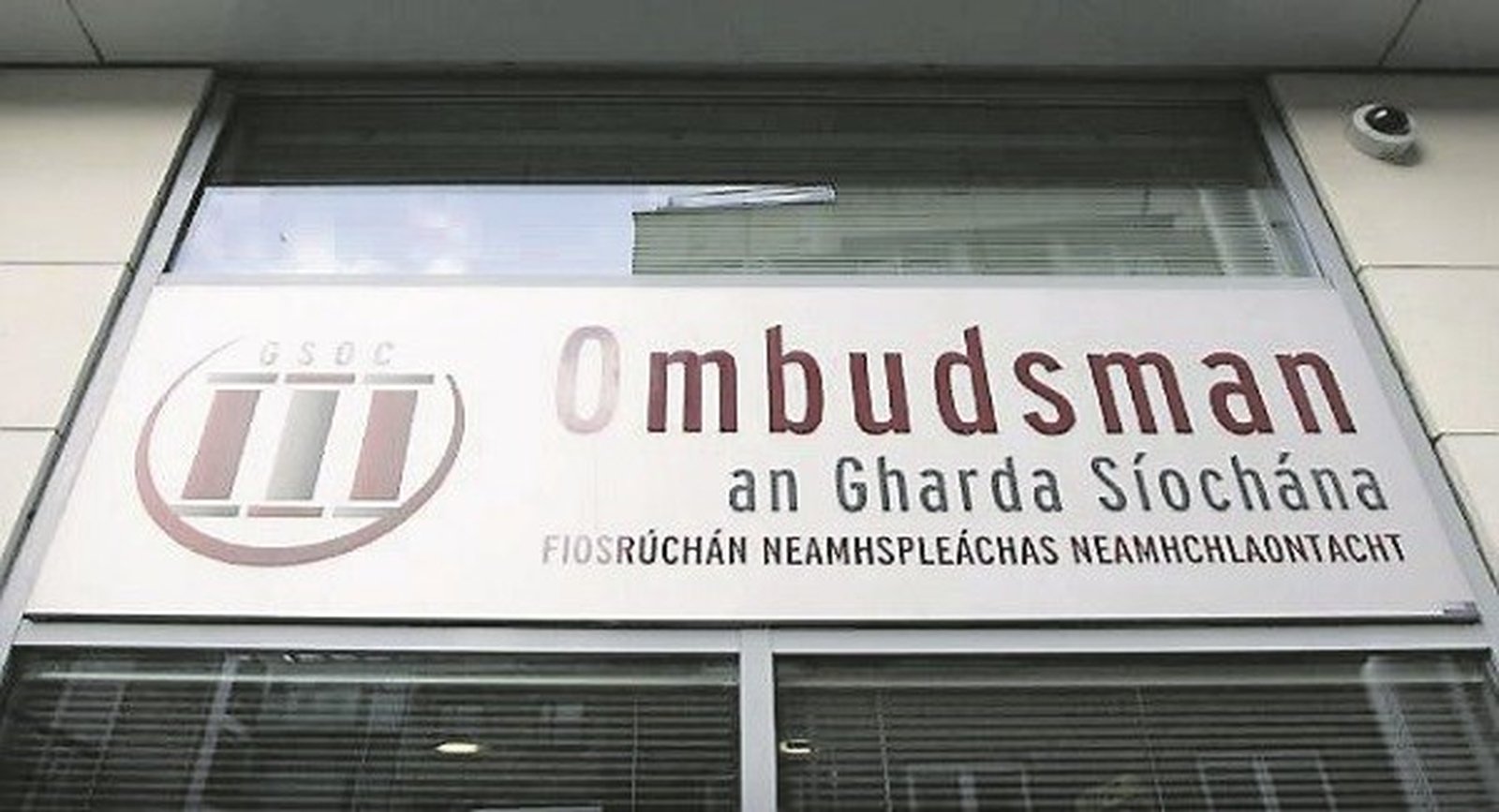 The Garda Representative Association has strongly criticised the Garda Ombudsman for its handling of a case where criminal charges against one of its members were subsequently dismissed in court
Judge Conal Gibbons cleared garda Noel Gibbons of any wrongdoing in court last Friday after he had been charged with assault, false imprisonment and giving false information to GSOC.
The charges related to an incident in September 2018.
The judge also criticised GSOC's investigation and its role in the case.
Judge Gibbons said he had concerns over the investigation and that GSOC had not interrogated issues sufficiently.
The GRA which represents over 12,000 rank and file gardaí has now called for an urgent meeting with the Minister for Justice to examine the current legislation governing GSOC and to "ensure relevant safeguards are in place to protect members of Garda rank from vexatious complaints".
Damien McCarthy who represents gardaí in Dublin's South Central Division where garda Noel Gibbons is stationed says rank and file gardai have grave concerns over GSOC and cannot understand why criminal prosecutions are being launched.
Mr McCarthy also says in a separate instance, two detectives waited 20 months to be exonerated after unsubstantiated allegations of sexual assault were made against them.
GSOC said in a statement the decision to prosecute garda Gibbons was for the Director of Public Prosecutions and any questions on this issue should be raised with that office.
It also said GSOC respects the decision of the court as it does in any case.