The Government is working with French authorities to ensure that tougher new rules on Covid tests for hauliers entering France will not result in disruption to the supply chain.
France is to bring in new arrangements requiring anyone arriving from Ireland to have a negative PCR test. So far, there has been no such requirement on hauliers who have been increasingly reliant on French ports in the aftermath of Brexit.
The Minister for Transport Eamon Ryan told RTÉ's This Week programme that the French authorities may opt instead to require hauliers to take an antigen test which has a quicker turnaround than a PCR test.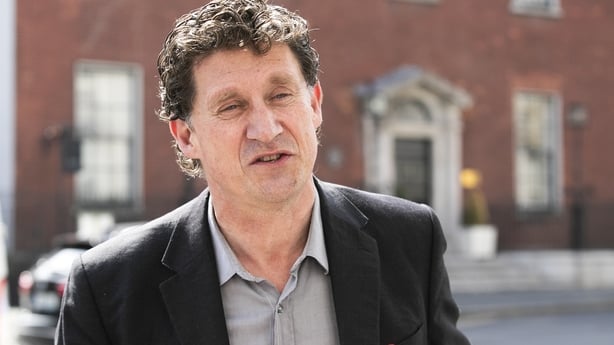 "Our Department is working with French colleagues and looking at mechanisms that if the French government comes back with that requirement, [we] will have to manage that and do it in a way that doesn't restrict our interior supply chains," he said.
"That will be demanding but I am confident that we will be able to do it," he said.
Mr Ryan also said there has been a ramping up of ferry crossings to France.
"There is significant additional capacity and the [ferry] companies will continue to be flexible. If there is unmet demand they will move larger ships," he said.
Meanwhile, Social Democrats co-leader Róisín Shortall has called for international arrivals to be quarantined in hotels.
She said the current passenger locator form system was "meaningless" as it was not monitored properly.
"I am really concerned at the situation. We are very exposed, especially with the new Covid variants."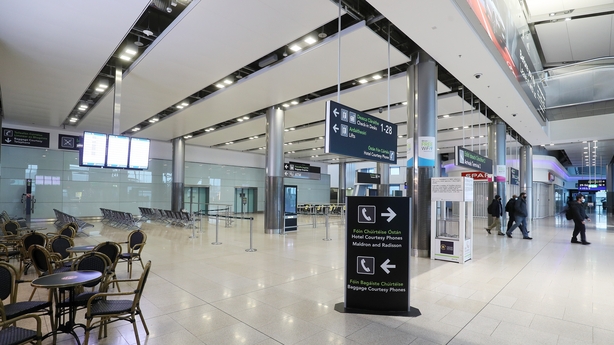 Speaking to RTÉ's This Week programme, Ms Shortall said there should be a "double test" arrangement where people have to have a negative PCR test before boarding a plane to Ireland, but also another test five days after arrival.
Asked if this year's Leaving Cert should be cancelled, the Dublin North West TD said it was "a bit too early to make that decision".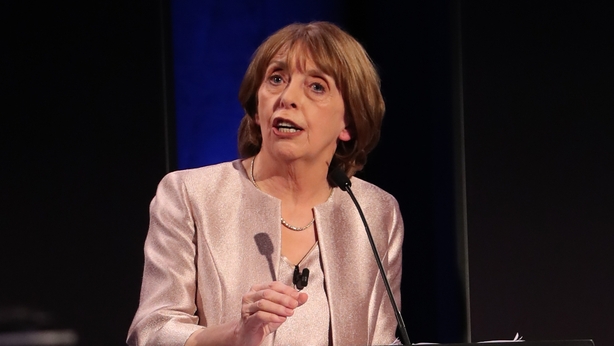 "We have to see what happens with hospitals and daily case numbers as well as the new variants and there needs to be proper consultation with all the education partners."
She said on the basis of the vaccine roll-out plan, there was "little chance" of Leaving Cert students receiving the jab before the exams.
Ms Shortall called for more clarity around where the vaccines are going to be administered. She questioned, "Who will do it and what are the various arrangements going to be with GPs and pharmacies?"