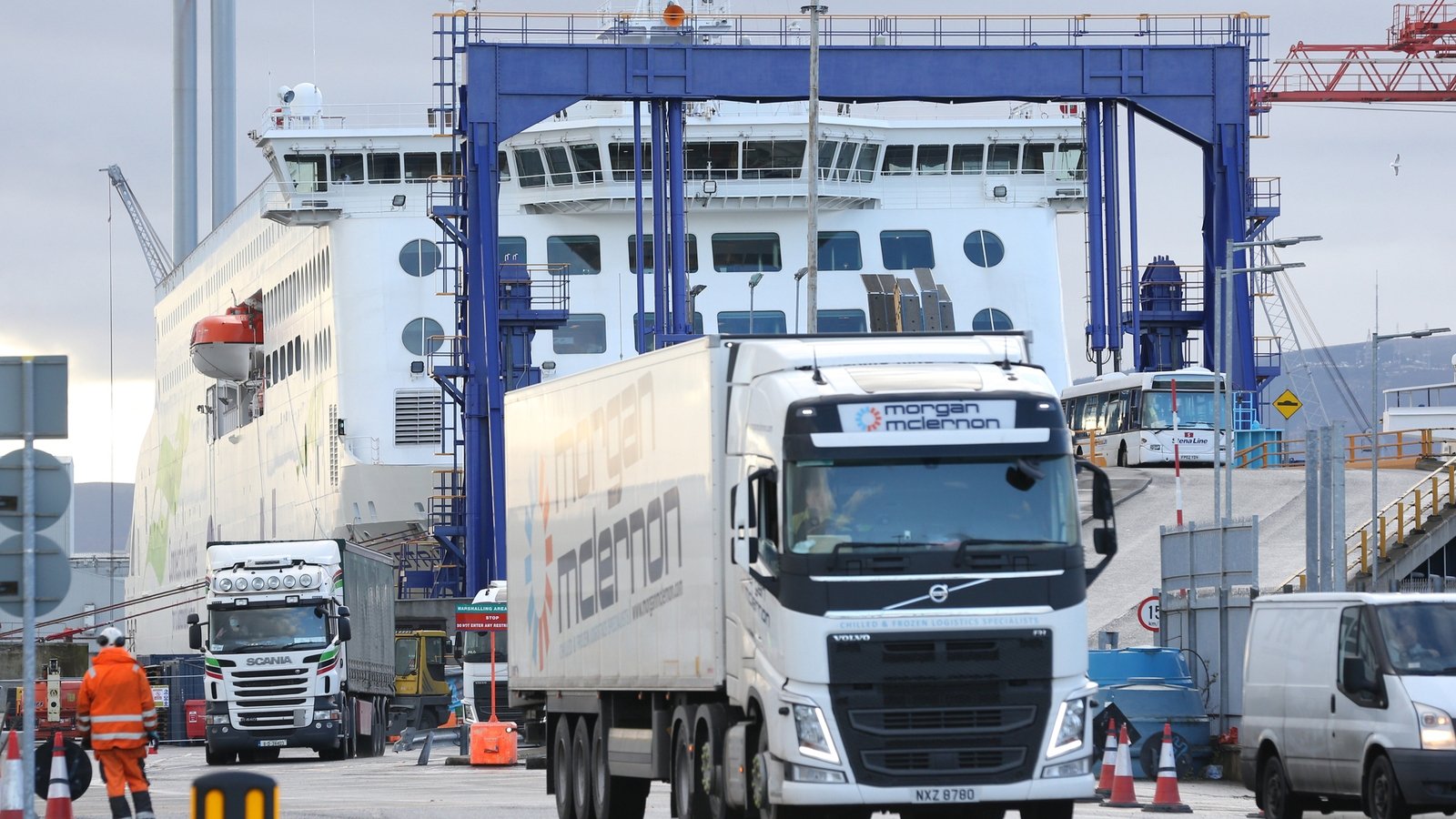 Truck drivers travelling to France could be required to have a negative Covid-19 antigen test result within days, ministers heard today.
The Cabinet today approved a plan brought by Minister for Transport Eamon Ryan, which could see up to 1,800 weekly tests on drivers.
It is estimated this is likely to cost between €2m and €5m over a 12-week period.
Government has agreed to fund the tests.
Ministers heard that the move is necessary to ensure the smooth transfer of goods between Ireland and France.
It is now expected that testing sites close to ports will be identified in an effort to have the system up and running quickly.
Antigen tests cost on average around €79.