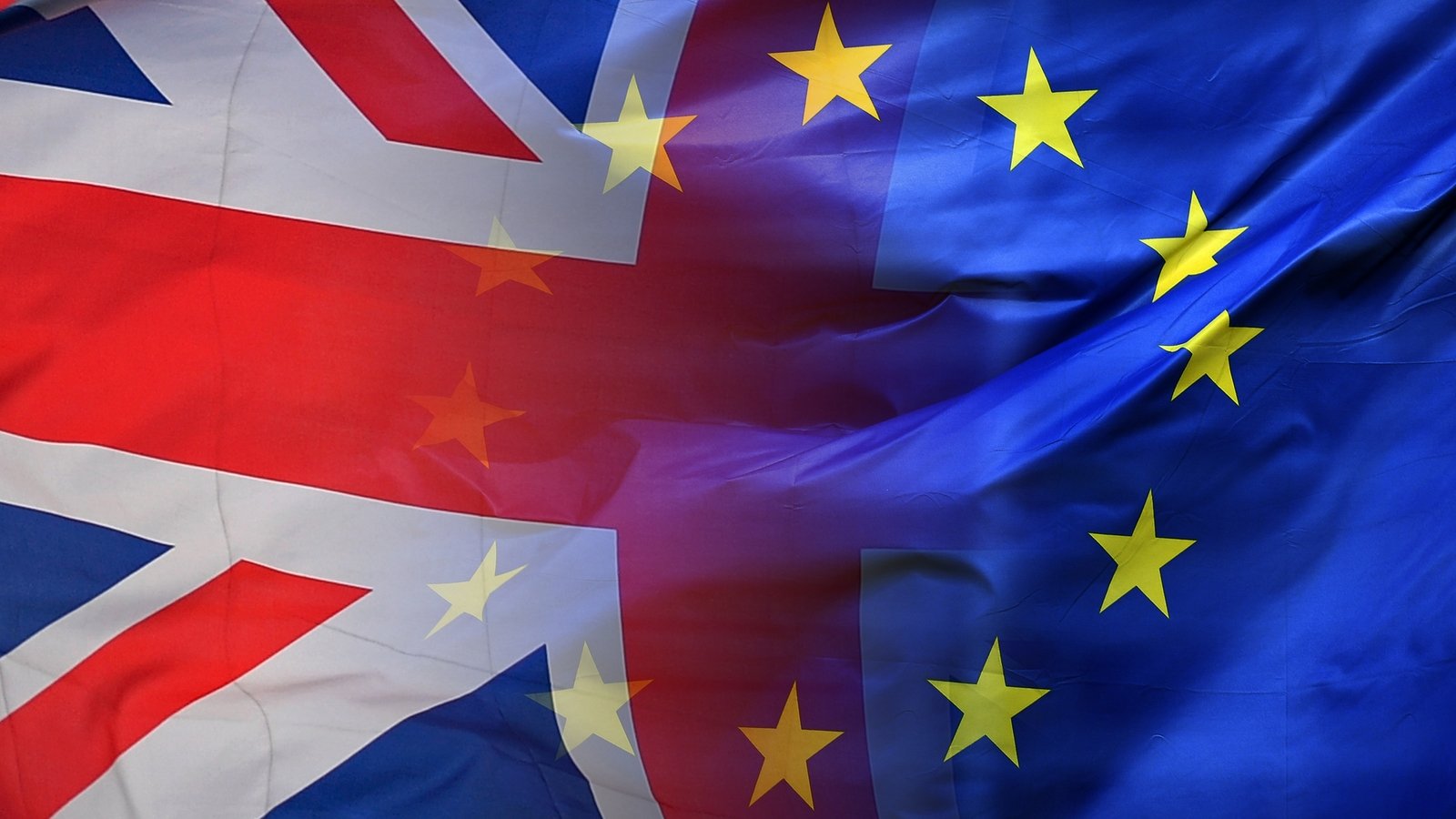 The European Union will seek an extension to the deadline by which the free trade agreement with the UK must be ratified.
Two sources have told RTÉ News that member states will insist on extending the deadline from the end of February until April.
The treaty is currently being provisionally applied and will only be formally ratified once the European Parliament gives its consent.
The move is designed to give both member states and the European Parliament more time to scrutinise the treaty and to allow the text to be translated into 23 official languages.
Because the EU UK Trade and Cooperation Agreement was struck long past the informal deadline, both sides agreed that the treaty would apply provisionally on 1 January, with a target date of the end of February for the treaty to be formally ratified by the European Parliament.
However, the EU now wants that deadline to be pushed back until April.
RTÉ News also understands that Slovak Commissioner Maros Sefcovic, who is an executive vice president of the commission, will be the EU's representative on the new Joint Partnership Council (JPC) which will manage the new relationship with the UK.
Mr Sefcovic is already the EU chair of the joint committee which has been overseeing the implementation of the Brexit Withdrawal Agreement, including the Northern Ireland Protocol.
His candidacy is expected to be discussed by the College of Commissioners on Wednesday.
It is understood there is a sense of urgency to get the JPC up and running as it would be the forum through which the EU would seek the approval of the UK to extend the period of provisional application of the treaty until April.
---
Read more:
What's in the UK, EU post-Brexit trade pact?
Latest Brexit stories
---
According to two sources, member states are keen to get a greater understanding of the governance aspect of the treaty, especially the circumstances in which retaliatory action can be taken if there is a breach of the level playing field provisions.
National capitals are also pressing to have a more assertive role in deciding if the level playing field provisions have been breached.
Sources say member states want a stronger voice in the area, alongside the European Commission, which traditionally monitors the application of free trade agreements.
It is also understood that the EU wants an extension of provisional application because of the length of time needed to translate the 1,200 page treaty into the EU's official languages.
"The European Parliament needs more time, the Council [of the European Union] needs more time to produce the authentic language versions and there's also this discussion on governance which is also going to be more protracted than people thought," one diplomat said.
"Nobody wants to rush a conclusion by the end of February so a number of member states are saying we need to do it later."