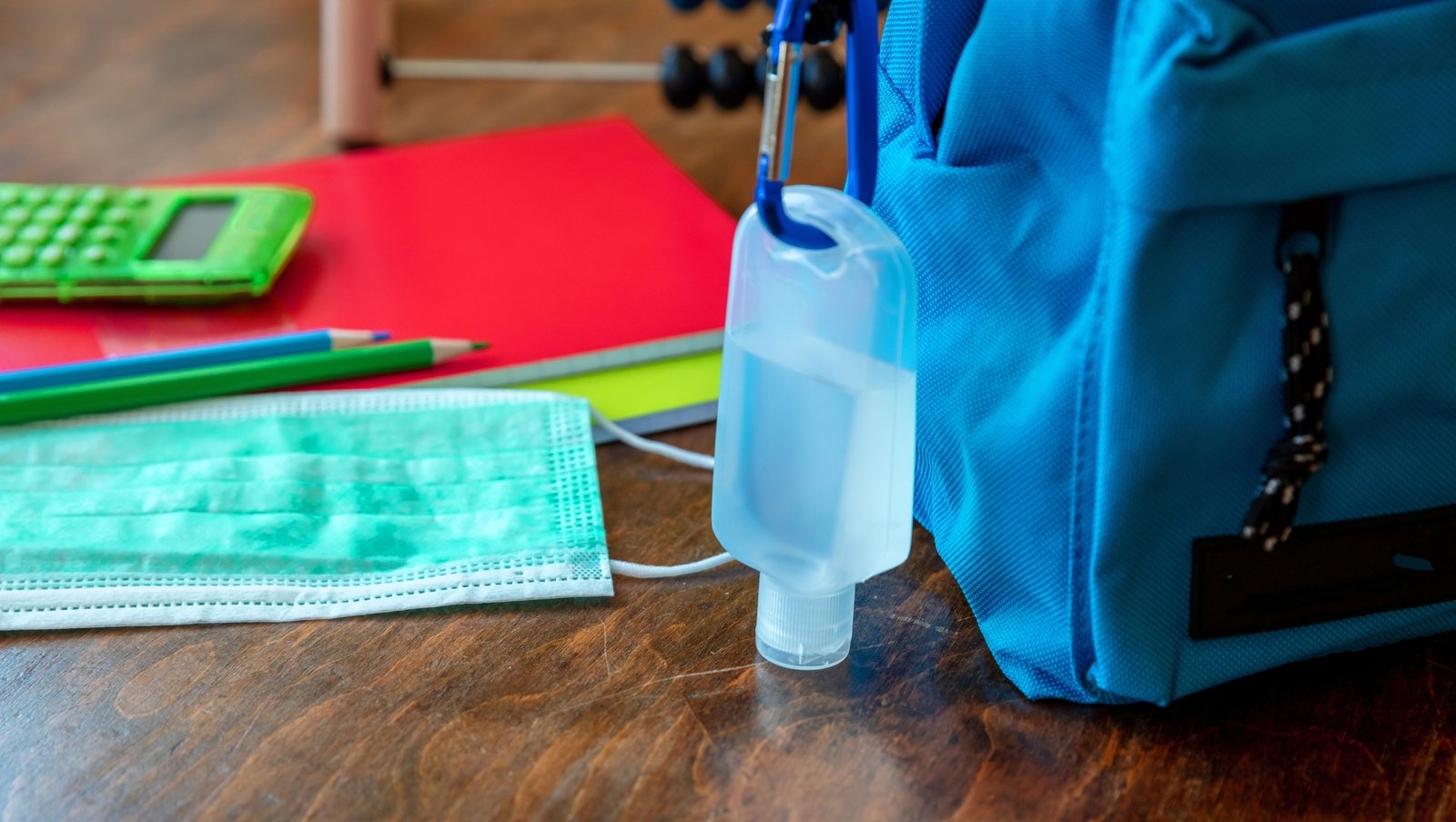 The Minister for Education Norma Foley has said that the unions and her Department are making every effort to work in a collaborative way with unions and school representative groups.
She said that "intensive engagement" is under way and it is still her priority to reopen special education prior to the reopening of schools in general.
Minister Foley was responding to questions from Sinn Féin Education spokesperson Donnchadh Ó Laoghaire who said that to delay the return of special educational classes until mainstream classes return would be a "profound tragedy".
Minister Foley said that representations have been made to prioritise schools in the vaccination rollout.
She rejected assertions from Deouty O'Laoghaire that a grant for school PPE was cut by 40%. She said that this was not the case.
Mr O'Laoghaire said that describing schools as safe environments was misleading. Instead, he said schools are "relatively safe" and should be described as such.
Sinn Féin TD @Donnchadhol says we should be clear that the public health guidance on #Covid19 is that while schools may be relatively safe, they are not absolutely safe. He asks @NormaFoleyTD1 about serial testing, PPE, and vaccines | https://t.co/xG9vNgk4il pic.twitter.com/sAzySR2oso

— RTÉ News (@rtenews) January 21, 2021
Minister Foley said getting children with special educational needs back into school was "hugely important".
She said that the safety concerns of teachers and SNAs were being listened to during what she said was a time of "heightened anxiety" throughout society.
However, she said her department had addressed the issue of safety concerns and that this was the time "that unions have refused to accept that public health advice".
"The department has consistently accepted and implemented the knowledge, and advice and expertise of public health. This is the first time that unions have refused to accept that public health advice." Minister for Education @NormaFoleyTD1 reiterates schools are safe | #Covid19 pic.twitter.com/Bf5FGhSI7m

— RTÉ News (@rtenews) January 21, 2021
Labour Education spokesperson Aodhán Ó Ríordháin urged Minister Foley and the Minister of State for Special Education to "stop saying anything in public".
He said that discussions should be kept private and that interviews on public airwaves and press releases were not helping the current impasse. He said that these interventions were making the situation worse.
During a heated exchange, Deputy Ó Ríordháin said that it was clear the Minister had chosen a side.
Minister Foley responded that she had chosen the side of children with additional needs, adding "they are my first priority".
Labour TD @AodhanORiordain says "every time the minister gets an opportunity … to speak about this issue she only makes things worse". He says it's clear Minister for Education @NormaFoleyTD1 has lost control of the situation with regards to special needs education pic.twitter.com/oZOqnTrJKX

— RTÉ News (@rtenews) January 21, 2021
Social Democrats TD Gary Gannon said it was wrong for Minister Foley to pick the side of students with special educational needs.
He said that it insinuated that other stakeholders did not share the same concerns and were not on the same side.
Deputy Gannon said all stakeholders want to ensure a safe return to the classroom.
He described Special Needs Assistants as the "champions" of the special education sector, adding that they start on a salary of €24,000.
Mr Gannon said that now is the time for "de-escalation" accepting his own role in casting blame or being vocal in how disappointed he was in some communications from the Department.
He said there was a lack of empathy and willingness to listen.
Meanwhile, the Irish National Teachers' Organisation has said that no decisions were taken today in a meeting with Department of Education officials.
In a statement the union said; "We are committed to working within this process to advance the reasonable concerns of our members to secure a safe and orderly reopening of our schools."
It said it would provide a further statement when definitive decisions have been taken. "In doing so we are acutely aware of the anxiety amongst both teachers and parents owing to the ongoing speculation."