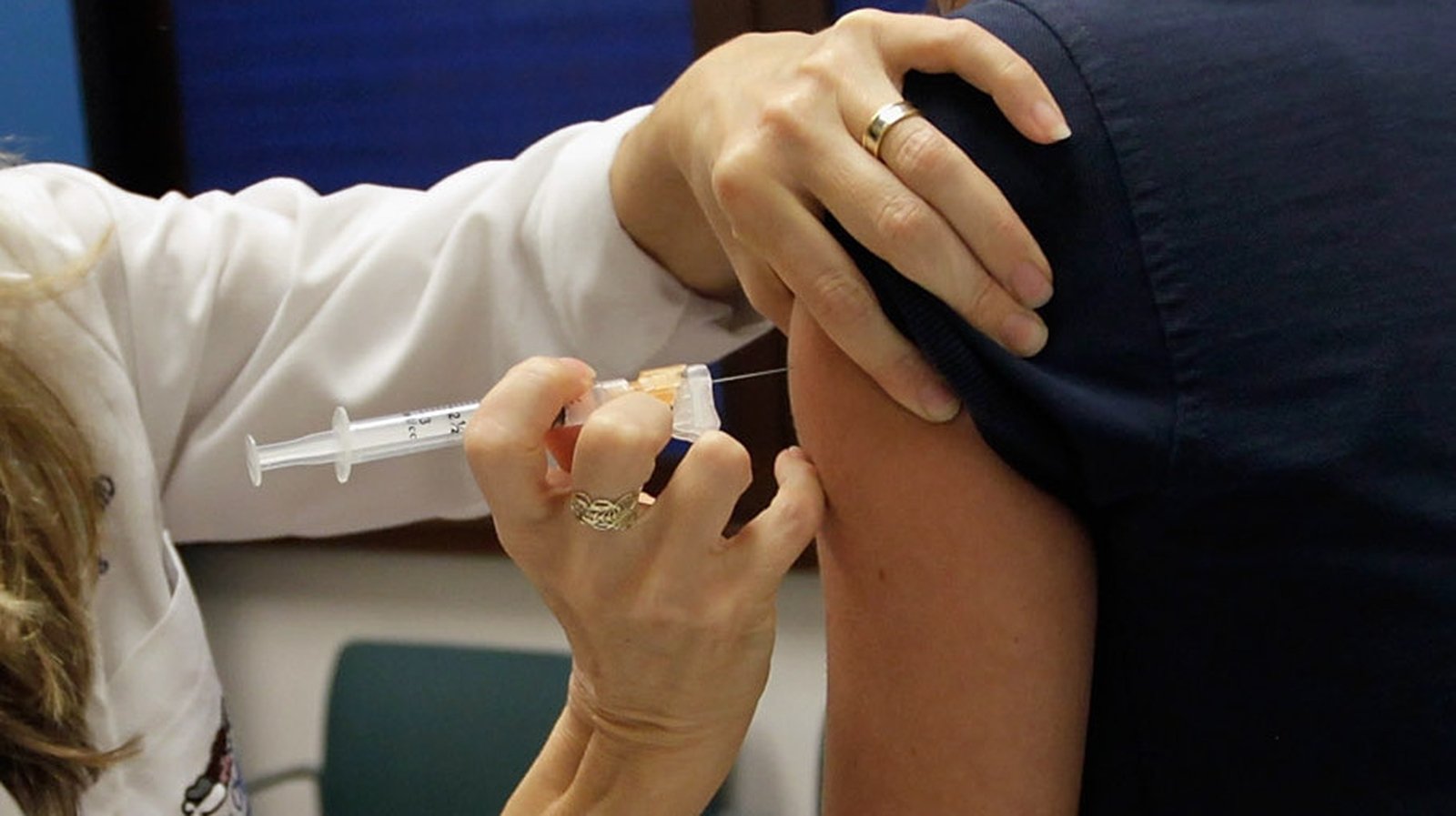 The Taoiseach Micheál Martin will join other EU leaders on video conference later today to discuss the target of vaccinating 70% of the EU's adult population by the summer.
The issues of the threat of new variants of the Covid virus and the potential for more coordinated lock downs will also be on the agenda.
Leaders will also discuss the idea of a certificate for those who have received the vaccine that would be recognised in other member states and beyond.
It comes as there has been a dip in the delivery of the Pfizer/BioNTech vaccine this week due to the company having to change production methods in order to have much higher doses available from the end of March.
EU officials believe reaching 70% of the adult population even by June would be ambitious, but manageable, once those higher volumes of doses come on stream.
Officials warn that the longer it takes for people to get vaccinated, the higher the risk of new variants of the virus appearing, such as the UK, Brazil and South African strains.
As such, there has been a lot of focus on the Irish experience in recent weeks, and senior officials say the President of the European Commission has had a number of phone calls with the Taoiseach on the UK variant.
Leaders will discuss the need to intensify the genetic sequencing of positive cases of the virus so that new variants can be identified.
The Commission wants a target of sequencing between 5-10% of positive cases. This is regarded as ambitious, but in Denmark the figure is 14%.
Given the impact of the new variants, there may be pressure for more coordinated lockdowns across Europe, given the movement of people, especially frontier workers.