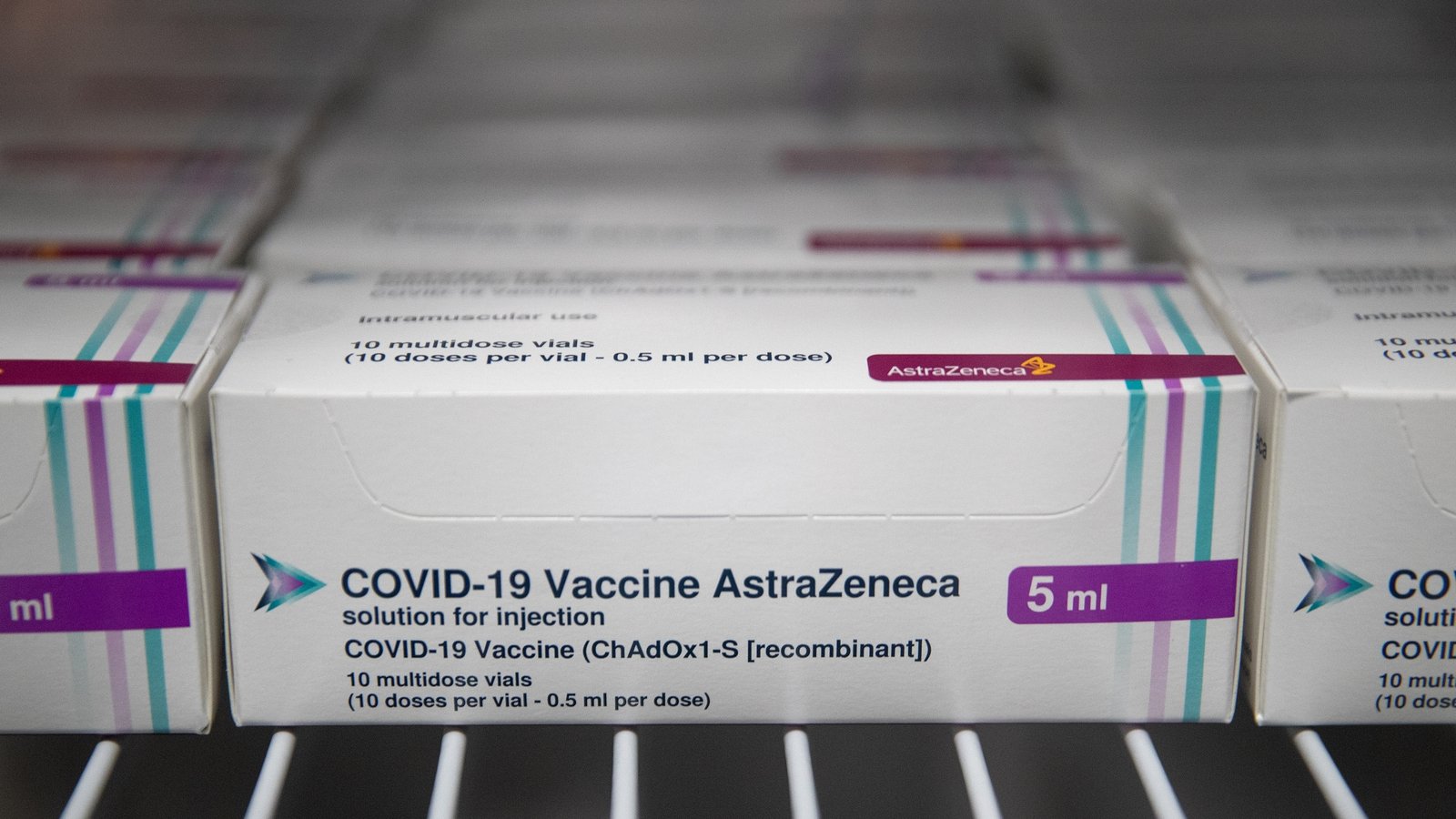 The head of Europe's medicines regulator has said she is hopeful it will give approval to the AstraZeneca vaccine by the end of the month.
The biopharmaceutical company, which developed the vaccination with Oxford University in England, formally applied to the European Medicines Agency earlier this week.
The Executive Director of the EMA, Emer Cooke, said the agency started the official review on Tuesday and she said it has "put a tentative timetable in for the end of January."
The EMA is due to meet on 29 January to make a decision on the conditional market authorisation application.
Speaking following a virtual address to the Institute of International and European Affairs in Dublin this morning, Ms Cooke said the EMA is receiving new information all the time and the agency hopes to have sufficient data to be able to come to a scientific conclusion by the end of the month.
She said "it is a challenge but I am hopeful."
But Ms Cooke warned that "things can go wrong" and she said "the dates depend on everything going right."
Asked about when the EMA expects Johnson & Johnson to seek regulatory approval for its vaccine, Ms Cooke said she hopes it will happen next month.
She said while she expects them to seek approval when they are ready, "we hope it is to come in February, but whether I could confirm that that's the case, I'm afraid I'm not in a position to do so".
---
Read: Latest coronavirus stories
---