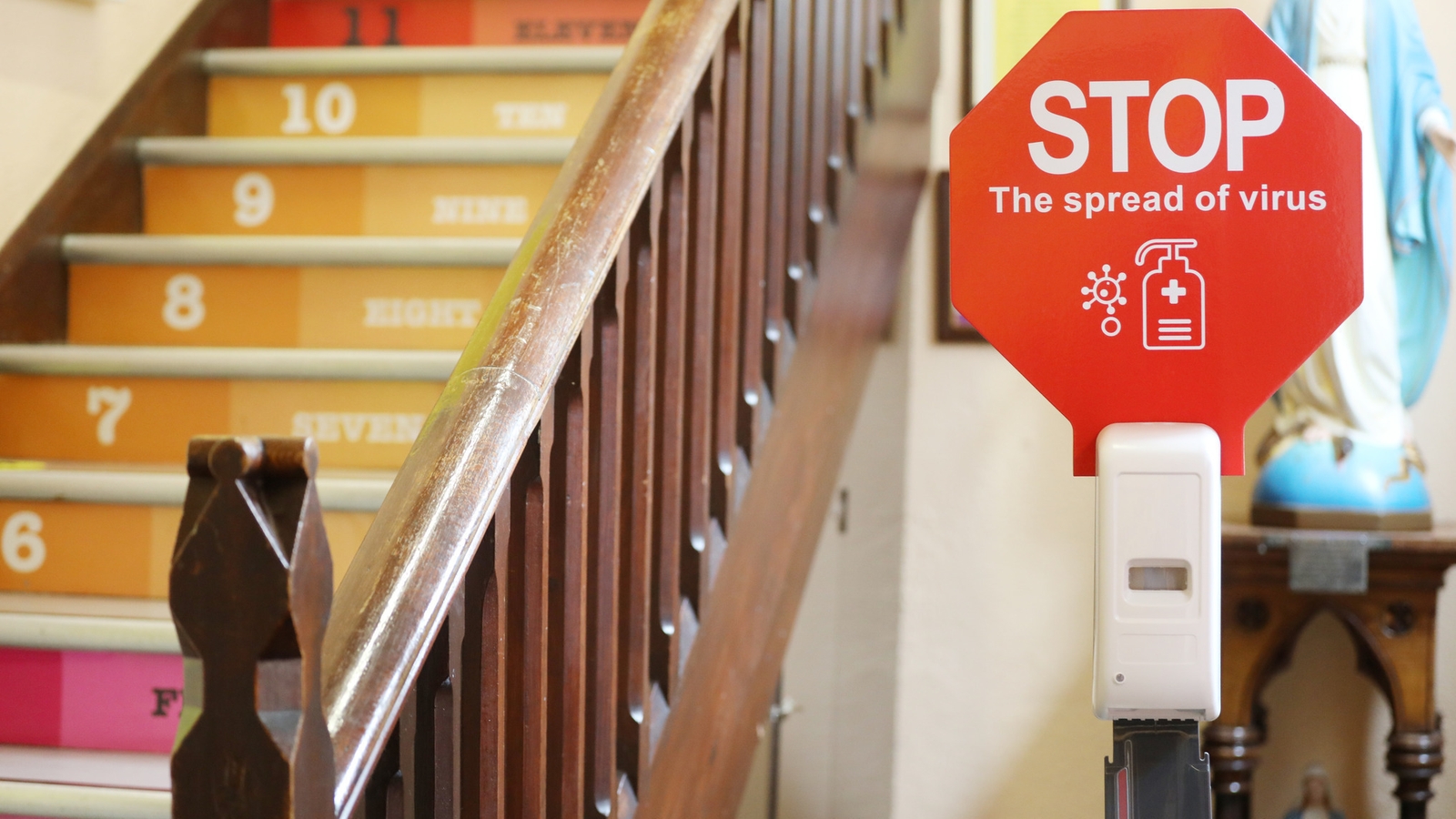 The Department of Education has said that further guidance in relation to the position of special education school workers who are in a high risk category or are pregnant will issue in the coming days.
Health officials took part in a webinar for school staff today in advance of plans to reopen special schools and partially reopen primary schools on Thursday for children with additional needs.
The plan has yet to receive the full approval of trade unions representing staff.
5,000 Special Needs Assistants (SNAs), special education teachers, and school principals joined the webinar on Zoom, with an additional more than 11,000 people tuning in on Youtube.
They viewed data which shows that the level of Covid-19 being detected among children using creches is well below the level of the general community.
Dr Kevin Kelleher of the Health Service Executive told the webinar that while the new variant of the virus was more transmissible, the safety measures currently recommended for schools were still applicable and would protect people.
Dr Abigail Collins, a public health specialist, acknowledged that there was no such thing as "risk free" and that partially reopening schools was about achieving an appropriate risk balance.
As the meeting went on highly negative comments were made by those who were listening, reflecting the level of anxiety and anger that is being felt by many teachers, SNAs and others involved in special education.
Meanwhile, the central executive committee of primary teachers' union the INTO is meeting this evening to consider the partial reopening plans.