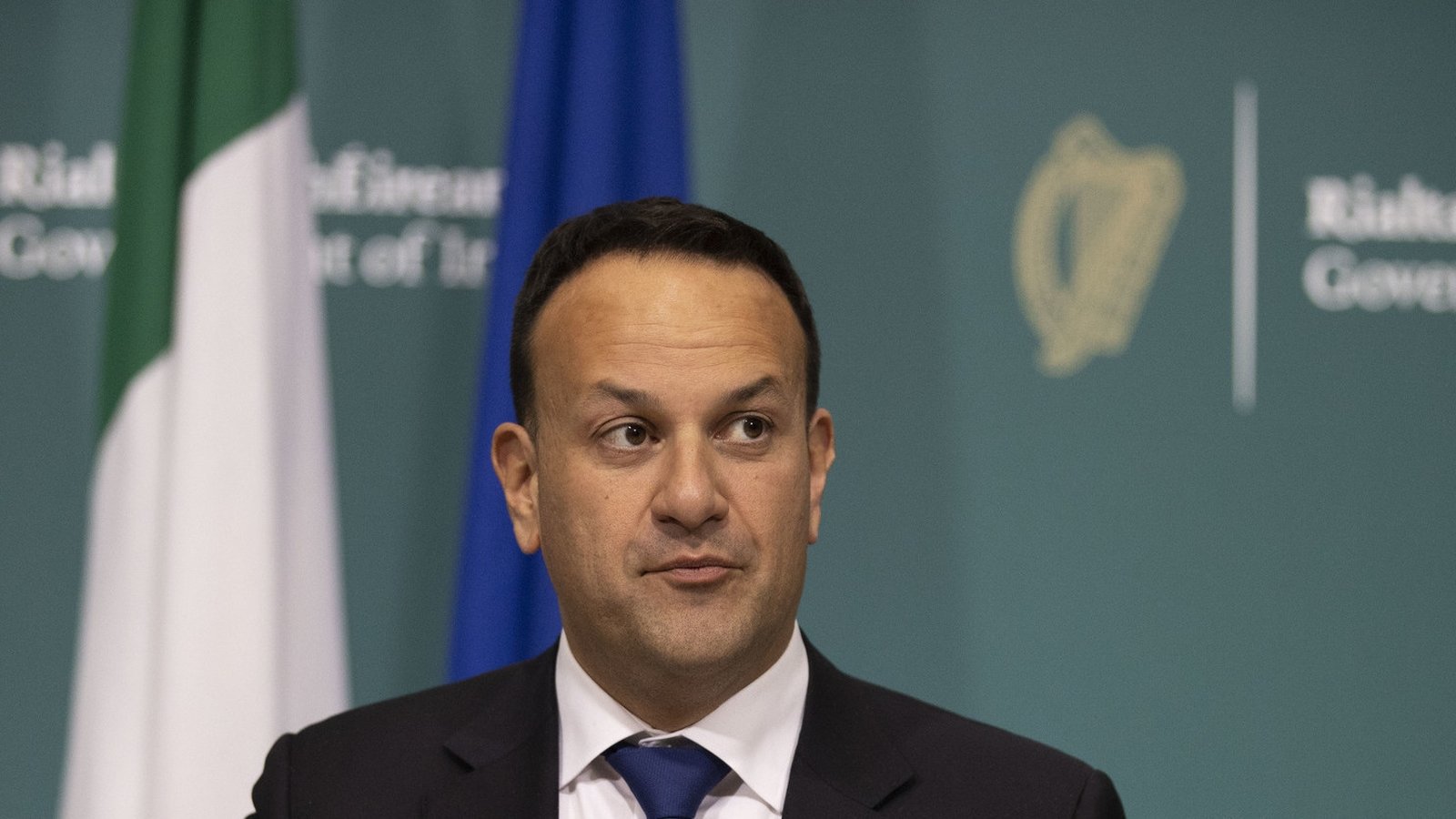 Tánaiste Leo Varadkar has said the move late last year from Level 5 restrictions back to Level 3 "turned out to be quick".
Speaking on RTÉ's News at One, Mr Varadkar said that this was the advice given to the Government by the National Public Health Emergency team.
He said: "I am not sure we would take that advice if that advice was to be given again, because that turned out to be too quick."
He said the Government always listens to NPHET's advice but also has to take into account other factors, such as "people's constitutional freedoms" along with their livelihoods and what is happening around the world.
"We will listen to and we will consider NPHET advice, but ultimately it is a decision of Government," he said.
Mr Varadkar said a reopening of the country is going to be "very slow" and the Government "would be reluctant" to see any significant easing of Level 5 Covid-19 restrictions "until ICU numbers fall towards, and below 50."
He said this would not preclude the reopening of schools, "but a wider reopening is a different thing".
He said any easing would be "limited" and would involve "the reopening of schools, maybe some construction, and perhaps outdoor retail", but "for the vast majority of businesses, it is possible that they will remain closed until the end of March."
---
---
Mr Varadkar said the prevalence of the new variant of Covid-19 "means that it is going to be much harder to get down to low numbers that we saw in the summer", and he added that the risk of the new variant is that it "can cause things to deteriorate more quickly."