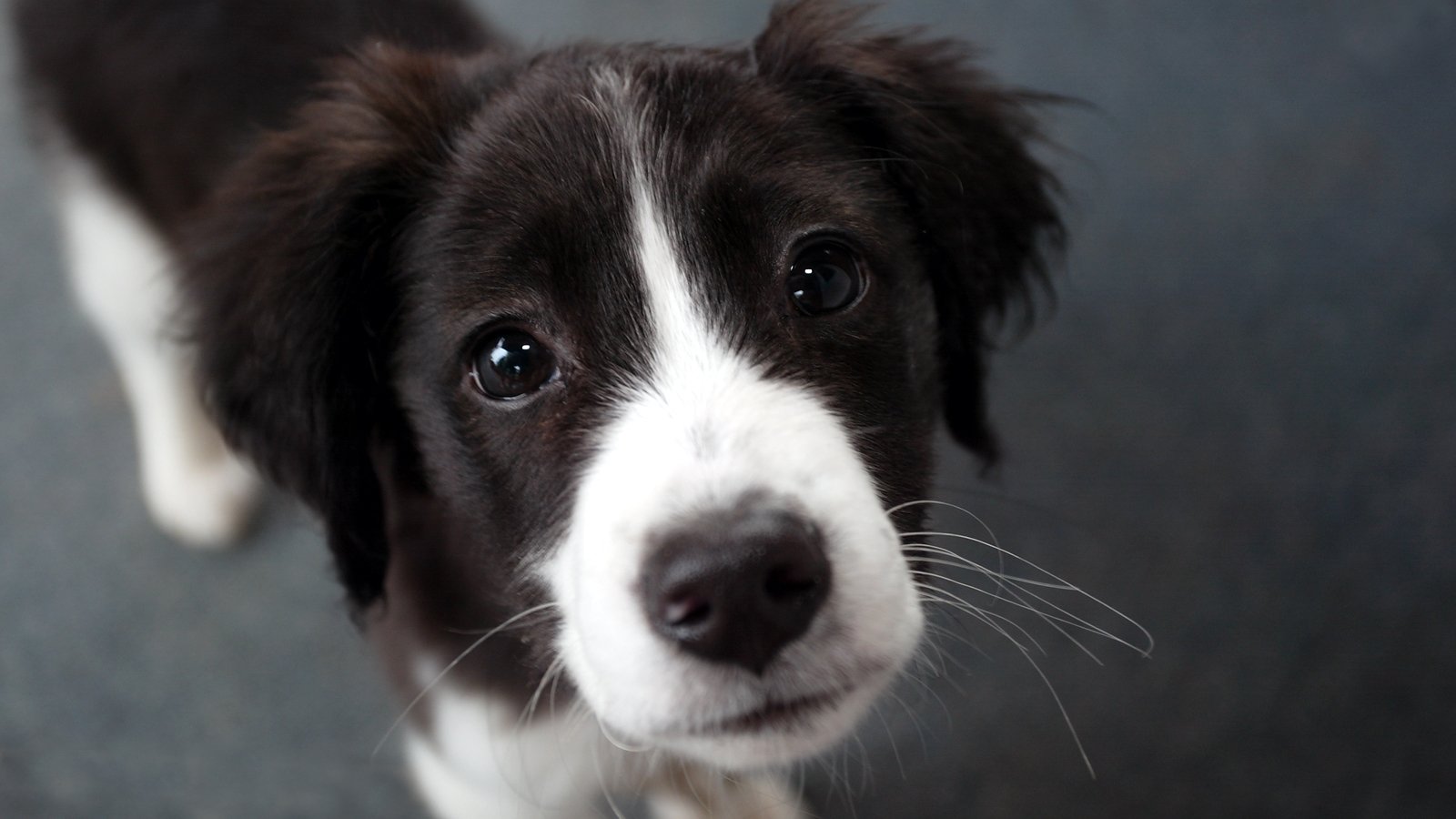 The Dáil is to consider a motion to increase the penalties for the theft of pets.
The Regional Group of TDs wants the Government to use a bill that is currently being considered by the Oireachtas as a legal mechanism to change the law quickly and act as a further deterrent against pet theft.
There were 244 dogs reported as stolen in 2020, according to approximate figures from An Garda Síochána's PULSE system.
This represents a 16% increase when compared to 2019.
The theft of dogs is covered as stolen property in the Criminal Justice (Theft and Fraud Offences) Act 2001, which carries a maximum sentence of 10 years imprisonment for the offences of theft and handling of stolen property.
There is a maximum sentence of five years imprisonment for the offence of possession of stolen property.
Independent TD Denis Naughten said current legislation does not take into account "the emotional distress of the theft of a family pet" and called for "significant penalties" for those who steal or re-sell stolen pets.
He said the theft of pets should be treated differently than the theft of property like mobile phones.
"We all know that pets are much more than property, they are very much part of a family in homes across our country; sometimes the only friend to someone who is isolated, the guide for someone who is blind or has other sensory issues, and this needs to be clearly reflected in much stronger legislation," he said.
The Criminal Justice (Theft and Fraud Offences) (Amendment) Bill 2020 is being brought before the Dáil this week and the Regional TDs motion to amend the legislation will be considered on Wednesday.
The group is asking for the Bill to reflect that "pets are much more than property" and to act "as a real deterrent" against the theft of companion animals.
The Minister for Justice, Helen McEntee, said she is "very conscious of the huge distress" that dog theft can cause.
She said the Minister of State with responsibility for Law Reform James Browne has "a strong interest in this issue".
The Bills Office approved Minister Browne's Private Member's Bill to strengthen the place of companion pets in legislation.
Officials in the Department of Justice have been asked to review this draft legislation and the Minister is in the process of considering their observations.