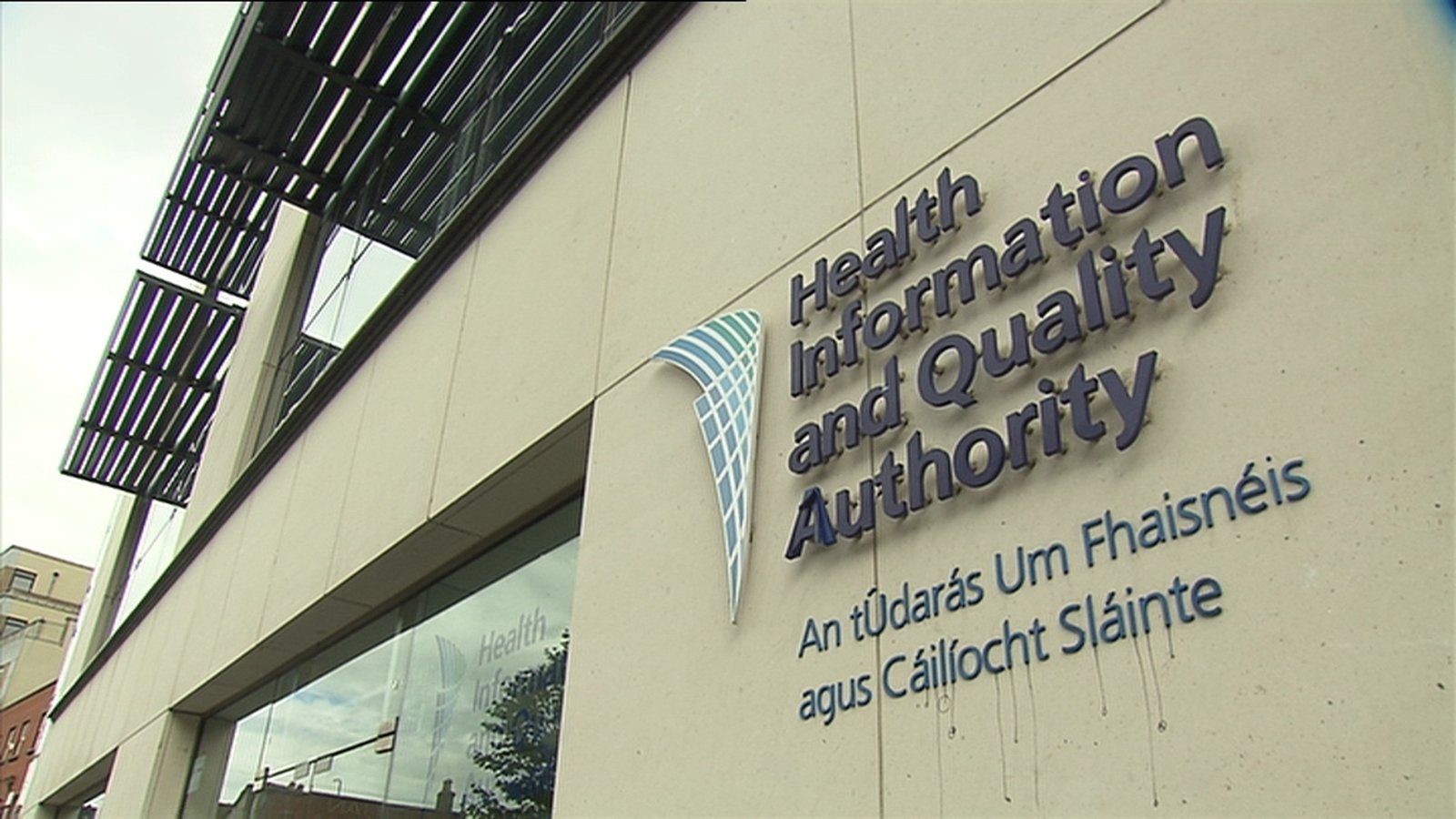 Cahercalla Community Hospital and Hospice, based in Ennis, has confirmed that 19 residents there have tested positive for Covid-19, and that members of the army are now on site to help staff prepare the hospital for a vaccination programme due to get underway today.
The Board of the hospital said it is working with HIQA and the HSE dedicated Covid response team to manage and control the outbreak, and to ensure quality care, safety and welfare for all residents and staff can continue.
The hospital had been Covid-free up until the start of the year.
It is understood up to 30 staff deemed close contacts are also affected by the outbreak.
It says they appreciate the assistance of members of the defence forces who are on site to give non-medical logistical support in order or to allow staff concentrate on their clinical duties and to assist in the setting up of the vaccination areas at the hospital.
It is understood they are helping with the movement of furniture and other portering duties to clear the area for the vaccinations to proceed over the next two days when all Covid negative residents and staff are due to be vaccinated.
The statement was issued by former Clare TD Dr Michael Harty on behalf of the Board of Cahercalla after a number of inaccurate posts emerged on social media over the weekend about events at the hospital and how the outbreak was being managed.
It resulted in a number of local public representatives including the Mayor of Clare Cllr Mary Howard moving to outline the true facts as they knew them, and to reassure the public and relatives of patients there.