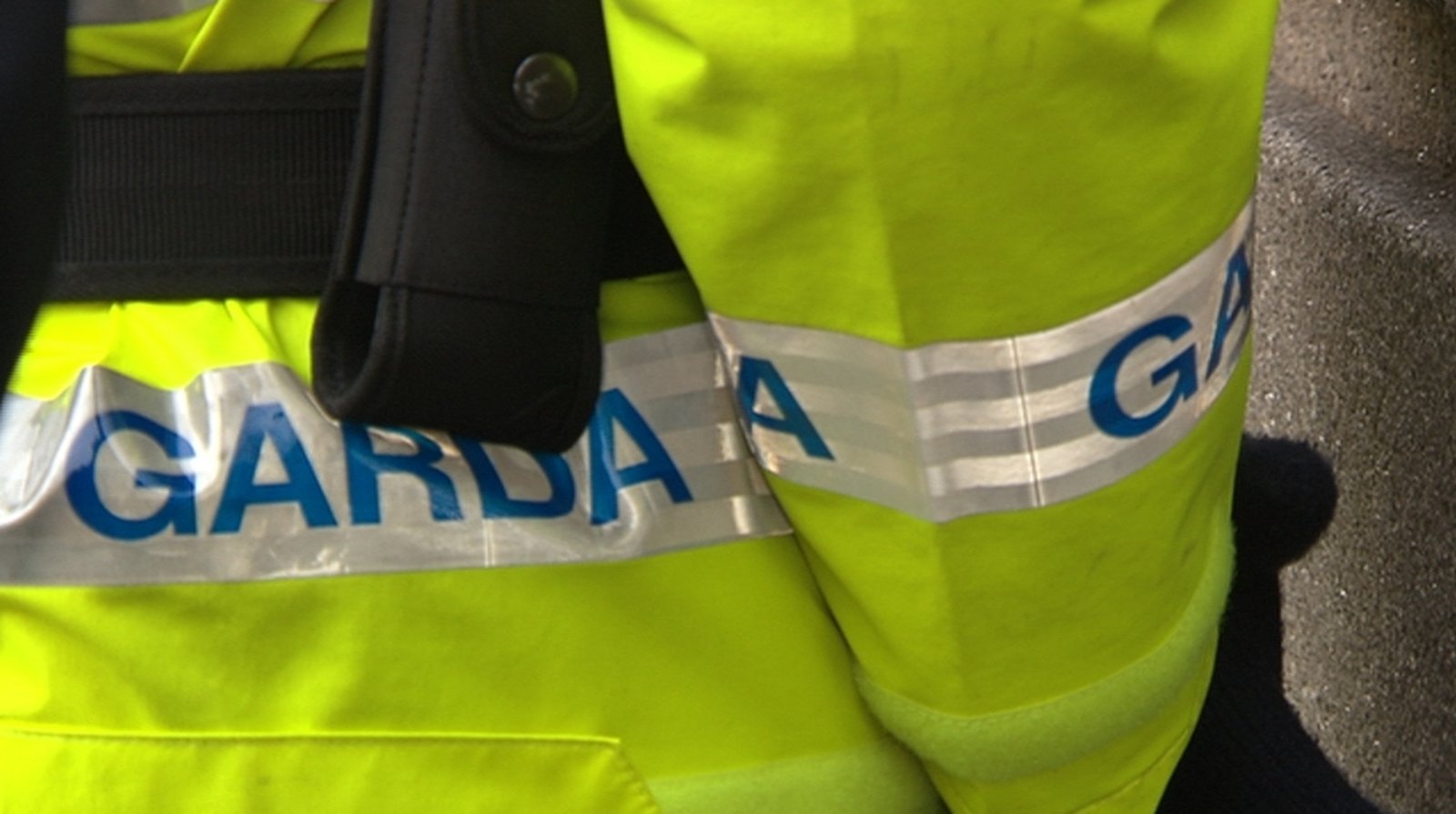 A 22-year-old Dublin man accused of carrying out a string of armed robberies set his pit bull terrier on gardaí when they raided his home, a court has heard.
Michael McDonagh, from Emmet Crescent, Inchicore, Dublin 8, was refused bail after he was charged with three robberies in a 24-hour period at shops in his own locality.
His dog was shot and fatally injured when gardaí came to search his home.
Mr McDonagh made no reply when charged, Detective Garda William Wright told Judge Treasa Kelly at Dublin District Court.
He objected to bail citing the seriousness of the case. A handgun was produced and shop staff were threatened, he said.
Detective Garda Wright said the first incident occurred on Sunday at the Applegreen service station on Tyrconnell Road, Dubiln 8.
It was alleged a man in a parka coat armed with a black handgun threatened staff and forced staff to a cash area.
The contested bail hearing was told a shop worker described the incident to gardaí as terrifying.
The robber, "racked the gun" which made a clicking sounds, the worker allegedly told gardaí.
A second staff member reported that he saw the man holding a gun while saying "give me the cash and cigarettes".
Some €1,150 and €300 worth of cigarettes were taken.
The court heard that it was alleged Mr McDonagh carried out two more raids, twenty minutes apart, on Monday.
Detective Garda Wright said it was alleged the accused entered a Centra shop on the South Circular Road wearing a home-made balaclava.
He was waving a gun around and was told one of the workers was pregnant. It was claimed he pointed it at her and told the woman: "You don't move, I'm looking at you".
Some €1,400 was taken.
The court heard he went to the Eurospar, also on the South Circular Road. Staff were afraid they would be shot as he allegedly screamed and threatened them. Seventy packets of cigarettes were taken.
Detective Garda Wright agreed with defence solicitor Paddy McGarry that there was no DNA evidence and witnesses had described the raider as having different accents.
Detective Garda Wright said the accused had informed him he had a mixture of Traveller, Galway and Dublin accents.
He agreed with the solicitor that the firearm had not been recovered.
CCTV evidence tracked the raider on a distinctive racer bicycle going from the accused's home to the shops and returning to the same house after the robberies, the court heard.
A search of his home resulted in €60 in notes and €312 in coins being found, along with 60 packets of cigarettes, a bike and a balaclava, the court heard.
A Pit Bull terrier was set on gardaí when they arrived at the house. It was fatally injured, the court heard.
Refusing him bail, Judge Kelly remanded him in custody to appear at Cloverhill District Court on 19 January next. He has not yet indicated how he will plead.