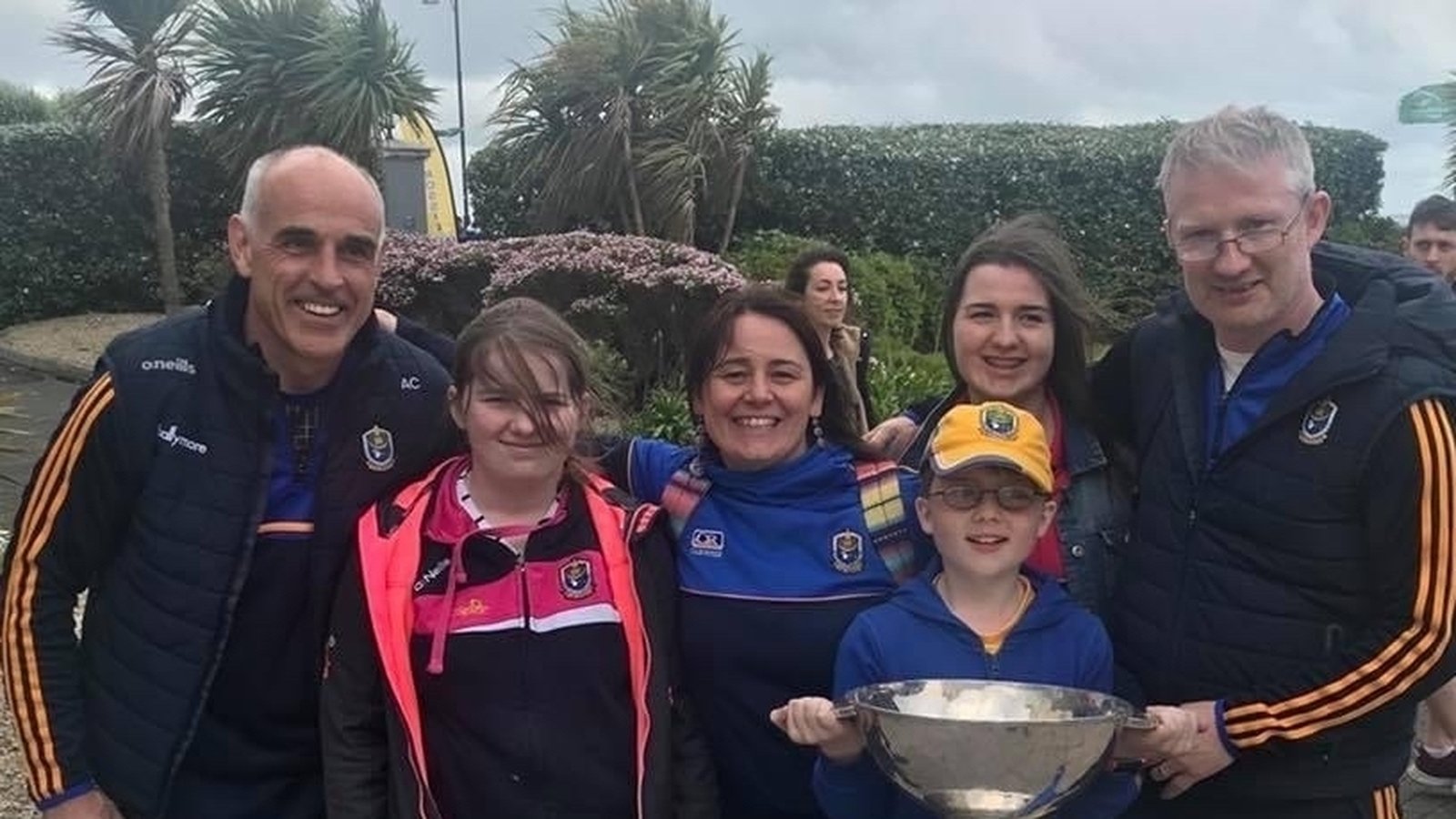 The Irish Kidney Association has written to the Minister for Health, Stephen Donnelly, appealing for transplant recipients and people on dialysis to be given urgent priority for Covid-19 vaccination.
The move follows growing concern over the mortality rate in this sector at the hands of the virus in Ireland in recent months, which is now estimated to be as high as 25%.
There are up to 5,000 people in Ireland who are either on dialysis or already have had a transplant and it is estimated that one-in-four is now under threat, yet the vast majority of these people are placed at number 7 in the Government's list of vaccine category priorities.
Those under the age of 18 are even further down the list and are facing months of delay before they receive the vaccine .
17-year-old Rebecca Oswood Daly, from Ballinlough in Co Roscommon, is just one of those most concerned about the threat that Covid-19 poses.
At the age of two, she was critically ill and might have died were it not for the transplant of a kidney from her mother, Bernie.
The transplant was a success but for the last ten months Rebecca has been forced, because of her immune-suppressed condition, to cocoon at the family home in Roscommon with no school and very little access to the outside world.
"I miss school and my friends," she told RTÉ News, "I have only been able to see three or four of them in the last year and even that was at some distance due to the regulations."
Rebecca's mother Bernie says she cannot understand how her daughter could be seen as being prioritised only in the 15th and last remaining category of vulnerable on the Government's list.
"We are appealing for the Minister to take action to protect our daughter and other children like her," Bernie said.
"This matter was raised in the Dáil in December and we were told it would be looked into but we have heard nothing since."
The IKA are advocating that chronic kidney disease patients receive the same priority allocation as nursing home residents in the Government list.
---
---
Chairman Colin MacKenzie says that there are more than 4,800 patients with CKD in Ireland, and many of them are currently only seventh on the provisional priority list for a vaccine (People aged 18-64 with certain medical conditions), with the under 18s in 15th position.
Over 2,200 CKD patients currently receive dialysis treatment.
Approximately 90% of these have to attend a hospital or dialysis centres three times a week every week for a treatment that usually lasts 3-4 hours each time.
Mr MacKenzie says these people are putting themselves at high risk every time they go outside the door.
"This has obviously been a source of extreme anxiety for many as it means that they have not been able to cocoon to the extent advised or that they would like.
"The 2,600 people living with a functioning kidney transplant, just like patients who have received other organ transplants, are on life-long immune-suppressant medication and are as a consequence extremely vulnerable."
The American Society of Nephrology and the British Transplantation Society have issued statements in recent days clearly advising the importance of prioritising people on dialysis and transplant recipients because of the extremely high mortality rate.