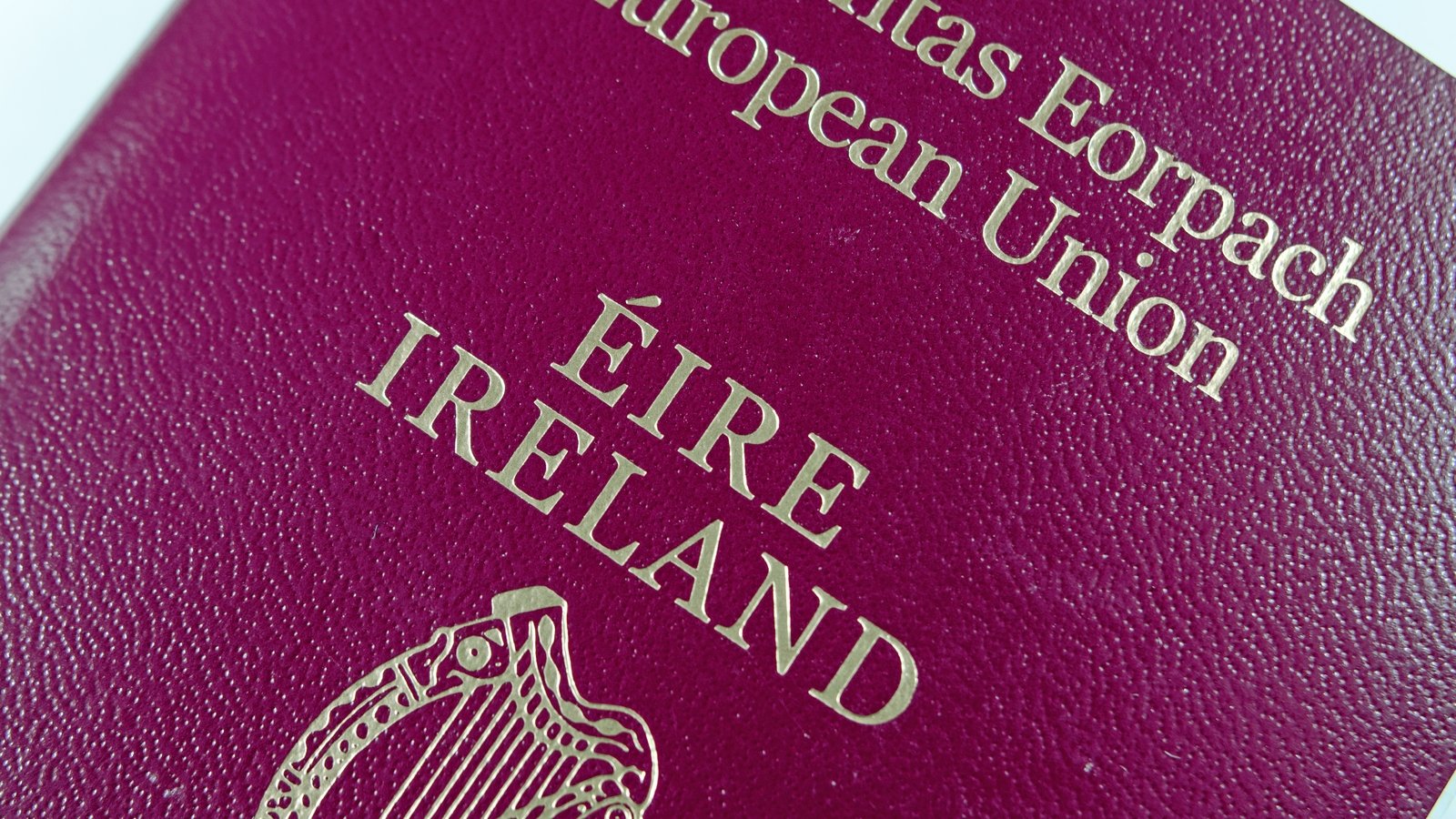 Around 4,000 people who have not been able to become Irish citizens because of Covid-19 restrictions will be able to do so under a temporary system that comes in to effect from today.
A statutory declaration signed in the presence of an official witness will replace citizenship ceremonies.
The last citizenship ceremony, held in March last year, saw 5,000 people from 135 countries welcomed as Irish citizens.
But as a result of Covid-19 restrictions, no in-person ceremonies have been held since then which has contributed to a backlog of 24,000 applications.
Around 4,000 of these were in the final stages and would have received a certificate of naturalisation if the ceremonies had gone ahead.
But from today, a signed and witnessed statutory declaration will replace the ceremonies as a means of securing Irish citizenship.
Minister for Justice Helen McEntee said this is a temporary arrangement, which she hopes "will bring certainty to people whose applications have effectively been put on hold because of the pandemic."
She said a "significant number of healthcare and frontline workers who have made an extraordinary contribution during the pandemic will benefit from the new arrangements."