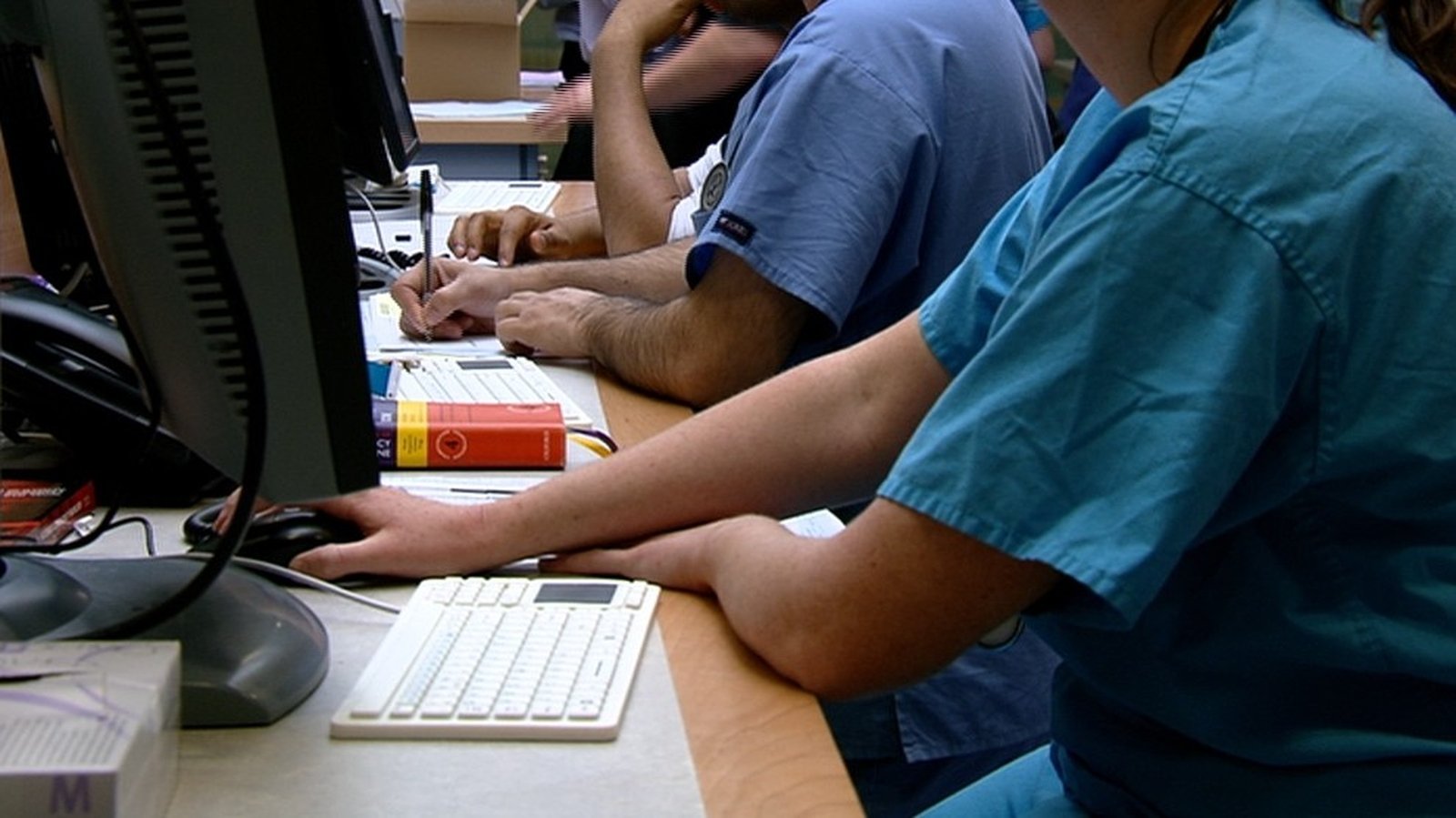 The Government has been strongly criticised for refusing to pay student nurses and midwives, while sanctioning an €81,000 per year increase for the next Secretary-General of the Department of Health.
During a debate on a Sinn Féin Private Members Motion on the issue, the Dáil heard that the increase could pay for a student nurse for 16 years, and exceeded the total pay of most front-line workers.
The Government did not oppose the motion, which dismissed the offer of €100 per week as inadequate.
It called on the Government to reinstate a previous arrangement to pay students appropriately in line with Health Care Assistants for their work on the frontline during the pandemic.
The motion also demanded that a second review of allowances for student nurses and midwives be accelerated to ensure they are in place by the end of the pandemic – and for that review to be expanded "to ascertain the extent to which students performing work in hospitals beyond the requirements of their degree occurs, and to ensure that where this occurs it is appropriately compensated".
Opening the debate, Sinn Féin Health spokesperson David Cullinane called for "fair, reasonable and sustainable" rates of pay and allowances for the students, saying they did not feel respected or valued for their work.
He described government proposals for a €100 per week Pandemic Placement Grant as a "slap in the face", far from adequate, and neither fair nor reasonable.
He contrasted that with the approach for the most senior civil servant in the Department of Health.
He asked Health Minister Stephen Donnelly how it could be fair and reasonable that he had sat down with his ministerial colleagues to agree to pay, whatever individual gets the post when it is filled, an increase of €81,000 bringing the salary close to €300,000.
He said the Government had prioritised that individual over thousands of student nurses and midwives who did "trojan" work in hospitals since the pandemic struck.
Opposition TDs also complained that the proposed €100 per week payment would not cover transport, lunches or childcare during placements, and called for other healthcare students including radiographers performing pandemic-related work to be paid.
Kildare South Sinn Féin TD Patricia Ryan cited the experience of one student nurse, who was minding a patient when his toe came off in his sock.
"She had to finish the patient's shower and then find a nurse to seek help," said Ms Ryan.
Labour spokesperson Aodhán O Ríordáin said he wished student nurses had the same power as other lobby groups including hospitality and private hospitals to "adjust government policy".
He referred to legislation introduced by Annie Hoey to link student nurses and midwives pay to Health Care Assistants' pay.
The Minister for Health Stephen Donnelly praised the dedication and commitment of student nurses and midwives, along with their undergraduate programme which he described as "second to none" – but acknowledged there were problems.
"I want to be clear that I do not underestimate the difficulties the student nurses and midwives have experienced in these past 10 months," he said.
He confirmed that he had accepted the Collins review recommendation for the €100 per week Pandemic Placement Grant during clinical placements for the duration of the pandemic.
However, People Before Profit TD Richard Boyd Barrett said he had nearly choked when the Minister claimed to be "protecting the education" of student nurses.
He accused the Government of refusing to listen to the direct testimony of student nurses regarding their experiences during placements.
Social Democrats TD Holly Cairns described the Government as "gaslighting" an entire generation of young people, and telling them the work they were doing was not real work.