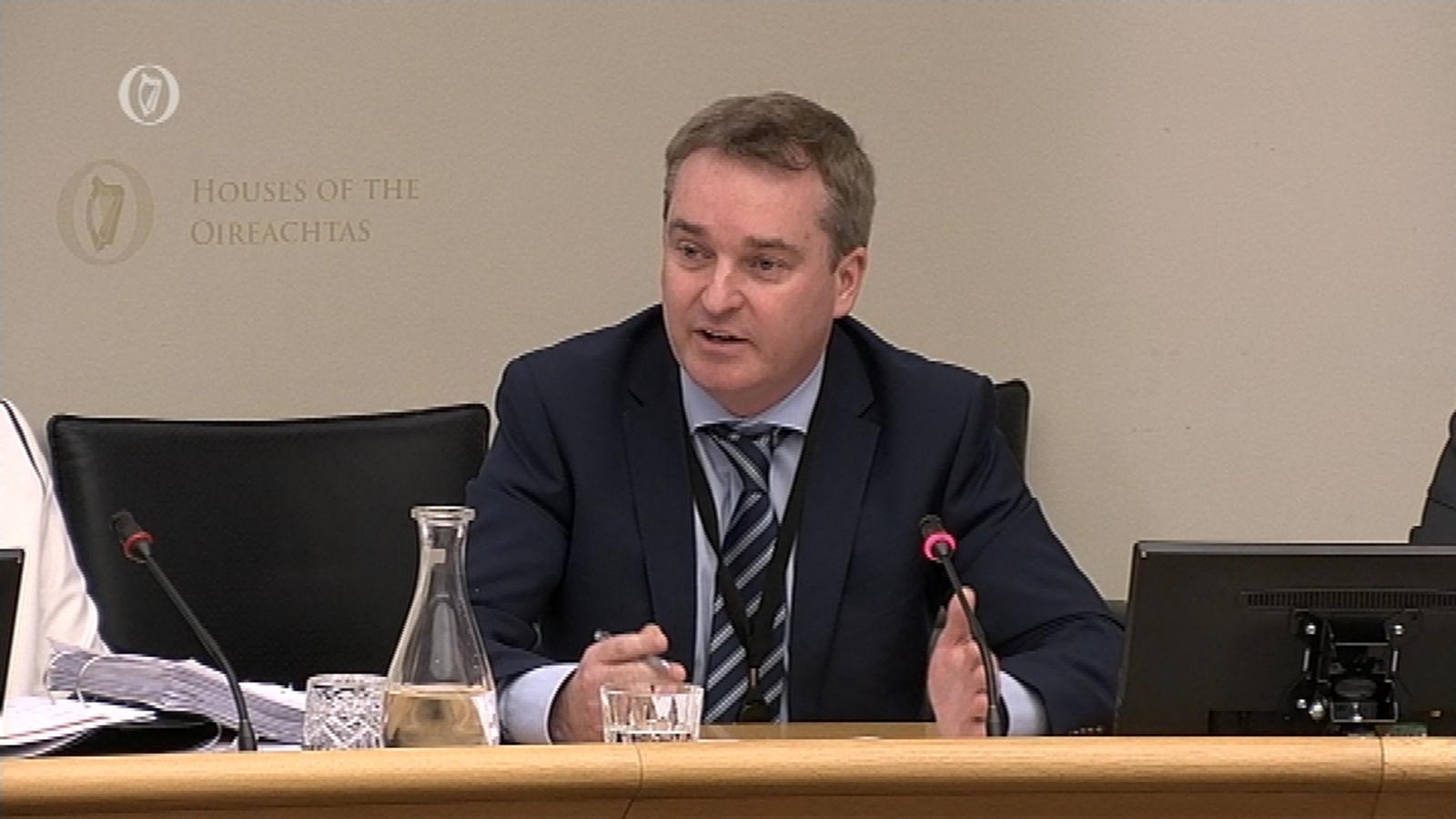 A government minister has said that the Cabinet did not decide on the controversial €81,000 salary increase for the new head of the Department of Health.
Minister for Higher Education Simon Harris said today that there was no government memo setting out the pay rise bringing the salary to nearly €300,000.
The position of Secretary General at the Department of Health has been advertised with a salary of €292,000 – up from €211,000.
Sinn Féin has described the pay rise as "excessive" while the Dáil spending watchdog – the Public Accounts Committee is examining the salary.
Mr Harris said today that the Cabinet was informed of the reassignments of secretary generals to certain government departments.
Asked whether the salary increase was agreed by Cabinet, he said that it was not.
A government spokesperson said today that the Cabinet was informed that the process for the role was about to begin and because of highly complex and challenging nature of the role it would attract improved terms.
The Department of Public Expenditure and Reform (DPER) has said that Minister Michael McGrath had responsibility for signing off on the salary and that it was agreed with the Taoiseach Micheál Martin, Health Minister Stephen Donnelly and secretary general to the government Martin Fraser.
Yesterday, Mr Donnelly defended the salary increase saying it was for the role and not for any particular person.
He said that it reflected the very significant additional workload in a Department with a budget of €22 billion.
"On top of that we are in the middle of the pandemic and on top of that we have a very, very ambitious reform programme that we need to roll out, with Sláintecare and universal healthcare."
The Public Accounts Committee has agreed to examine the salary and has tabled several questions to the Department of Public Expenditure and Reform.
Committee chair Sinn Féin TD Brian Stanley said the public was entitled to know why there was a substantial deviation on salary.
"It sends out an awful message to the public when people are on reduced PUP and student nurses have been offered €100."
He said there was an air of unreality around the salary and that it was ok because it was a big spending department.
A former secretary general at the Department of Public Expenditure and Reform (DPER), Robert Watt, has been moved to the Department of Health on a temporary basis as Acting Secretary General.
He is being paid his existing salary.
DPER has confirmed that Mr Watt had no input into the sanctioning of the terms and conditions of the competition, including the €292,000 salary.
A spokesperson also said the role required the management of a department of nearly 600 staff, with 19 non-commercial bodies, including the HSE which employs over 125,000 and the "significant responsibilities" of the role including managing a budget of €22bn.