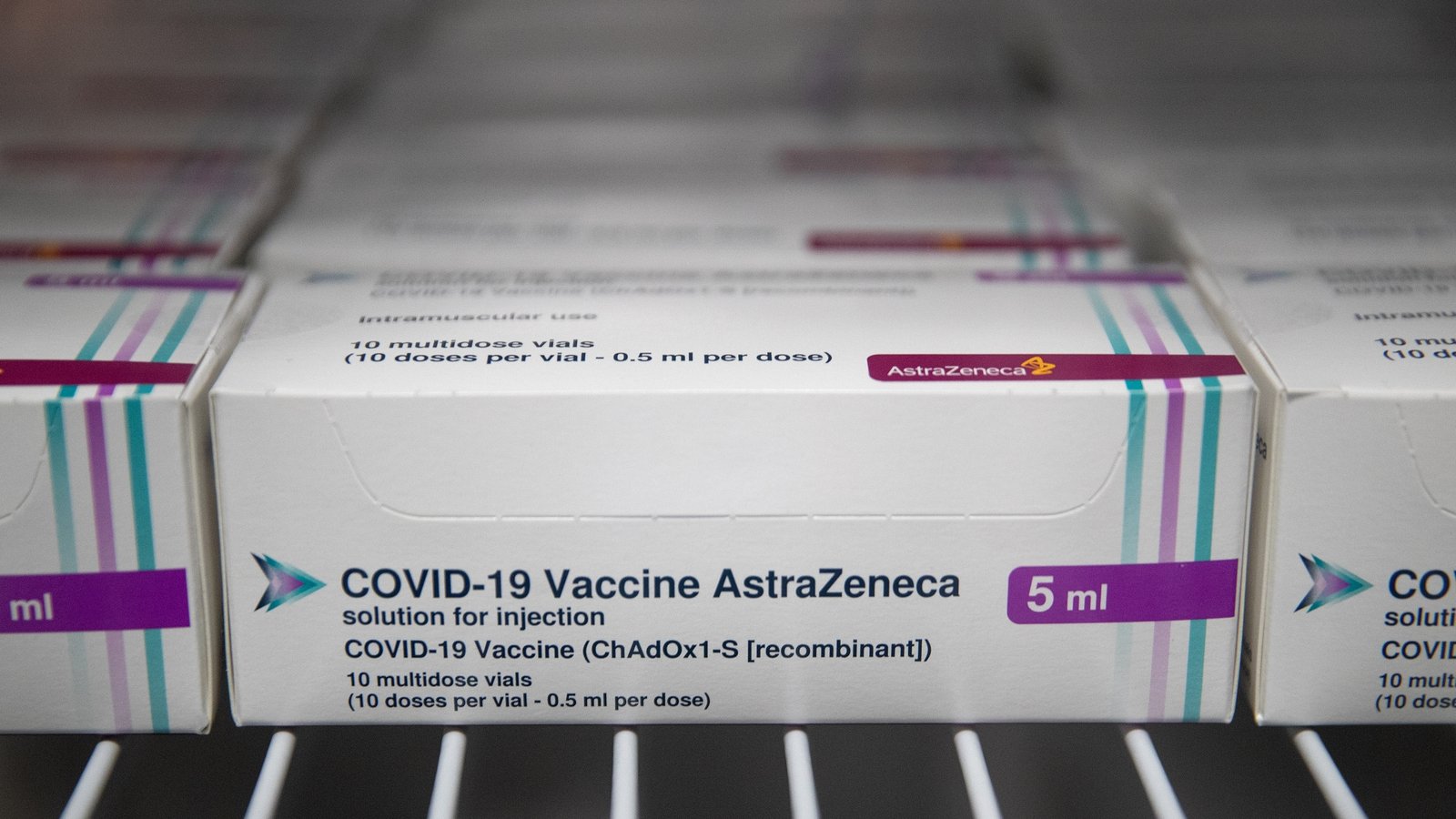 Minister for Health Stephen Donnelly will ask the Cabinet to approve an agreement with doctors and pharmacists to administer Covid-19 vaccines.
The agreement would see a payment of €60 for each patient vaccinated made to members of the Irish Medical Organisation and the Irish Pharmacy Union.
This would cover two injections for each member of the public vaccinated.
The agreement would see the Government allocate €91 million for the vaccines to be administered to approximately 1.5 million people, with the State meeting the cost of the deal.
It is intended to run for a six-month period before being subject to a review.
Doctors and pharmacists are primarily expected to administer the Oxford/AztraZeneca vaccine as it does not have to be kept at very low temperatures.
In the event of a single dose product becoming available they will be paid €35 per jab.
Minister Donnelly is also expected to update Cabinet today on vaccine roll-out plans.
---
---
About 140,000 people are expected to be vaccinated by next Sunday.
This will be made up of about 70,000 healthcare workers and approximately 70,000 residents and staff of long-term care facilities.