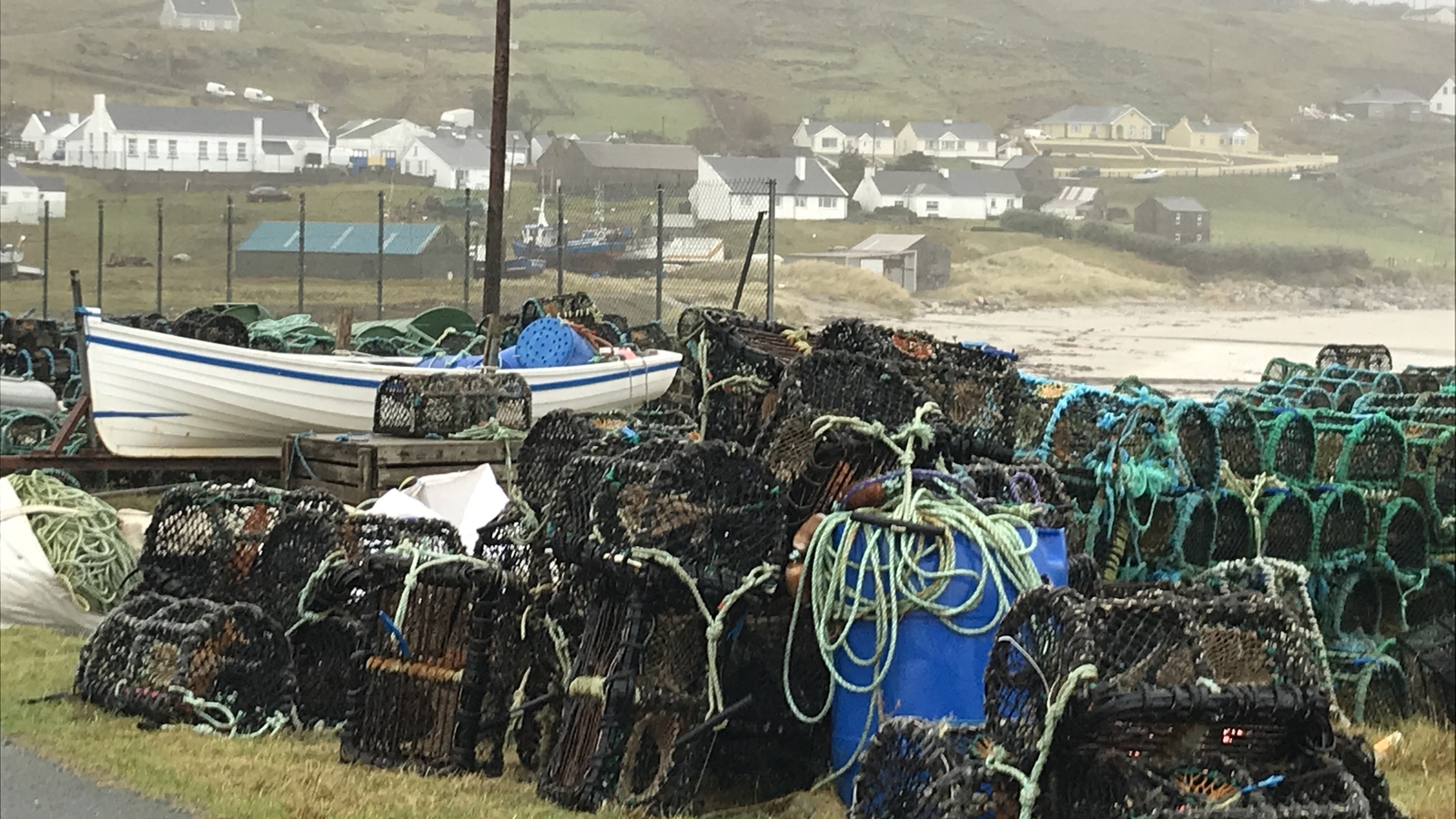 The Minister for Agriculture, Food and the Marine has described the Brexit agreement as "unfair" on fishing communities.
Charlie McConalogue said the outcome of the deal had "disproportionately affected" the Irish fisheries sector and needed to be addressed.
Under the agreement Ireland will have to reduce the fish it catches in UK waters by 25%, however, this was much lower than the figure the UK has sought, he told the Committee on Agriculture, Food and the Marine.
Sinn Féin TD Padraig McLaughlin said the agreement had pitted fishers across the island against each other and said they needed to unite.
He added: "The problem for Ireland is that we have given far too much of the fish in our waters away."