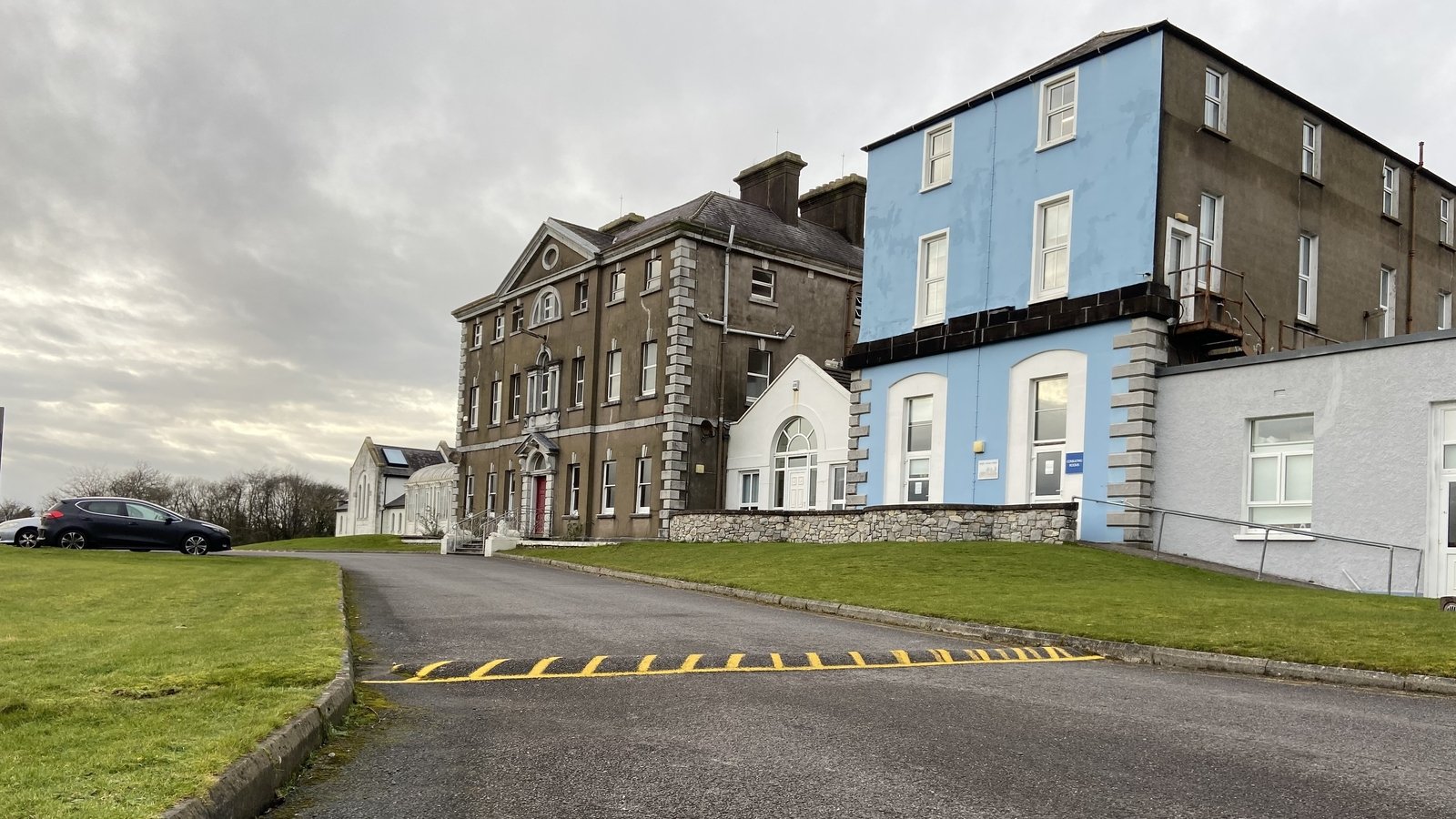 In June 1972 Limerick woman Ann O'Gorman gave birth to a baby girl in the Bessborough mother- and- baby home in Cork. This was her first child and a difficult birth.
"It was a long tough labour," Ann told RTÉ's This Week programme. "I gave birth and heard the baby cry."
Ann remembers that a nurse was called to assist with the removal of the afterbirth, and that she then slept for a considerable time.
"I was out cold for two or three days. When I woke up a nun came in and told me that my baby was an angel in heaven," she said.
When she got out of bed to use the bathroom, Ann said she looked out the window and saw two men. "One was carrying a wooden crate, and the other man had a shovel and they walked down to where the nun's graveyard is."
Ann believes that what she saw that day was her baby daughter been taken for burial.
"There was no one else's baby who died at that time," she said.
In 1975 Ann gave birth again in Bessborough, but she said that there was no file on her baby girl.
"They had no file on my daughter, but they had a file on me being there before. As the years went on it was like a secret. No one knew about it."
A couple of years ago Ann managed to get a birth and death certificate for the daughter she called Evelyn.
She said one certificate says that Evelyn died due to prematurity, while the other says she was full-term baby.
"I have both birth and death certificates now. I know it was her that was in that box."
Forty-eight years later, Ann remains on a quest to confirm the location of Evelyn's burial. She hopes that the Commission's report will help drive this quest forward.
"If the nuns told us where they are," she said. "There are 900 babies, not just my baby. There's mothers there that can't speak about them.
"These mothers would have got married and didn't want their husbands or their partners to know about it. The nuns should tell us where they are. I'm heart-broken over it. Tears won't come," she said.
The Commission's final report, published last Tuesday, refers to the lack of information on the location of burial sites at Bessborough.
"The Commission remains perplexed and concerned at the inability of any member of the Congregation of the Sacred Hearts of Jesus and Mary to identify the burial place of the children who died in Bessborough."
Ann said the final resting place of all the babies should be identified and marked with a fitting memorial.
"To be marked, protected and to be blessed. And a seat and wildflowers, and a plaque with all their names," she said.
Last Wednesday Ann was delighted to see the name Evelyn O'Gorman listed on the front page of The Examiner as part of its coverage of the commission's report. The paper lists Evelyn as having died 20 minutes after her birth in June 1972.
"I scanned it down and I saw Evelyn's name and I was so delighted," she said. "It put my mind a little bit at ease. Their names are recognised now. Their names are out. I have children and grandchildren now and it's good for them to know about their aunt."
The front page of tomorrow's Irish Examiner is dedicated to the memory of the children who died in Bessborough Mother and Baby Home.

May they rest in peace. pic.twitter.com/PoklajBdzW

— Irish Examiner (@irishexaminer) January 12, 2021
But Ann is devastated by a plan to build on the grounds of the former Bessborough home in Cork, where she believes her daughter is buried. The land was sold by the religious order to a private developer.
"I think a stop should be put to it straight away," she said. "I hope that Minister Roderick O'Gorman and Micheál Martin do the right thing by us."
Ann, who gave testimony to the Commission of Investigation into Mother and Baby Homes, says sorting out the burial grounds should be a priority.
"It's not about money. I want that justice first. There's 9,000 babies. That has to be sorted first."