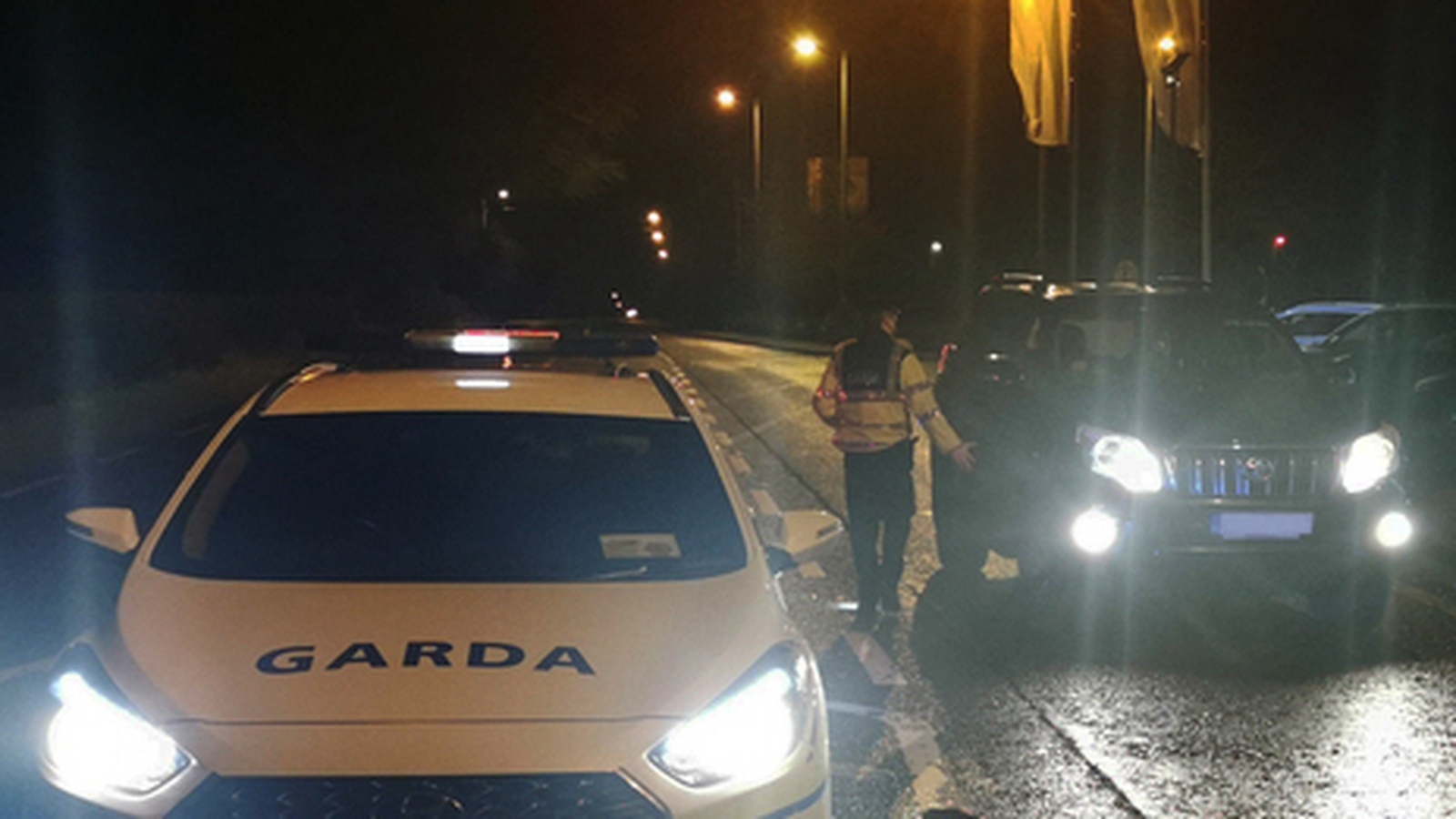 Gardaí say that almost 1,000 people have been fined for being outside their homes without a reasonable excuse since last Monday week.
Around 771 penalties have been processed and another 200 have been issued.
The vast majority of fines were issued to those who travelled more than 5km from their home for exercise with people going to mountains, beaches, parks and woods.
Most were issued in counties with scenic locations such as Wicklow, Cork, Laois and Longford.
Motorists, cyclists and pedestrians have all been fined with passengers along with the driver of a car found to be more than 5km from home also being penalised.
People stopped outside their homes without a reasonable excuse can be fined €100 while organising an unlawful gathering at home carries a €500 penalty.
Ignoring a request to wear a face covering carries a penalty of €80.
The fines must be paid within 28 days or face a court summons.
Gardaí are appealing to people not to leave their homes without a reasonable excuse this weekend so as to prevent the spread of coronavirus and are warning they will be out in numbers and issuing fines for non- compliance with the regulations.