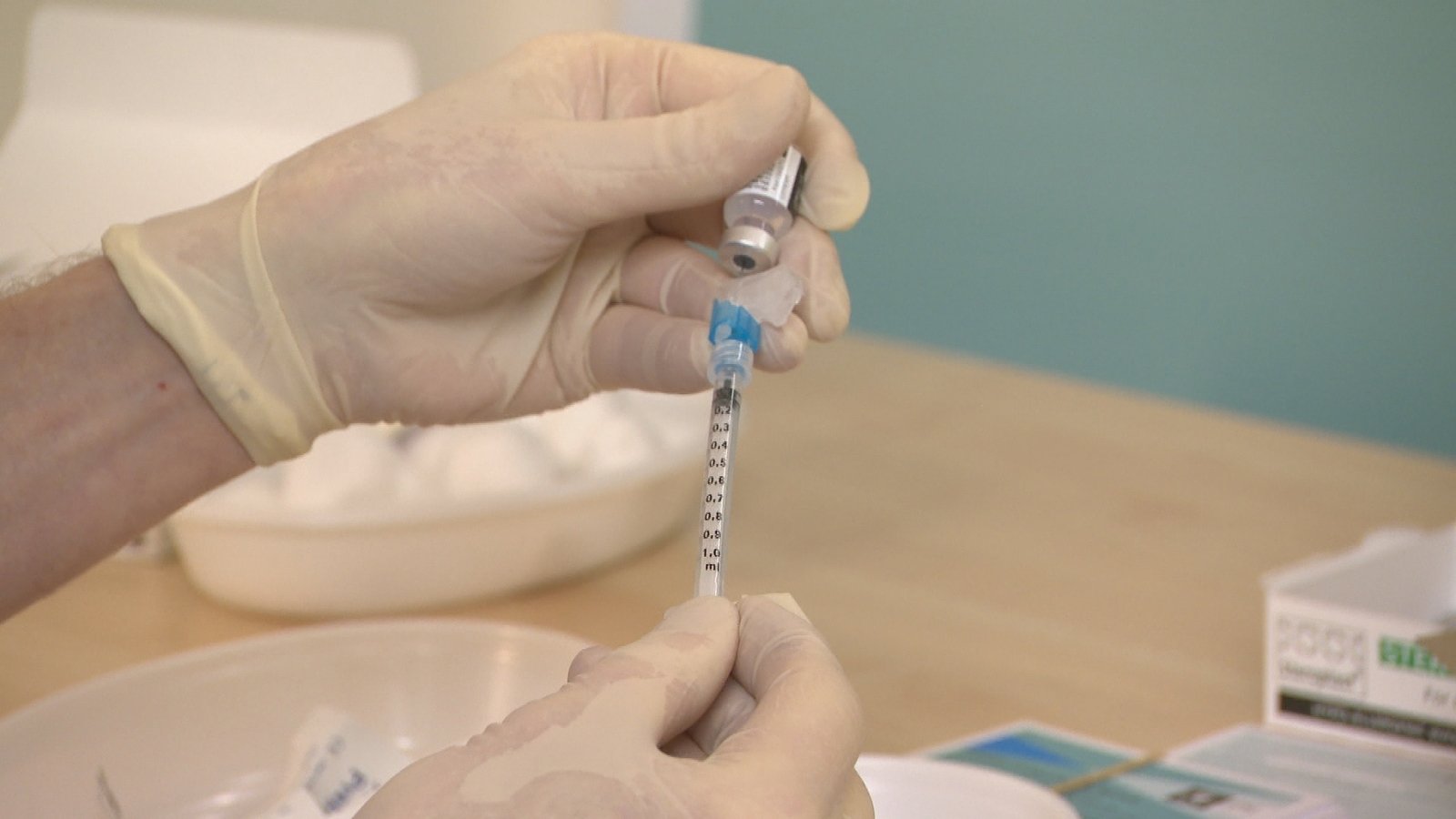 The European Commission has called on member states to accelerate the roll-out of vaccination across the EU so that by March 2021, at least 80% of people over the age of 80, and 80% of health and social care professionals in every member state should be vaccinated.
It says that by summer 2021, member states should have vaccinated a minimum of 70% of the adult population.
The communication adopted today, comes two days ahead of a meeting of European leaders on a coordinated response to the Covid-19 crisis.
Meanwhile, the world needs American leadership in the battle against Covid-19, the EU's top diplomat said, urging President-elect Joe Biden to step up after the Trump administration was widely criticised for its slow response to the pandemic.
With rich countries contracting far more doses of various coronavirus vaccines than poorer ones, European Union foreign policy chief Josep Borrell said it was up to the United States to retake its place as "an engine of the world" and help.
"The world will face this year one of the biggest challenges to vaccinating humankind. This will require a lot of solidarity, a lot of cooperation and quite a lot of resources," Mr Borrell said in an interview.
"This is the first global crisis in which the American leadership has been missing and the world needs American leadership," Mr Borrell said, pledging EU support to Washington.