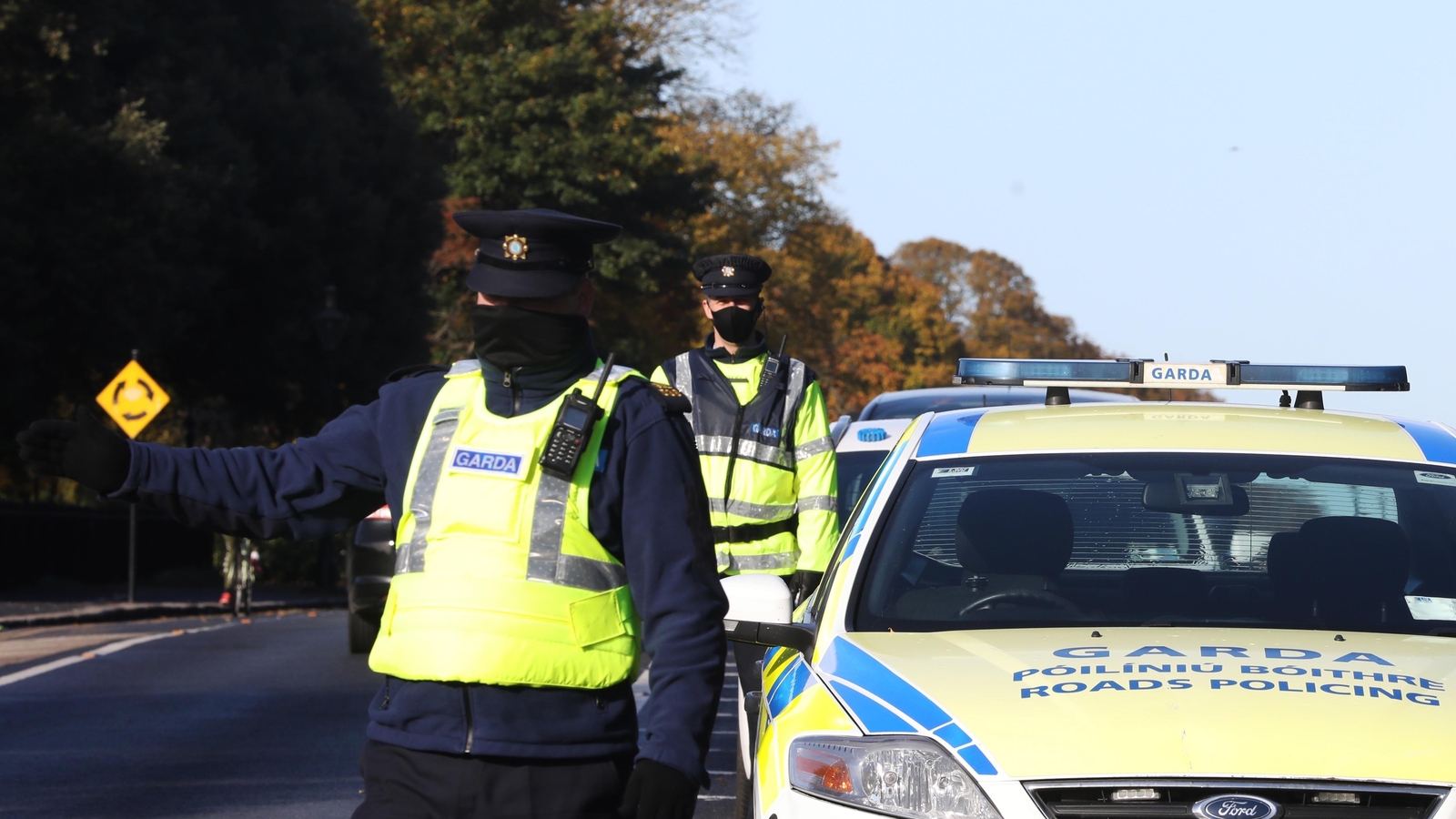 Twenty-nine people have been fined €100 each for breaching Covid-19 restrictions since the introduction of new enforcement measures on Monday.
Gardaí say the fixed payment notices were issued to people who had travelled more than five kilometres from their homes without a reasonable excuse.
Three people from Co Meath were fined after they were stopped in Ringsend in Dublin where they said they had travelled 80 kilometres for a burger.
A woman in Middleton who had been directed to return home was also fined after gardaí found her a short time later on a beach.
Two cyclists from separate households were find after being stopped near Carrick in Co Galway.
The pair were 19km from home and in another county to their home county.
In north Co Dublin gardaí observed four people leaving the rear of a gym. On further examination two gym instructors claimed to be working from the gym as they had no internet available at home to conduct online sessions.
All six were issued with fines.
Eight other people have also been issued with fines for similar offences that took place last week.
Gardaí also issued over 50 fixed charge notices for illegal and dangerous parking in Co Wicklow last weekend.
Deputy Commissioner John Twomey has again appealed to people to stay at home to protect frontline workers and only make essential journeys.