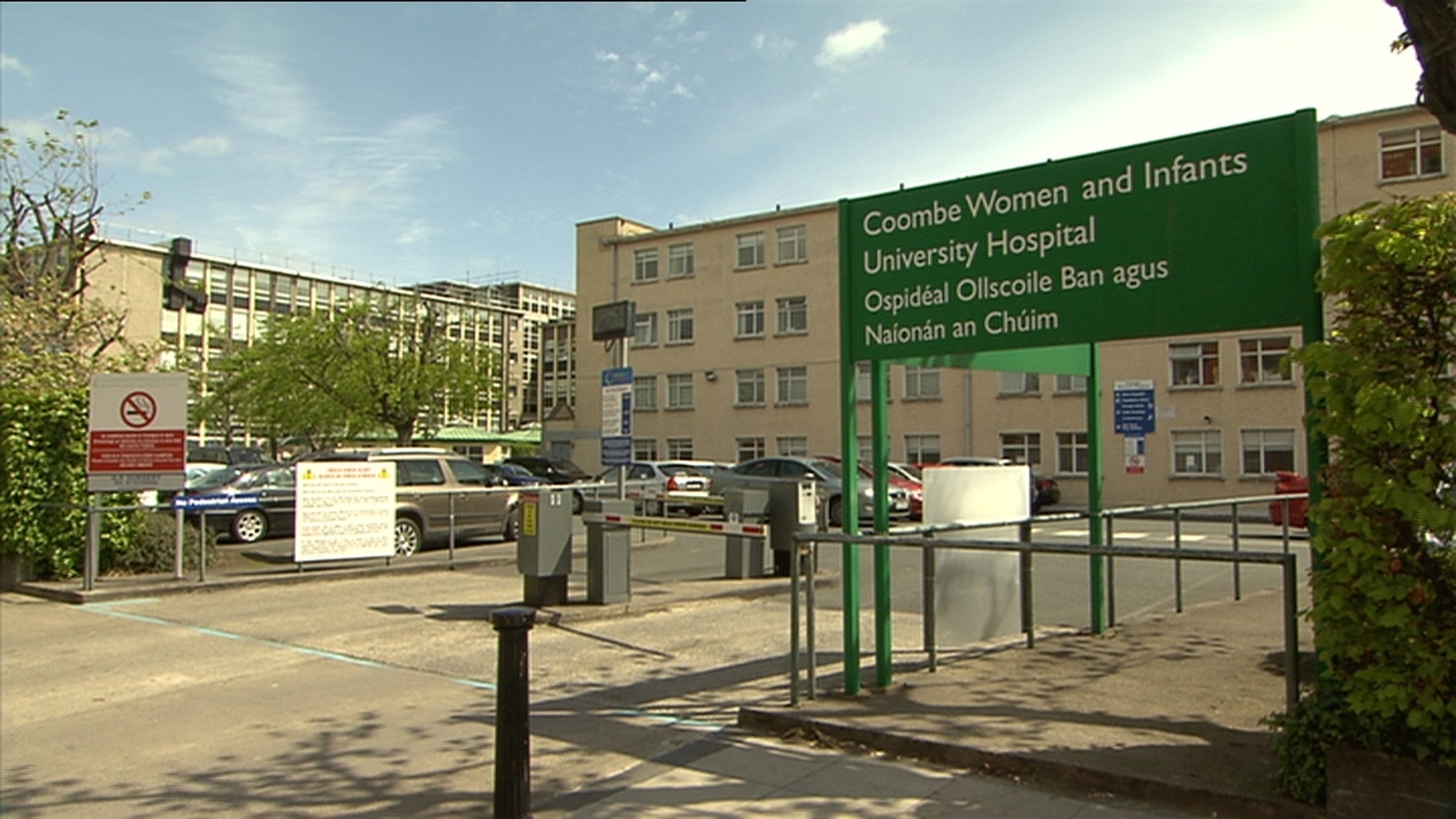 Minister for Health Stephen Donnelly is to seek a "full account" from Dublin's Coombe hospital after 16 vaccines were administered to family members of staff.
In a statement this morning, Mr Donnelly said he was made aware last night of a situation with regard to the administration of vaccines on Friday at the Coombe Women and Infants University Hospital.
"Trust in the vaccine programme is of critical importance and what happened should not have happened," the statement added.
"Our vaccine allocation strategy clearly sets out a priority list for vaccination – and that's currently for frontline healthcare workers and residents and staff of our long term residential care facilities.
"It does not include family members of healthcare workers.
"I will be speaking with the Chair of the Coombe Hospital Board for a full account," the statement said.
More to follow…